There are various possibilities to follow itinerary and spend a perfect 1 day in Auckland. Very often mistaken for a capital of New Zealand, Auckland is the most populated city in New Zealand.  It's famous for it's two natural harbours, busy CBD occupied by tall skyscrapers and surroundings filled with magnificent landscapes. It's a perfect stopover and smooth introduction to the country before you start your long adventure through the land of Tolkien's mystical creatures. But before you decide to visit New Zealand check the essential packing list for it!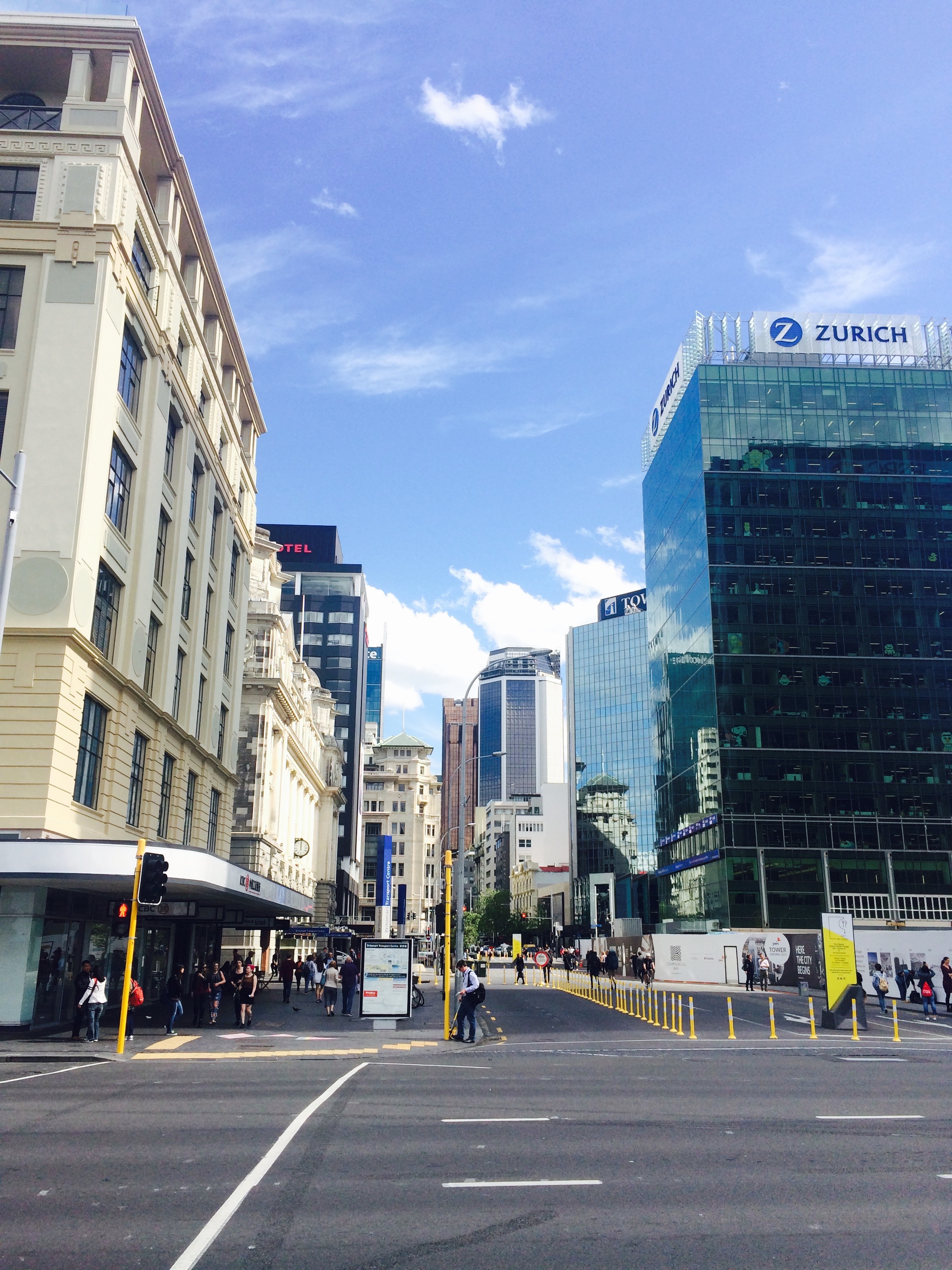 Getting to and from Auckland
When you arrive in Auckland don't expect to experience the vibrance of big cities such as Sydney, New York or any other great metropolis. The prices for rent are unreasonably high, so if you are planning to stay a bit longer in New Zealand my advice don't stay too long in Auckland. Additionally obesity has become a huge problem in the whole country, that's why be prepared to see plenty of enormous people. Nevertheless it's worth to stay one or more days here and explore the thriving and accessible beauty of nature.
Auckland is perfect as a base to travel to other places in New Zealand like Christchurch, Wellington, Dunedin and Queenstown. But you can also use various bus operators such as Kiwi Experience to start your tour from Auckland and explore the best of North Island.
It's very easy to navigate in the city and public transport can bring you to the main attractions of the town. Kiwis who live in Auckland prefer to drive everywhere with the car though because the bus connection still needs some improvement. Another great way to get to know the best of Auckland in a most comfortable way is to get a ticket for the hop on and off bus.
Where to stay in Auckland
As I mentioned before that bus connection in Auckland still needs some improvement that's why I recommend finding accommodation in the heart of the city or Central Auckland. Suburbs can be boring and buses don't always run late.
In my opinion the best hostel with a private room in Auckland is YHA Auckland International.It's clean, spacious, offers 2GB free Wi-Fi per day and is very close to the centre. Another great hostel which is a bit further from the heart of Auckland but the cheapest option in the city is Haka Lodge. Free Wifi throughout the hostel and the rooms are tidy with big windows. For those who love movies will be happy to hear that there is even a mini-cinema in the hostel.
48 hours in Auckland itinerary – Day 1
Auckland Sky Tower
For our first Auckland in a day itinerary, we will start from Auckland city itself. Here you can find the main signature of Auckland: 328 meters tall and 20 years old Sky Tower, located in the heart of the city. You can not only only observe the beautiful building from every corner of the metropolis but you can also enjoy different kinds of attractions. The adrenaline junkies can do SkyJump or SkyWalk, foodies can taste exclusive meals in the restaurant placed on the base of the complex and Instagram-fans can take overwhelming pictures from 220 meters high above ground level, for a decent price of course.
Enjoy free activities in Auckland
It's hard to believe but there are plenty of interesting activities that you can experience without paying a penny for it. One of them is movie time in Silo Park, across from the Viaduct Harbour, during the summer months every Friday or Saturday. There you can immerse into a relaxed afterwork atmosphere of the city and taste the goodies of the night market.
If you love art then you definitely need to visit Auckland Art Gallery after you strolled through Albert Park. You will be charged for temporary exhibitions but general admission is free. In Auckland Museum you will get an education about New Zealand gratis but only if you have a proof of an Auckland address. Otherwise you need to pay 25$.
Auckland Highlights – Cornwall Park
To spend 1 perfect day Auckland you should definitely explore wide tranquil green spaces and see the typical countryside scene of New Zealand filled with numerous cute sheep. Visit Cornwall Park, the largest area of parkland in Auckland city. In the 18th century the area was the centre of the Maori occupation.
It's very easy to get to Cornwall Park, you just need to take the bus 309, 302 or 312 direction Mangere or Onehunga from Queen Street. It takes around 30 minutes to get to the location and then you are free to explore the green surroundings.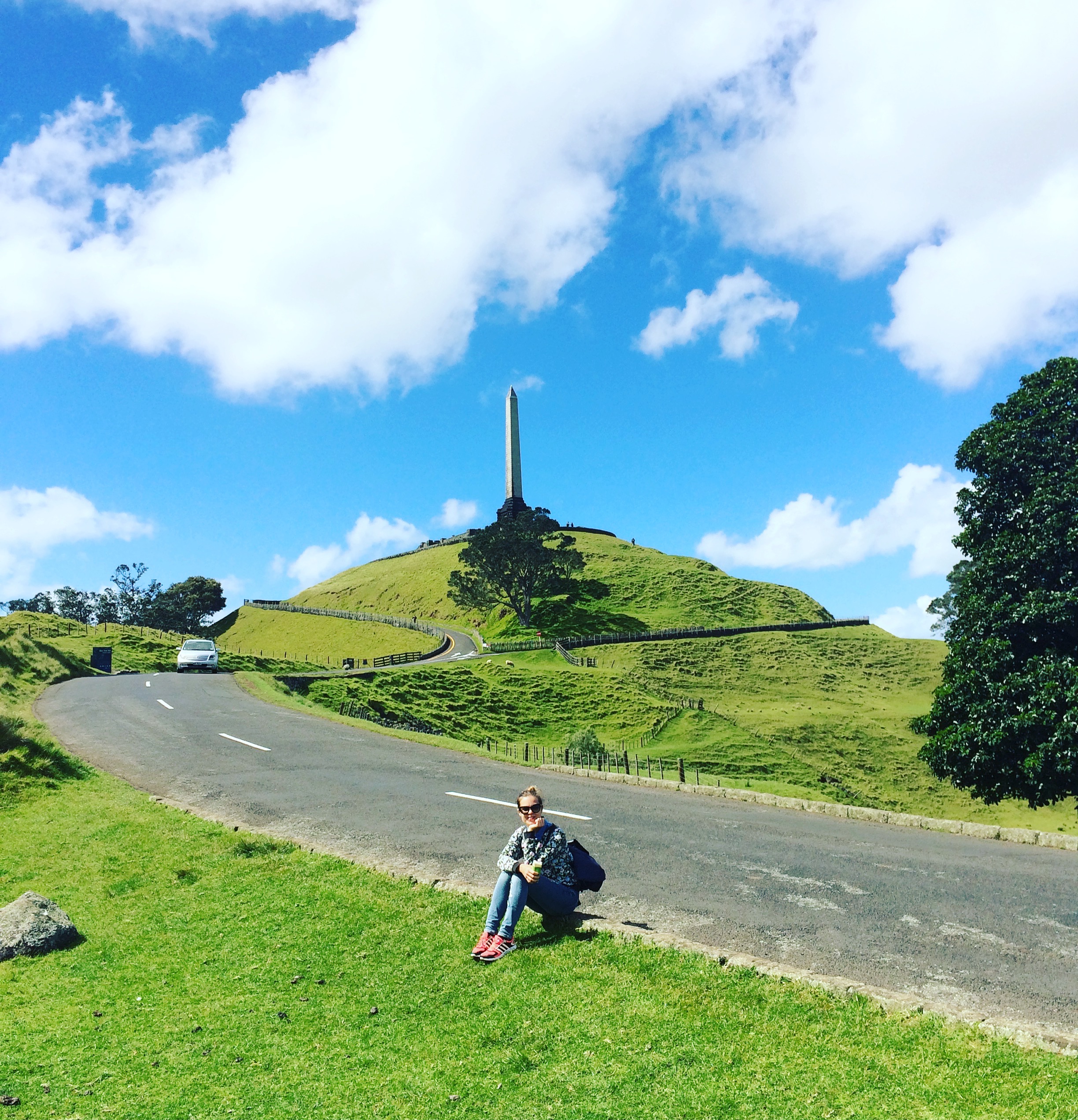 Follow the path and you will reach One Tree Hill Domain located on one of the metropolis's volcanos. To reach the top of the hill will be challenging but in the end you will be rewarded with a fabulous city view from the summit.
Auckland Sightseeing – Mount Eden
Another pride of the big city Auckland is the 196 meter high dormant volcano enclosed with magnificent hiking trails, carrying the name Mount Eden or Maungawhau. If you had enough of walking but you want to reach the summit with the deep crater then you can also go by car or even shuttle bus. From the top of the hill you can enjoy a fantastic 360-degree view of the city and it's harbours.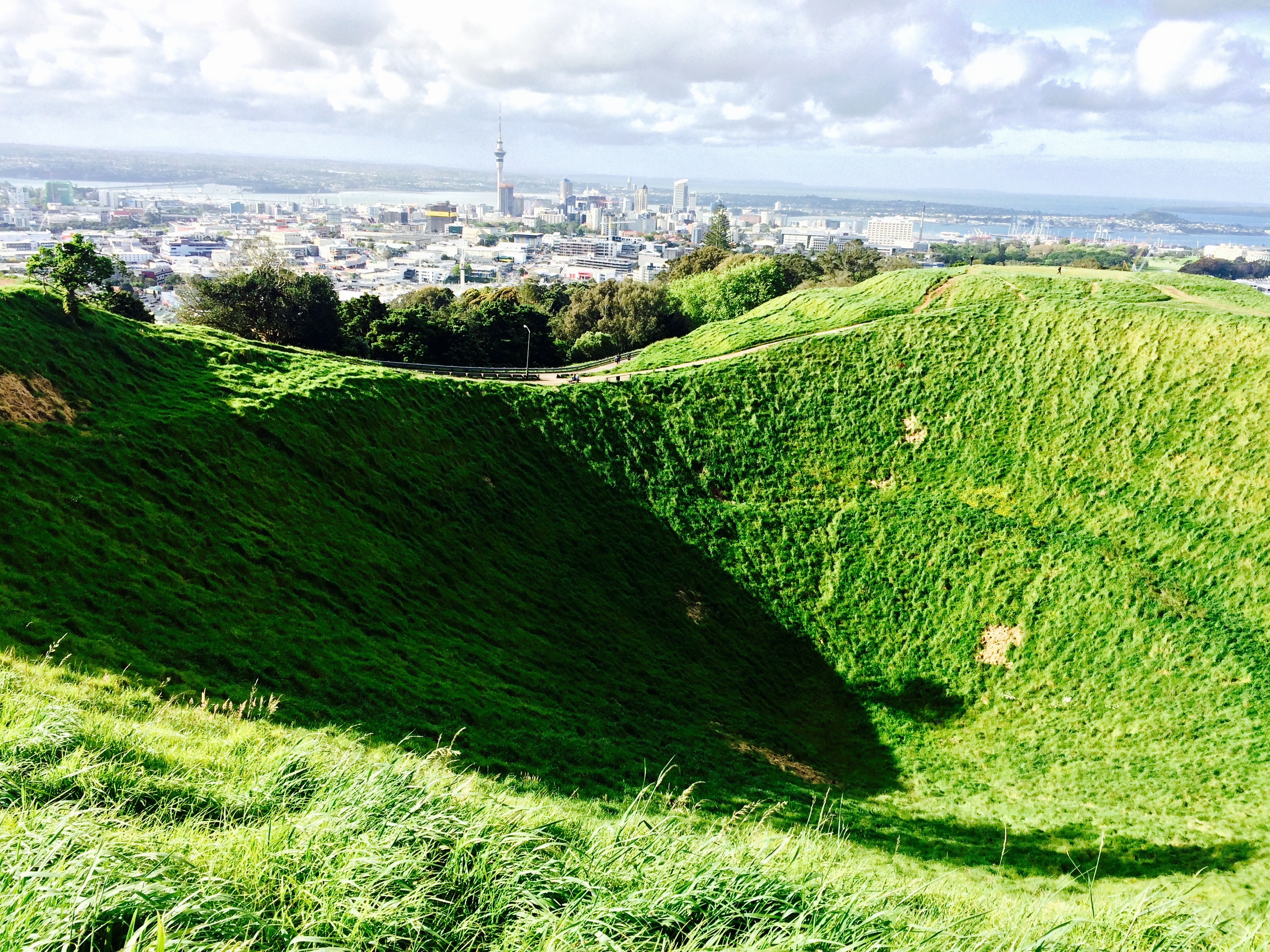 You can reach Mt Eden by taking a bus number 274 or 277 from Downtown Britomart every 15 minutes. Just don't forget to wear very comfortable sport shoes to admire the nature without suffering.
Check out the eateries at Ponsonby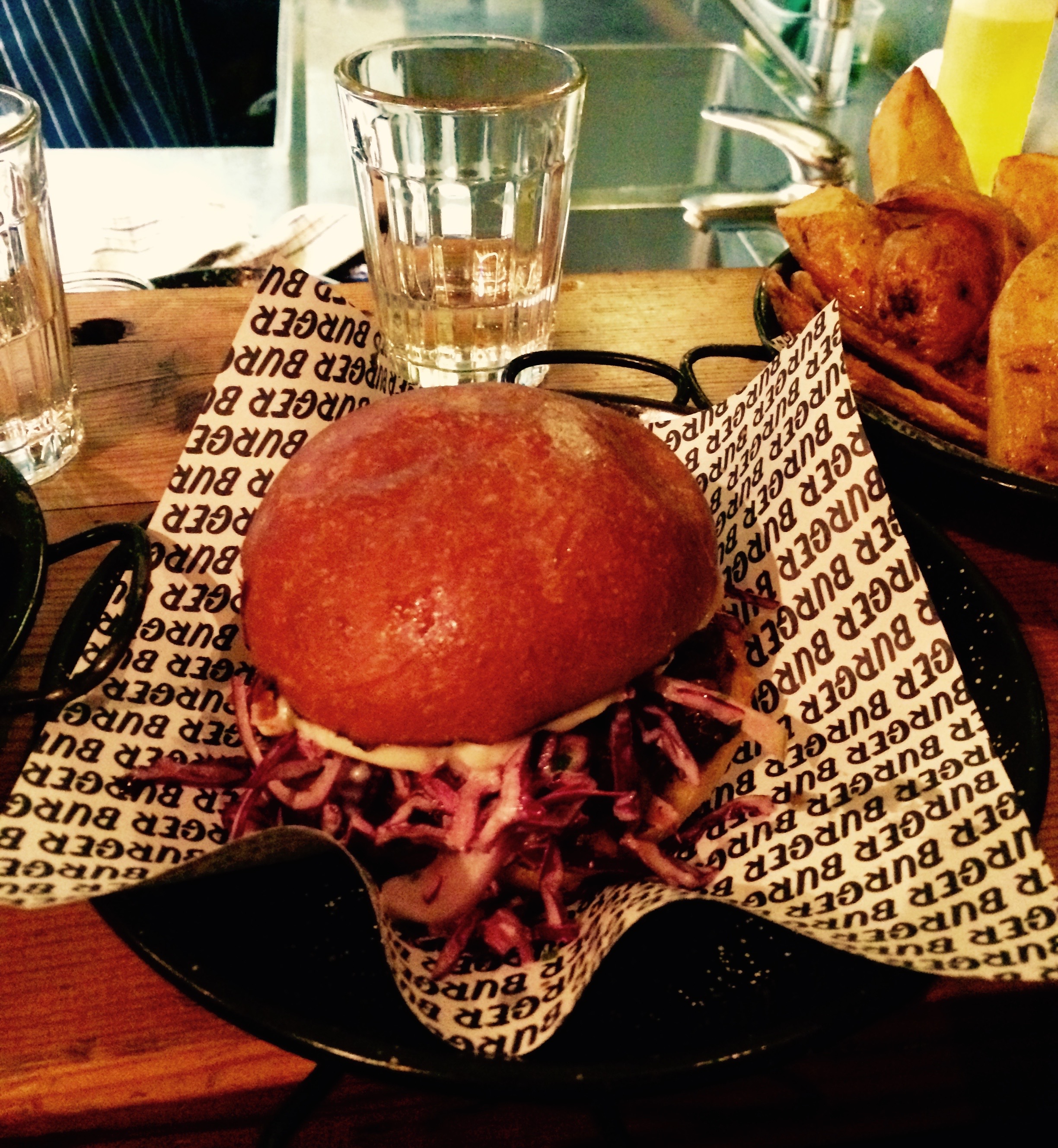 Ponsonby is a posh and well-known suburb in Auckland. Just minutes away from central Auckland, it offers great boutiques with amazing shopping experiences and in the evening you can taste from high end restaurants to the freshest fast food. If you are very hungry visit Burger, Burger. The service and vibes are amazing at that place and most importantly the food is delicious. Additionally the portion of the sides are tremendous. For little money you will be fed and happy!
New Zealand is one of the top countries to produce top quality craft beer. So if you are interested in tasting various craft beers then don't hesitate to discover some great bars and pubs in Auckland.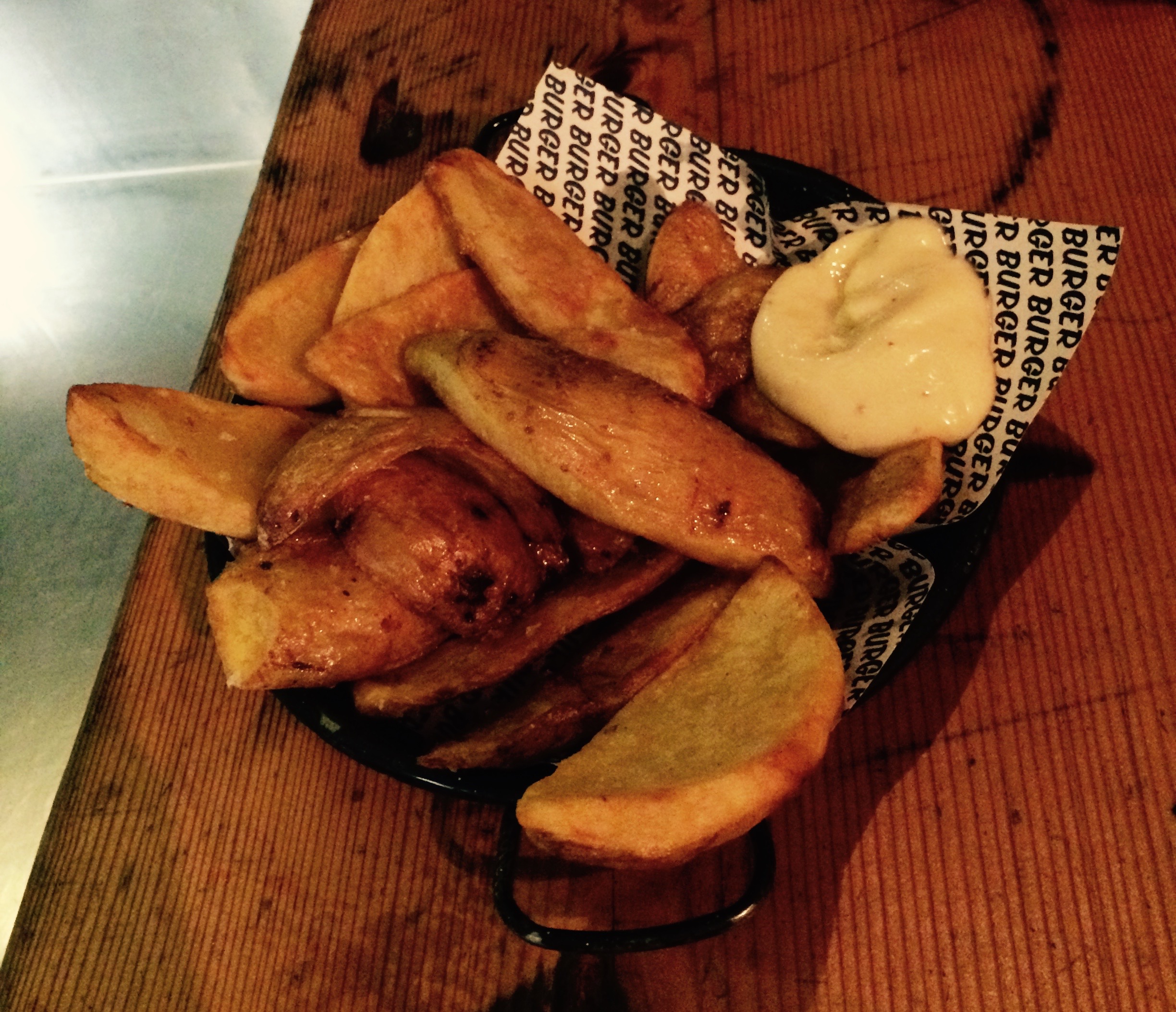 Don't forget to visit the capital of New Zealand: The charming Wellington! More about it you can find here.