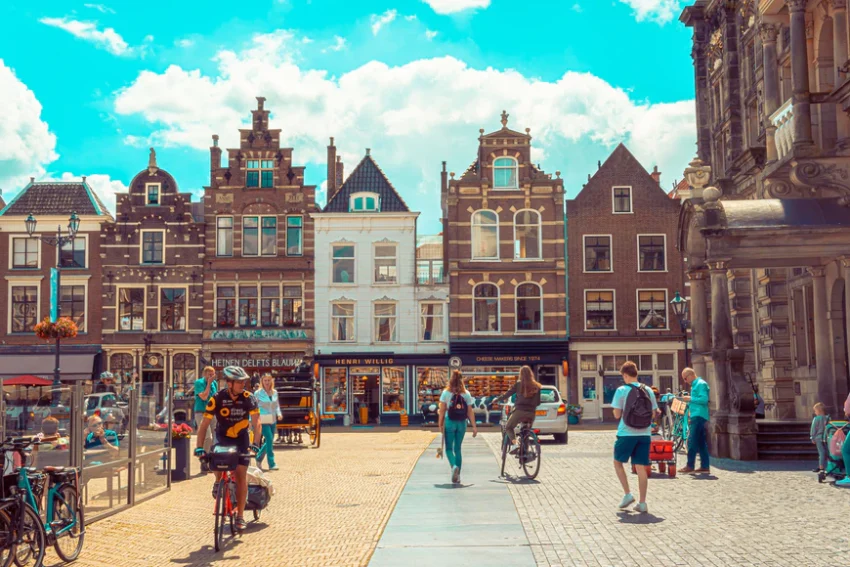 If you are looking for some alternative destinations in The Netherlands then definitely consider a day trip to Delft. It's…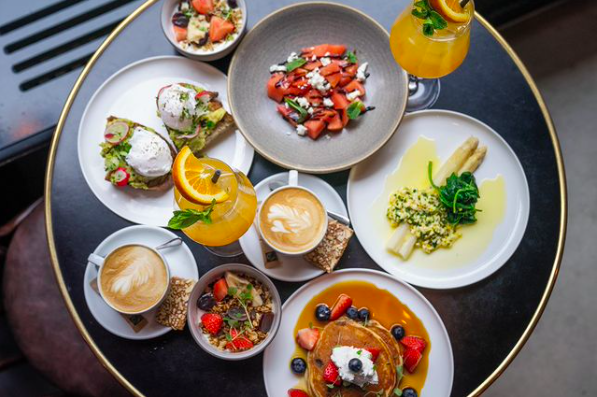 Most of the tourists arrive at the Central Station and start exploring from here walking towards the centre. This is certainly a great start. On the way you will find plenty of cafés and restaurants where you can have a bite or drink, but I have the nicest spots for you at a glance.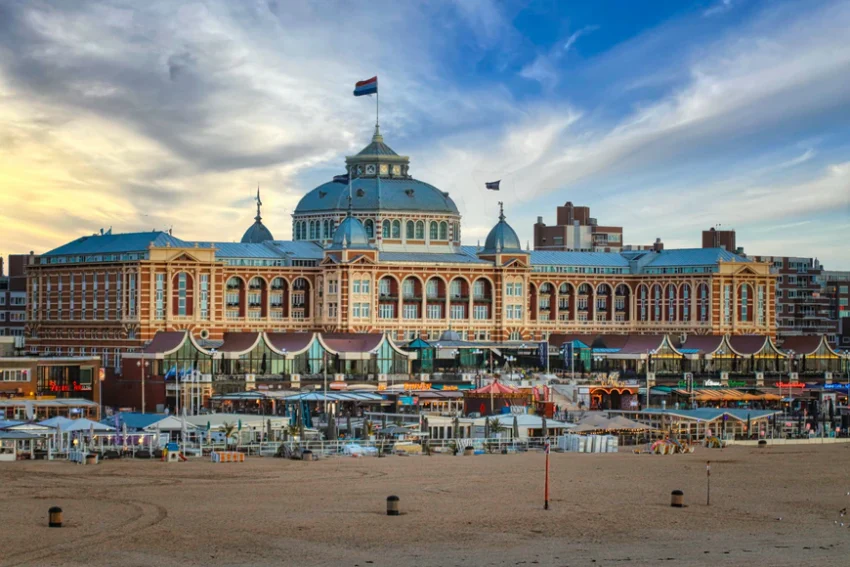 Is The Hague in Netherlands worth visiting? The Hague is the international city of peace and justice. It might sound too serious and even boring but the city is an opposite of it. Bursting with museums, nice cafés, parks and beautiful beach side, Scheveningen, it has a lot to offer. Moreover being one of the Netherlands' most important cities it remains away from crowds of noisy tourists.