It's important to start your day with the good mood which often depends on the tasty food. Surely when you are tourist in a new city there is no time to walk around in the morning and hope that you will discover accidentally a great place to eat. Especially if you are like me and get hangry pretty fast the good research and planning is a saving idea. I made a great list of 10 Best Breakfast and Brunch Cafés in Valencia which I visited by myself and can guarantee that you will love them. I would also recommend to read Valencia City Break: Top things to do in a 3-Day Itinerary.
1. Dulce de Leche Boutique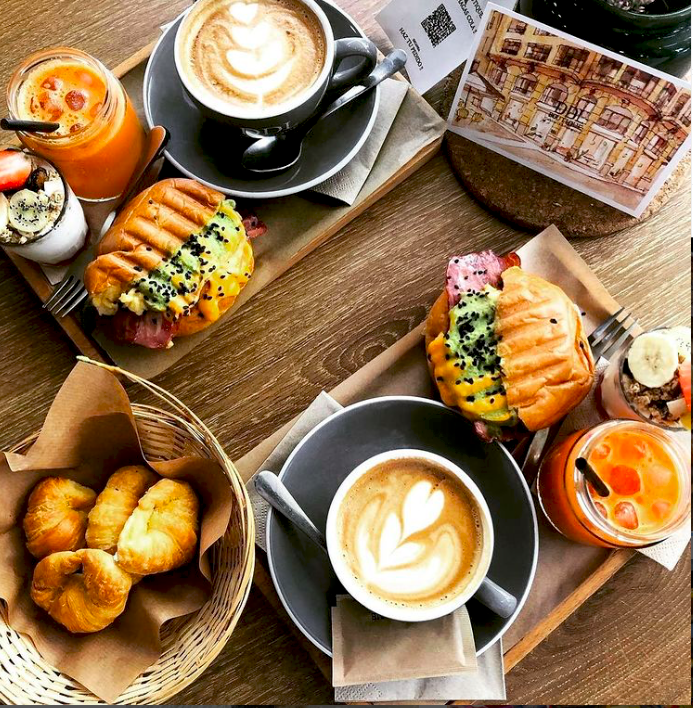 That is a cozy and cute café chain where you can meet plenty of locals. There you will find numerous variety of sweets but also savoury options like toasts, quiche and delicious sandwiches. Coffee, juices and lemonades are also available for the guests. I discovered this place by accident but was happy to have a bite here. The cakes are definitely a candy for your mouth and eye!
2. Federal Valencia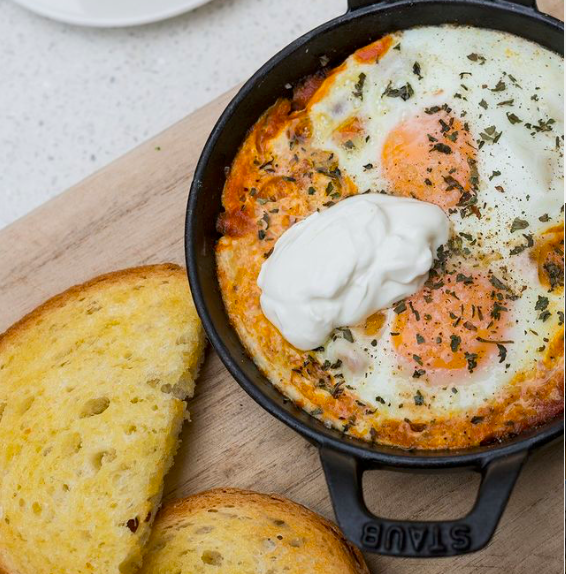 That's my favourite breakfast and brunch café in Valencia! This cool spacious places is located in a historic building with high ceilings and equipped with a modern Scandinavian interior. Here you will see all kind of people: locals, travellers and digital nomads. Excellent coffee, hearty brunch options, including eggs benedict, toast with avocado, burgers or delicious smoothies. It's named after a small town in New South Wales, the homeland of Australian founders.
3. Café ArtySana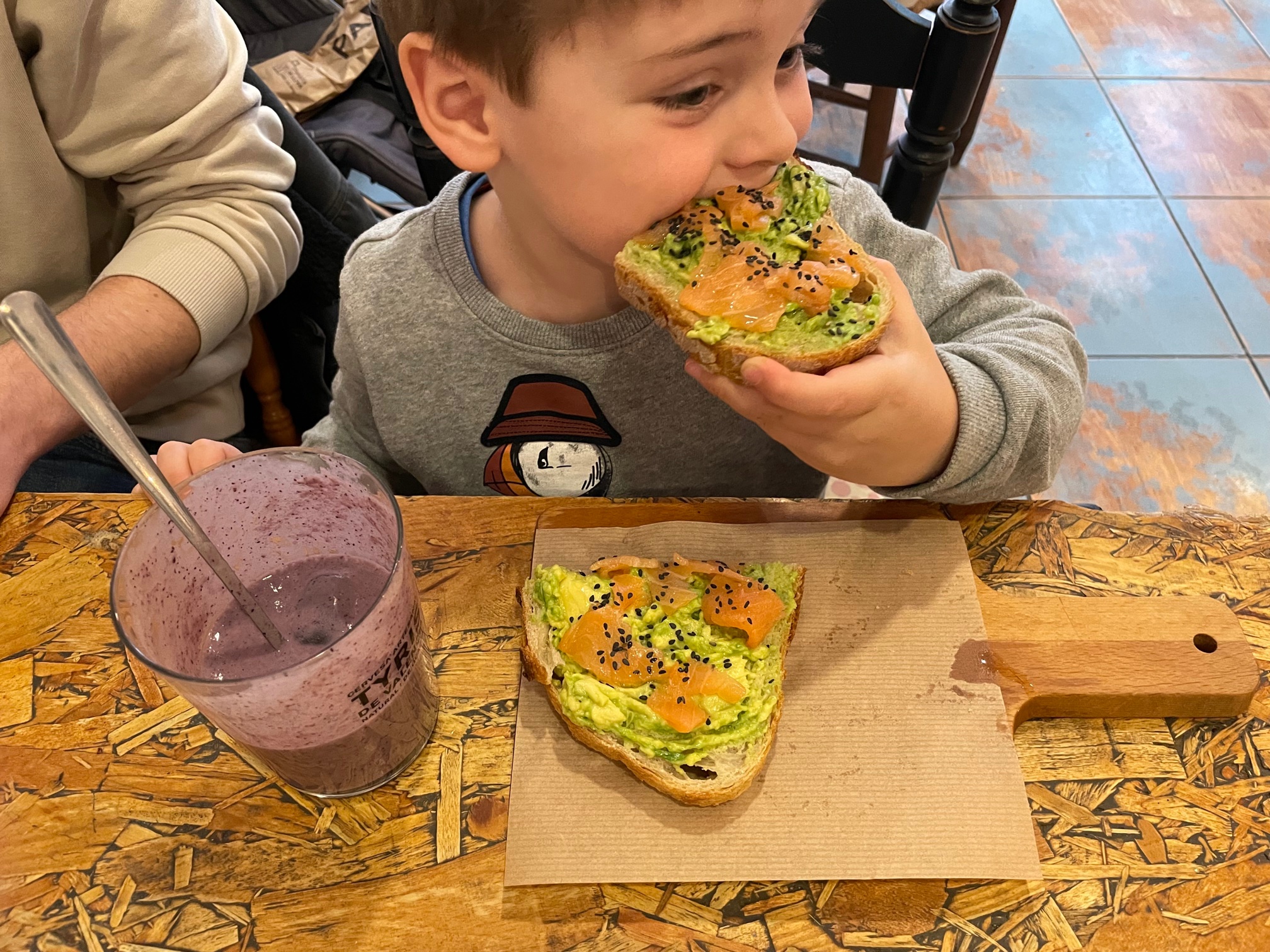 ArtySana is a vegan, vegetarian, and pescatarian-friendly café in Valencia. Located in the hipster Ruzafa neighborhood, this hipster place with cozy atmosphere serves a long list of sandwiches, toast, smoothies, and cakes, all freshly made. Also kombuchas, mimosas, and matcha lattes. I fell in love with the carrot cake! It was so sumptuous and moist and juicy. Loved it!
4. Bastard Coffee & Kitchen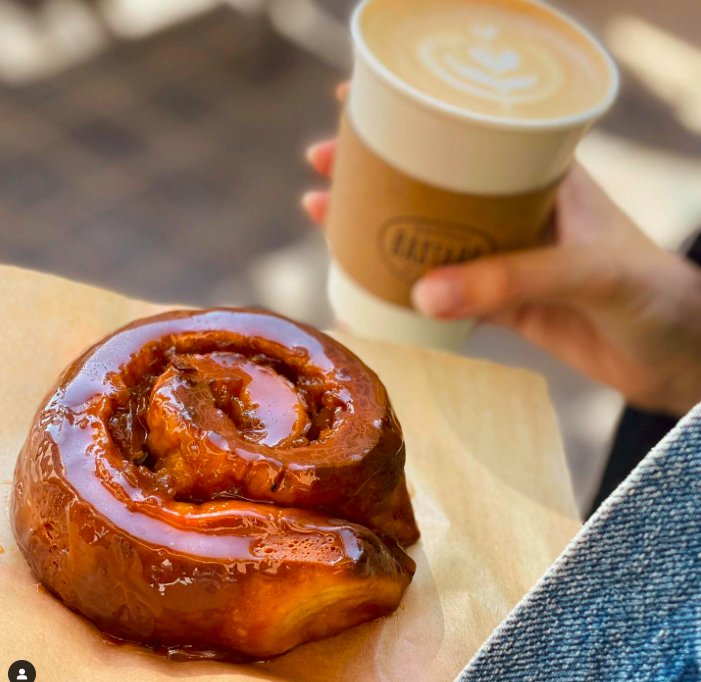 This place combines the US and Mediterranean cuisine in a homemade menu and a cool industrial decor. Here you'll be spoiled with a wide variety of breakfast options, from a nice coffee with croissant to matcha pancakes, french toast with famous Valencia horchata, and homemade waffles. Brunch lovers can order delicious eggs Benedict and freshly baked bagels with avocado.
5. Have Bean Cafe Specialty Coffee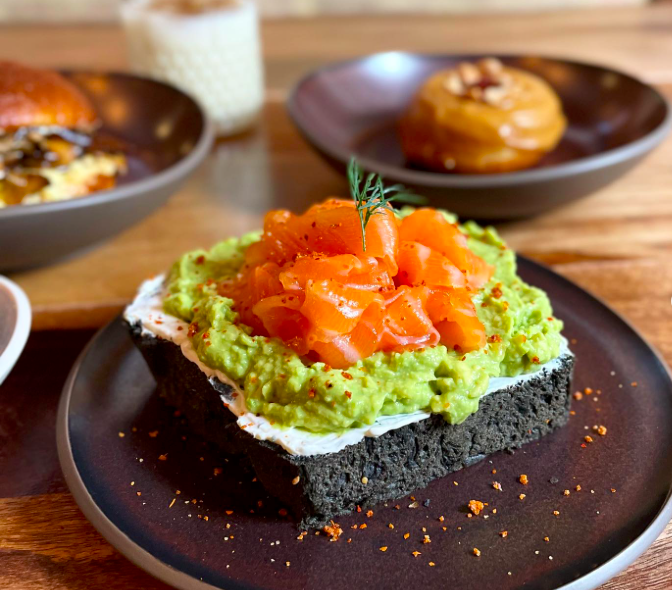 This one is tucked away in a corner in the old town in Valencia. Here you can find lovely interior in a quiet place especially on a weekday. Their menu is very tasty and fresh the portions can be small though.
6. Flying Bean Coffee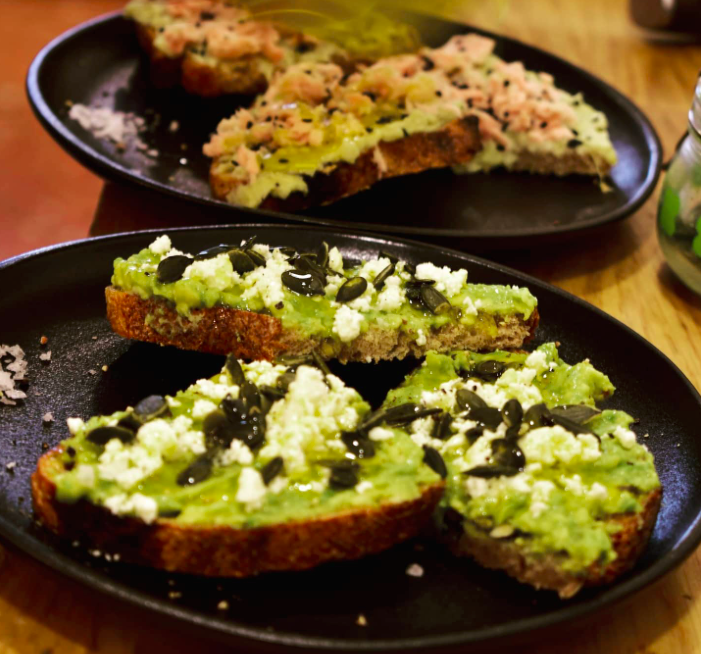 Flying Bean is outside of the city centre but a funky coffee shop that every coffee-junkie should visit. They serve famous velvet-smooth cappuccinos which a must to try here.
7. Brunch Corner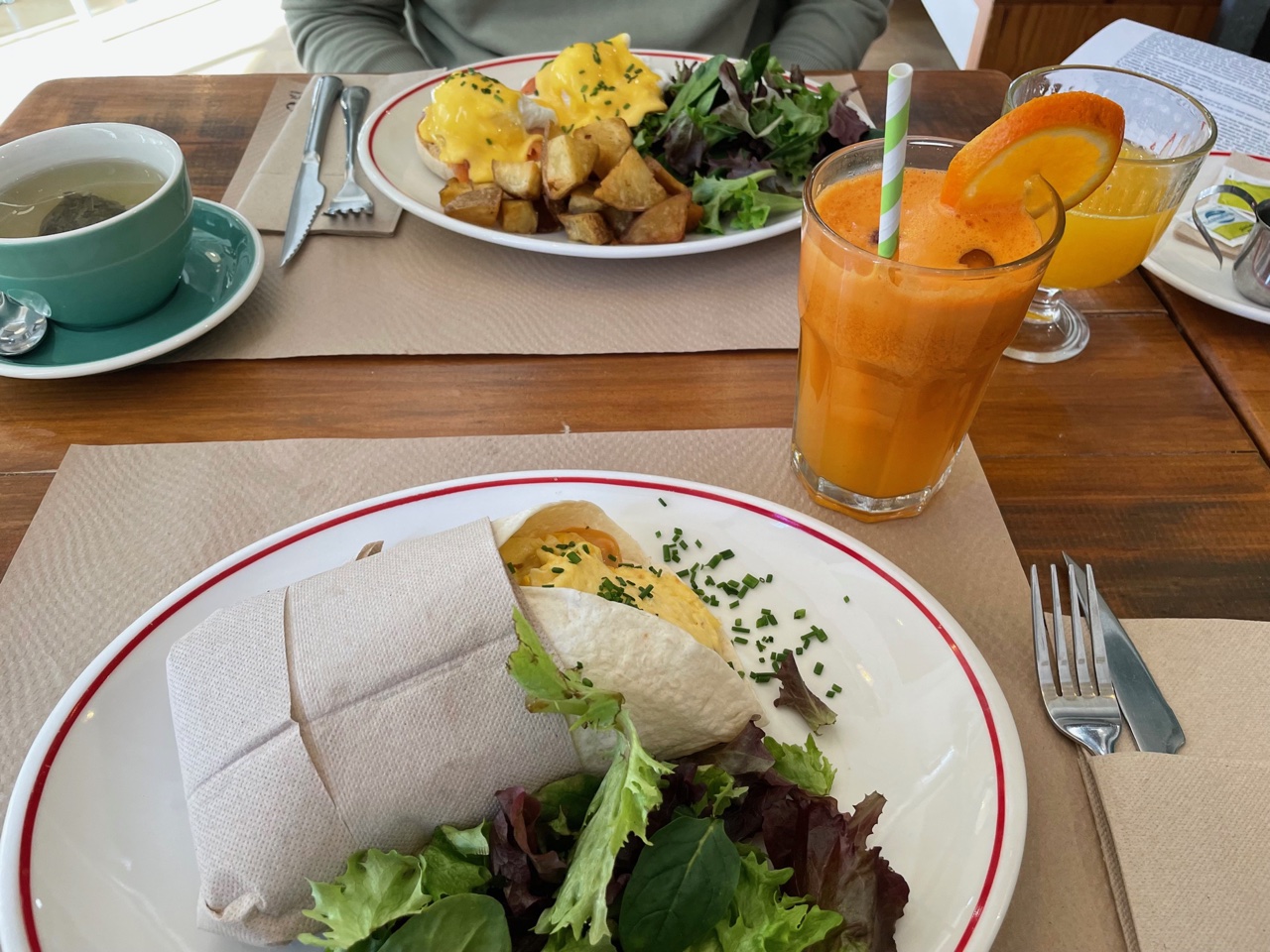 Located in the heart of the old town just next to the historic sight, Plaza de la Virgen. This place offers delicious breakfast, brunch and also very friendly atmosphere. you can seat outside and enjoy the view or hide from the crown inside. The portions are huge and everything is very delicious here. Another favourite place in Valencia of mine.
8. La Mas Bonita
La Mas Bonita is a Mediterranean inspired café that serves great breakfast. It became a local must-visit place for its rich specialty coffee and appetising pastries and cakes. Breakfast here ranges from scrambled eggs and sandwiches to a scrumptious full English breakfast. Baking goods lovers get ready to taste some of the best homemade cinnamon rolls you've ever had!
9. Chocolates Valor
In this chocolate shop in the city center you can try a traditional breakfast of café con leche, toast, and fresh orange juice. But I would recommend to go with the flow and also enjoy their classic hot chocolate with churros. It's totally normal in Valencia to start your day with a mouth-watering hot chocolate.
10. Bluebell Coffee Roasters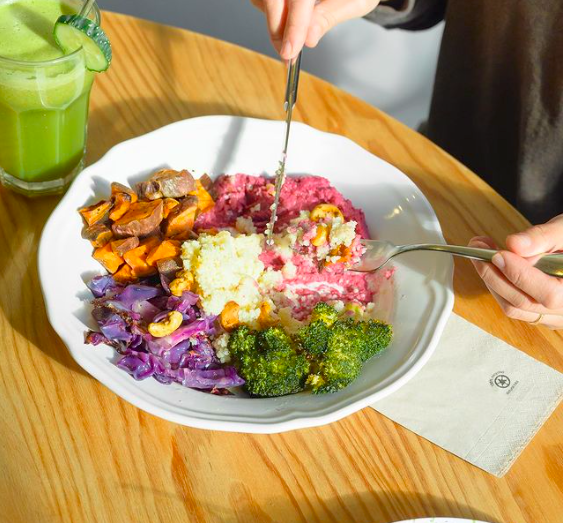 Bluebell Coffee Roasters is a very popular place in Valencia. When we went there it was completely packed and people were queuing outside so we decided to go check Café ArtySana. It's a very small café but it's famous for it's cakes, specialty coffee and also healthy food such as chia pudding, salmon toast, beetroot hummus, salads, and steamed bao buns. They offer a great-value brunch deal on weekends, which includes mimosas.