Wellington is the capital of picturesque New Zealand, which has been named the world's "Coolest Little Capital". The cosmopolitan is famous for it's internationally recognised coffee culture and world-class culinary scene. There are various free things that you can do in Wellington even if you stay there for a day.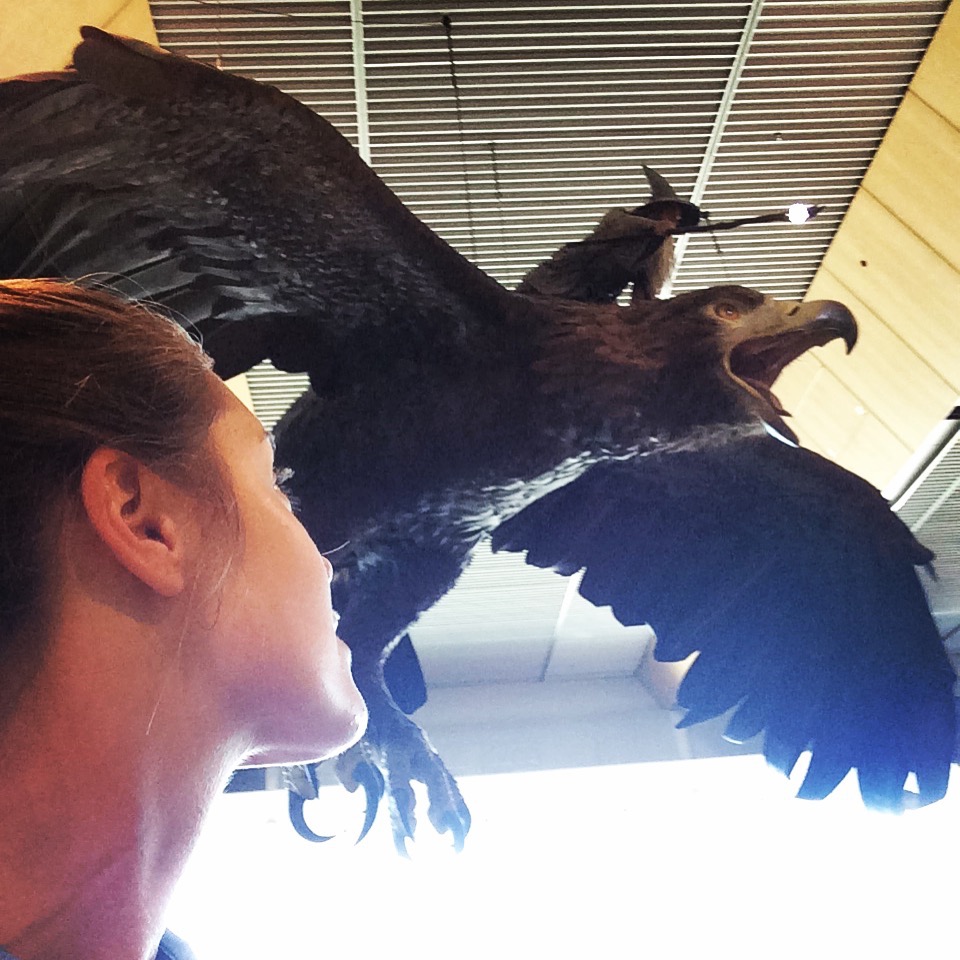 I've been living here for a year and decided to make a list of free fun things to do in Wellington. The vibrant and creative city never sleeps, it entertains citizens and tourists with numerous activities, like national museums, theatres and galleries. It offers a magnificent outdoor lifestyle and incredible harbour side setting. It is easy to explore on foo so just take a walk along the waterfront and enjoy a coffee in one of the cafés. 
Free Museums in Wellington NZ
Wellington International Airport
The first free museum of the cool capital is the gorgeous airport of Wellington located in suburb of Rongotai. It's small but you will see the main heroes of the movie "Lord of the Rings". You won't miss them because they are huge.    
Must visit Free Museum of New Zealand Te Papa Tongarewa
The best way to get to know the charming capital of New Zealand is to visit Wellington's free museums. Amazing Museum of New Zealand Te Papa Tongarewa with it's famous exhibitions like Te Papa Gallipoli situated on Wellington's waterfront. It's an innovative and interactive national museum where you can experience the whole New Zealand in one building. If you want to know about Te Papa prices you will be surprised: It's free!
Visit Wellington Museum
Another informative and interesting place to visit it Wellington Museum, which was designed by architect Frederick de Jersey Clere and built in 1892. You need to buy a ticket for a low price but there are four floors in this fascinating museum sharing the social and cultural history of this cosmopolitan. For example I didn't know that Wellington was the first city in the whole world where women were allowed to vote. It's also a pioneer of implementing the 8 hour work day as well as establishing a set minimum wage.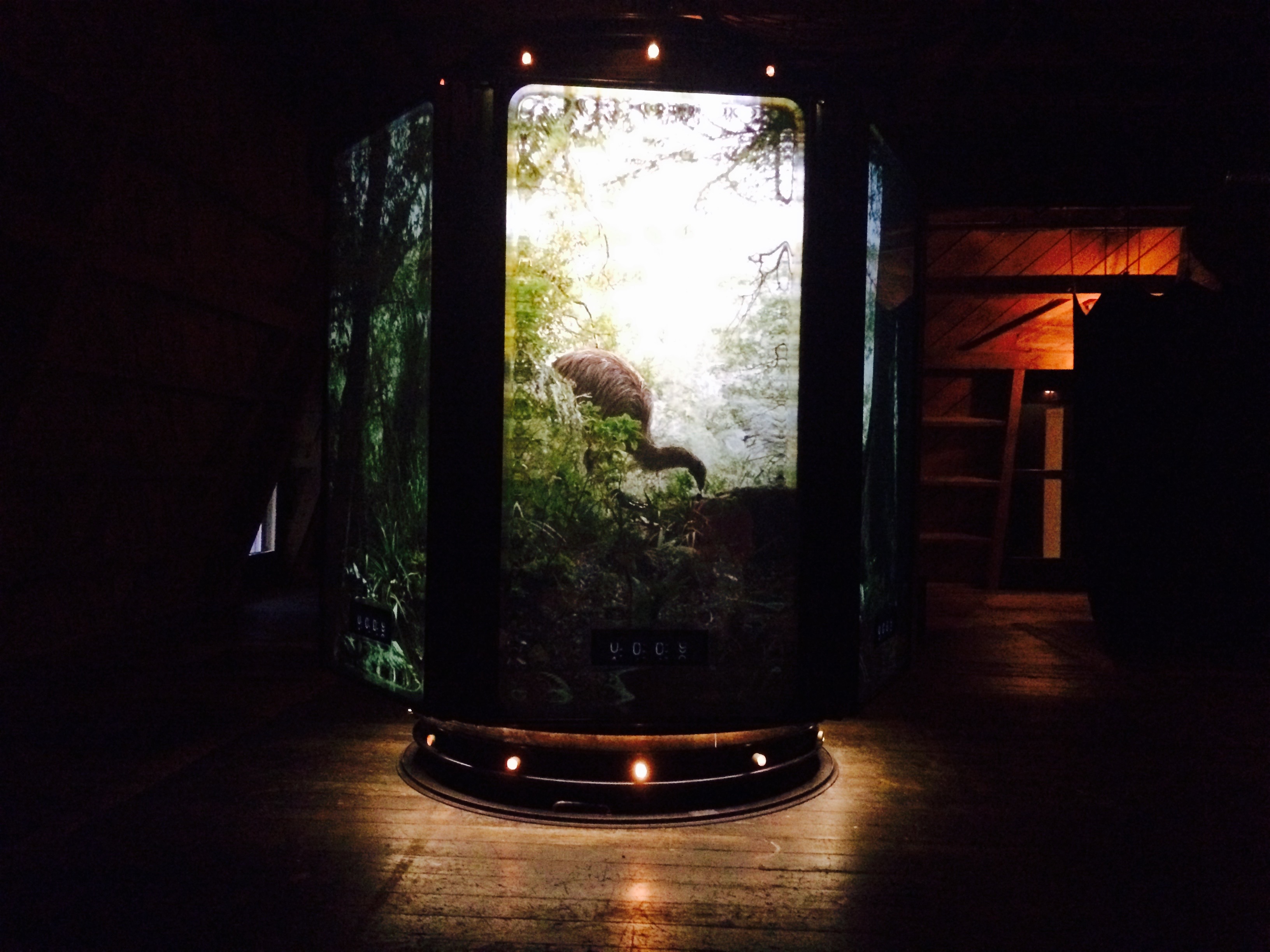 The imaginative exhibition includes various highlights like The Time Machine, which shows you the the very beginning of the universe, The Big Bang and continues with the most influential events of New Zealand's development, i.e. the Maori landing in 925 and the establishment of a British colony in 1841. Furthermore the museum presents the maritime history of the harbour city Wellington including the dramatic story of The Wahine Maritime Disaster in 1968. The enormous ship sank close to the shore because of atrocious weather conditions and dragged 51 lives into the deep blue sea. But enough of this sad story, in Wellington museum you can also watch a spectacular holographic show about Maori myths and legends.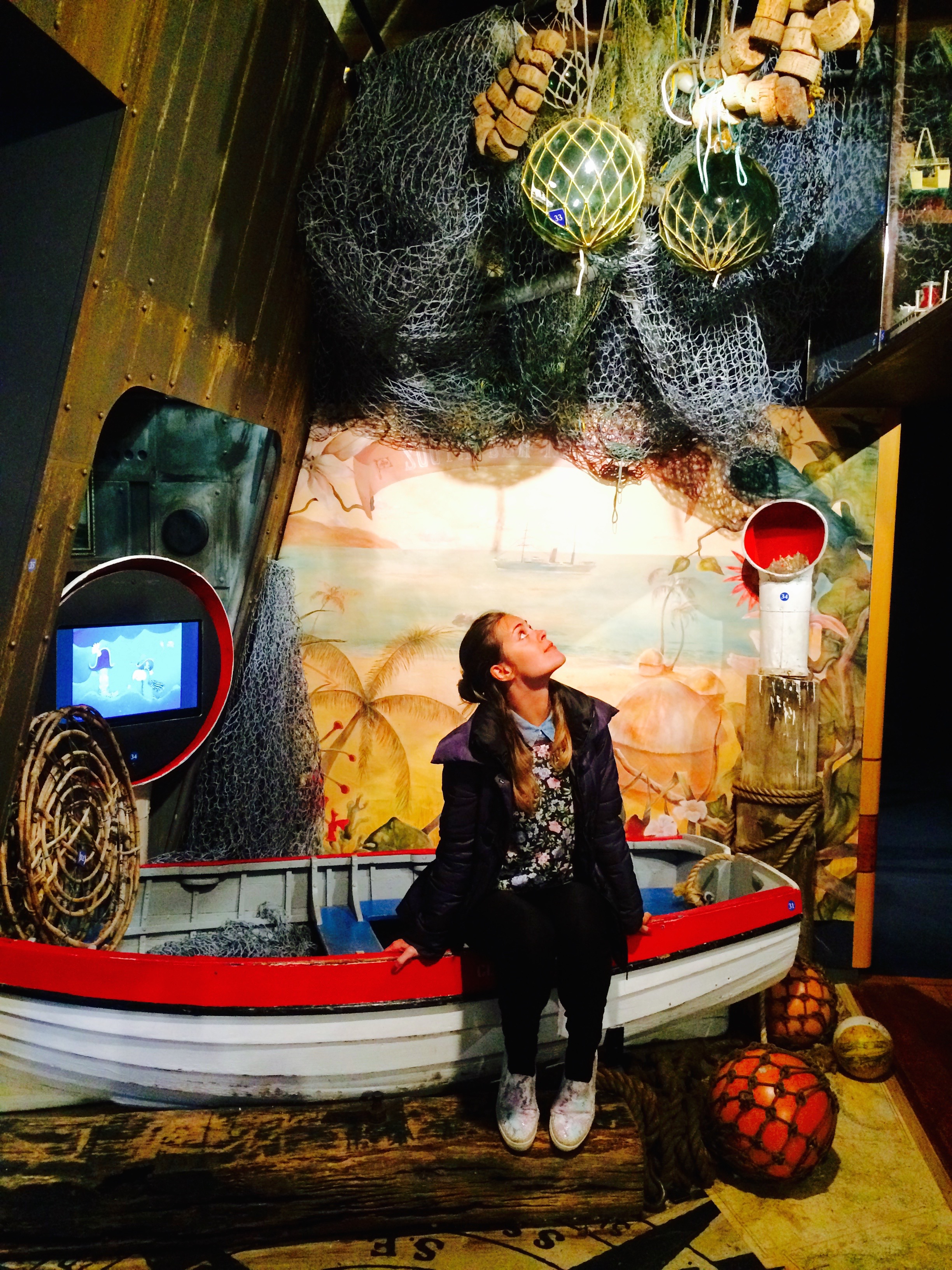 The Free Entry to Wellington Botanic Garden
Wellington Botanic Garden is a tremendous impressive garden which is open every day from dawn to dusk and it's free. Enjoy Botanic Garden walk and observe exotic plants and flowers from different corners of the world for free. There are extensive and well-maintained walking paths with signs leading you to the various attractions. Spend the whole day in this scenic greenery and you will discover an entertaining children's playground, free guided tours, glow worms in the Main Garden and the Botanic Garden Café with it's amazing view. The Wellington Botanic Garden also offers free performances and events during the summer season.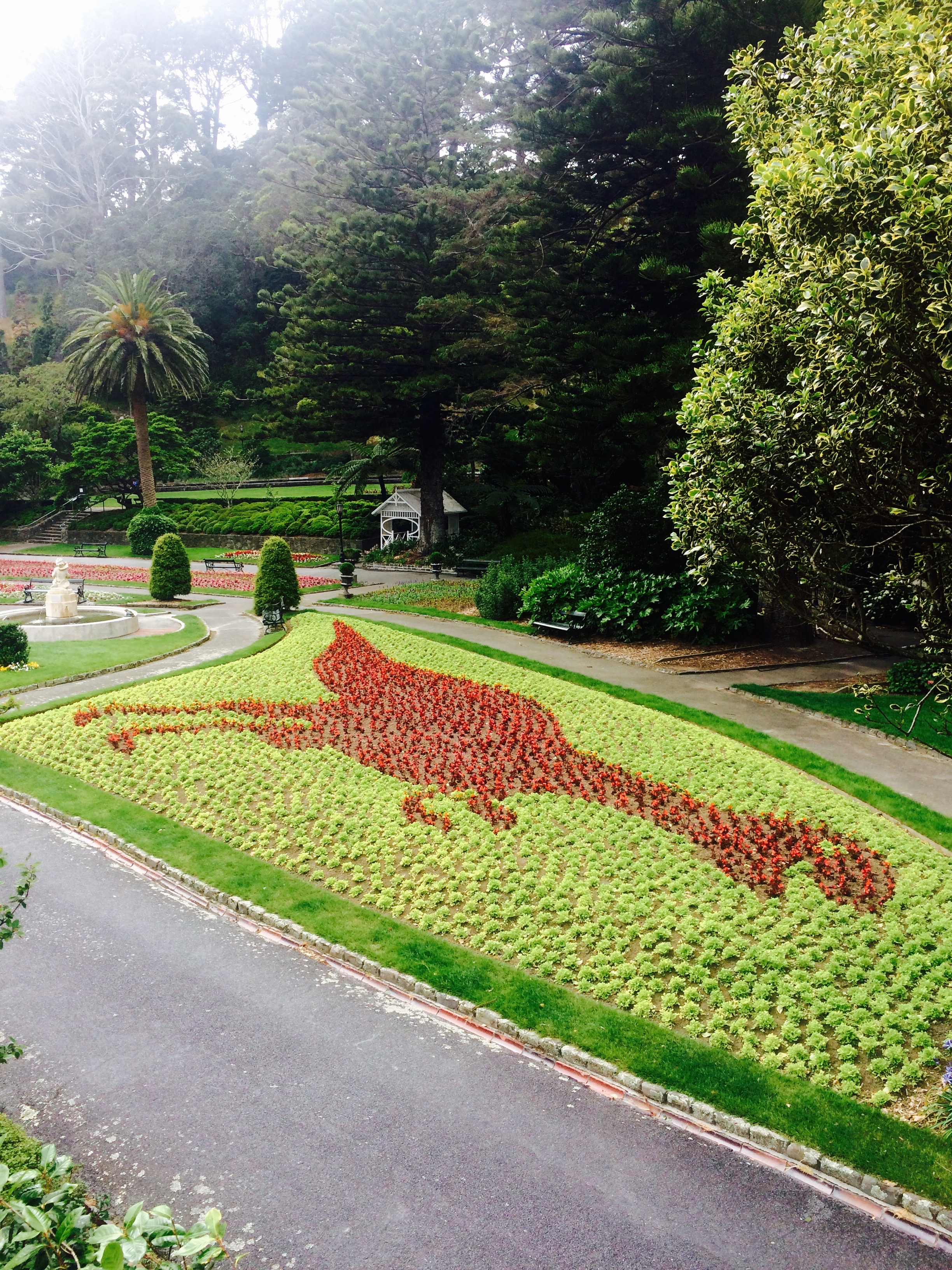 Must do in Wellington: Free Parliament Tours
If you have a secret admiration for politics and want to know everything about New Zealand's Parliament and government, then you should find an hour of spare time to visit Parliament and participate in their gratis tour. Parliament tour prices: It's free! Don't judge the book by it's cover, the building may not seem aesthetically sensational but people who are making decisions there give their best to improve citizens' rights.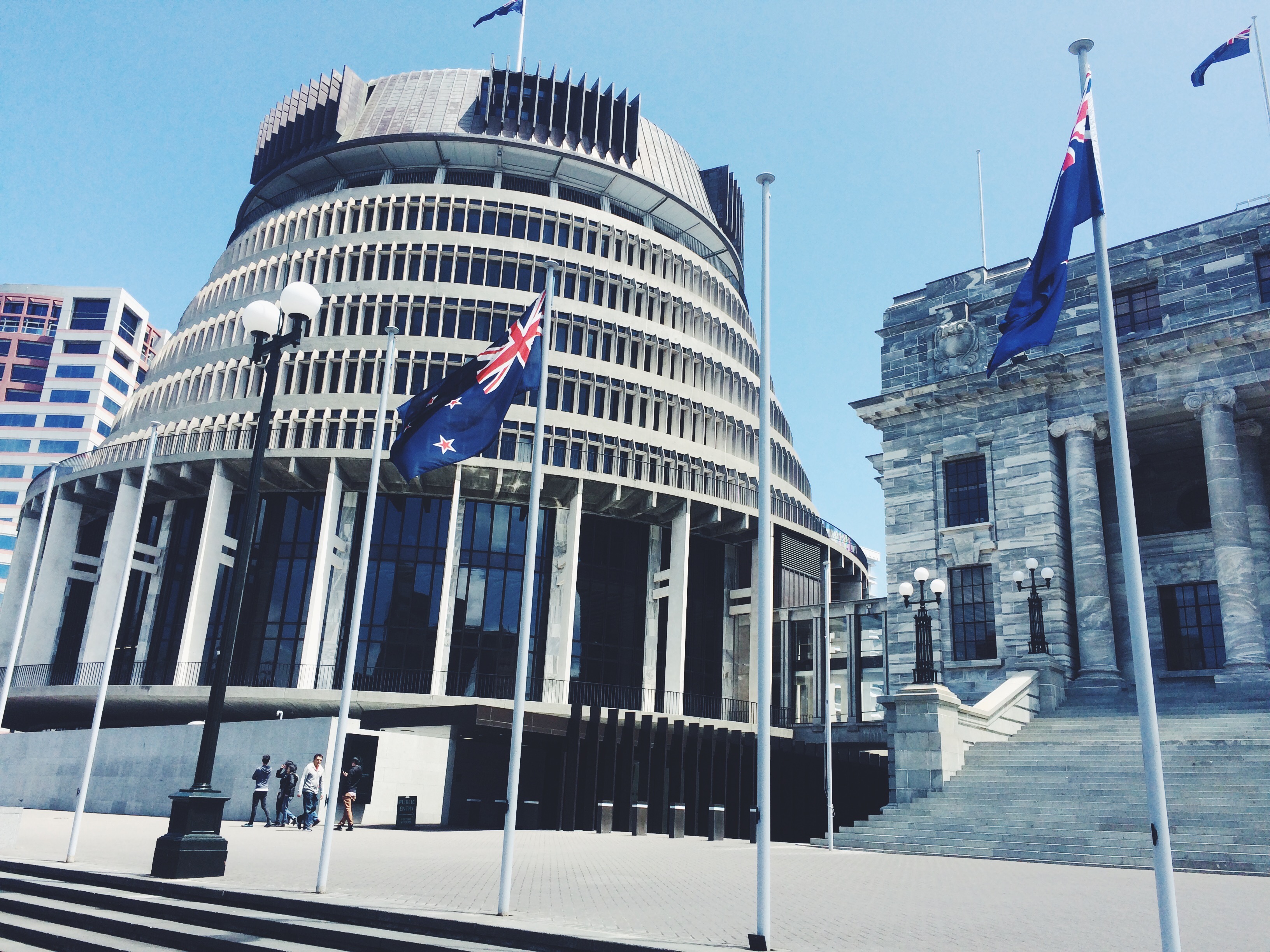 Visit Wellington Public Library
Important to mention for people who would like to stay longer or maybe even permanently in Wellington, to become a member of Wellington's City Library won't cost you a penny (and not only because they don't have pennies here). Just bring your passport and proof of address and you can become one of the lovely book worms.
Free Beer Tasting at Garage Project Wellington
New Zealand is famous for it's great craft beer. Wellington is an ideal city to try the variety of craft beer from their royal city brewery, because it's the craft beer capital home. Visit the small brewery Garage Project and try their best creations on tap for free. You can also purchase your favorite one. If you feel like to sit down and enjoy your beer in a cold glass then check here the list of great places to eat and drink in Wellington.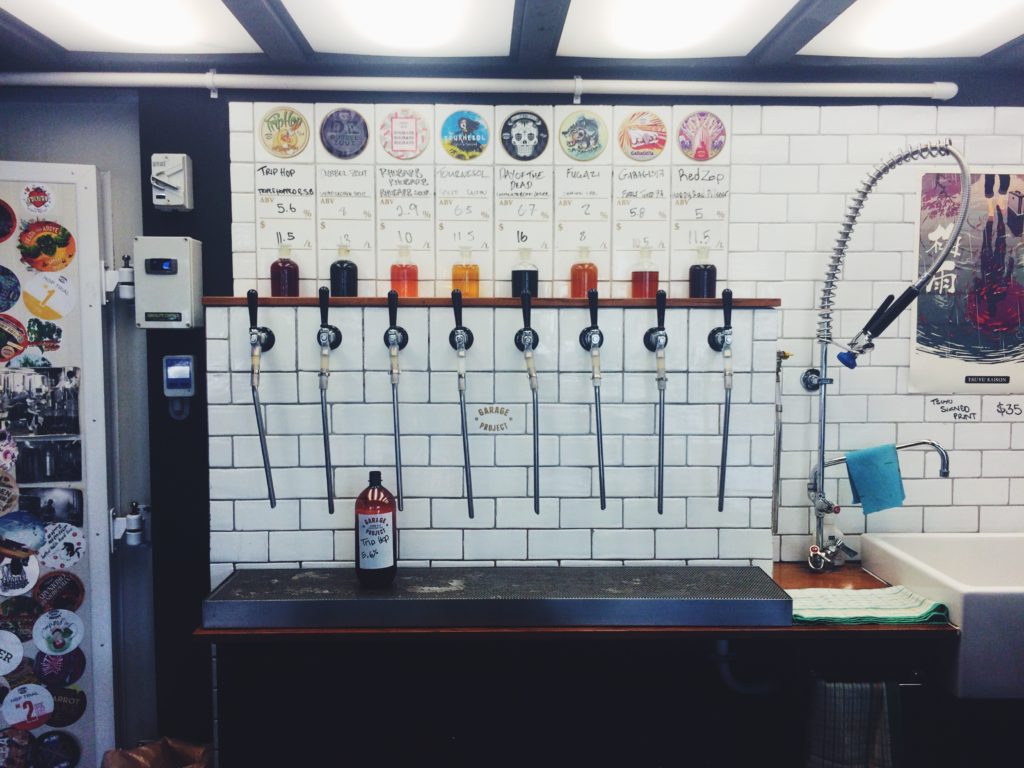 Walking tracks to Mount Victoria Lookout, Wellington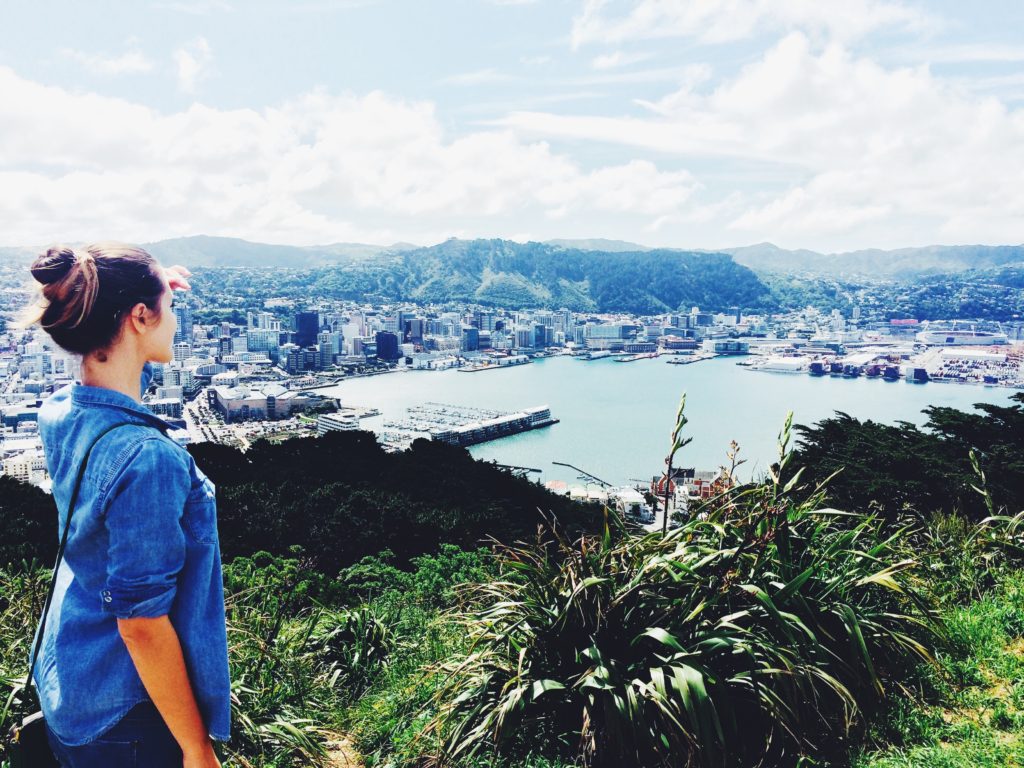 Mount Victoria Lookout is a Wellington's must do for every traveler no matter their age. It rises 196m above the city and rewards you with stunning views of New Zealand's capital and it's harbour.
How to get to the Mount Victoria Lookout
The long but scenic way is from Wellington's waterfront at Oriental Bay. The waling duration is around an hour. The shortest and most direct route up is from Majoribanks Street at the Eastern end of Courtney Place. It will take you around 20-30 minutes to get there. If you are not in the best shape and you prefer a more comfortable way of exploring, you can reach the summit by car. The adventurous ones can take the path from different sides. I will explain in the next paragraph why it's better to choose Mount Victoria walking tracks.
Where to find Lord of the Ring trails in Wellington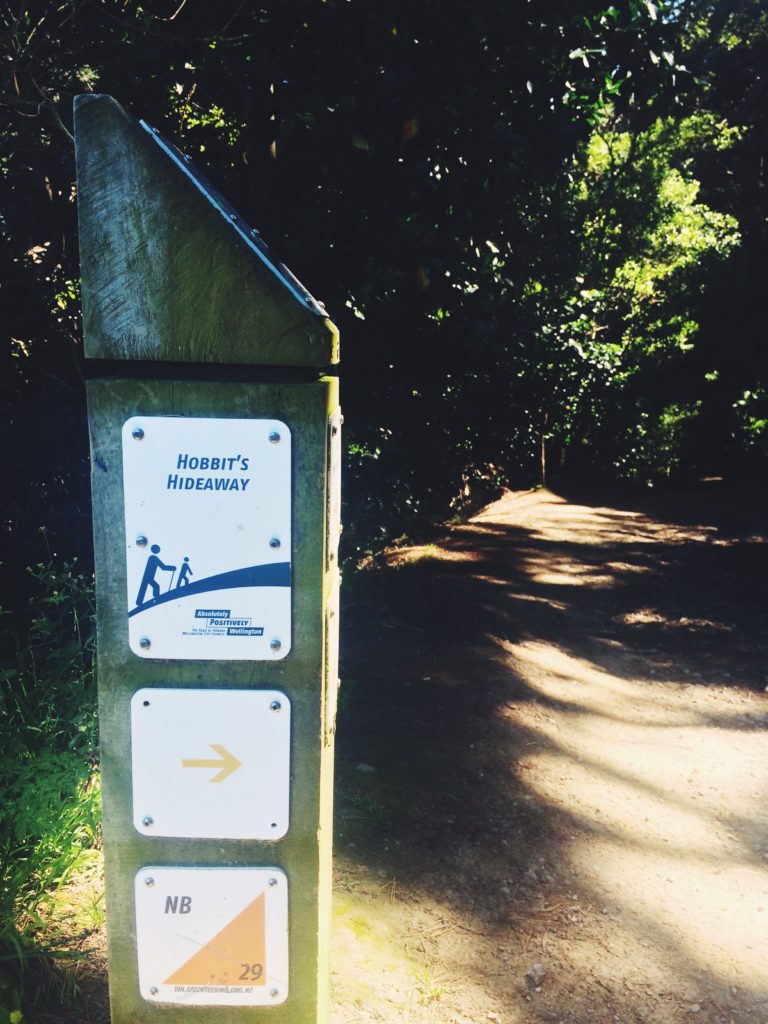 On the way to the summit of Mount Victoria in Wellington you will find signs that will lead you to the famous Lord of The Rings trails. You can do it on your own for free or ask the local. We decided to book a tour with John's Captours and his comfortable 4 wheeler. He will tell you numerous interesting facts about the metropolis. John showed us some secret spots around the movie-making capital Wellington, where the legendary The Lord of The Rings was filmed. It's a splendid experience to walk through the paths where all great actors were a part of Peter Jackson's trilogy.
Enjoy the hot sun on the awesome Wellington's Beaches
The city surprises with the beautiful and accessible Wellington beaches. On the hot day you can relax on the golden sand of the famous Freyberg Beach and even swim in the transparent blue water. Sometimes you can observe happy seals warming up their tummies in the Ocean. Another popular place is Scorching Bay Beach. Their you can even see orcas sometimes. Princess Bay is a bit further but also worth of visiting.
Popular tourist attraction: Wellington Cable Car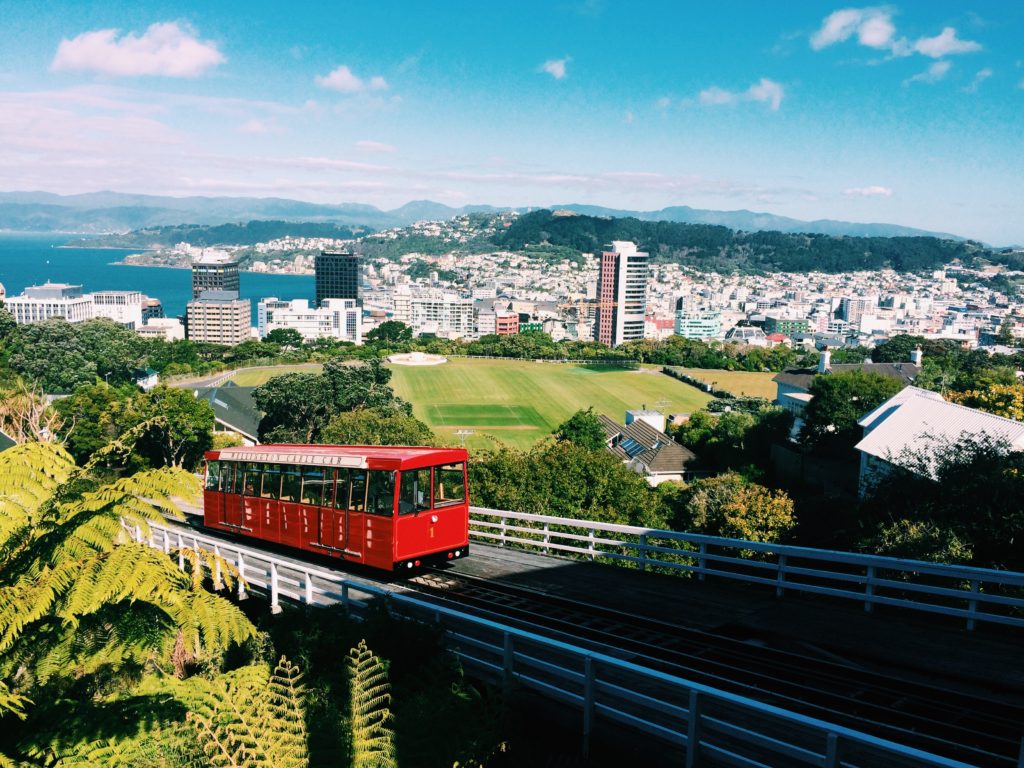 Why should you experience Wellington Cable Car? The walk through the gigantic Botanic Garden can be exhausting but creative Kiwis know how to make the life of a curious traveler easier: There is a quick possibility to reach the centre of the city in five minutes by using the funicular railway of the Wellington Cable Car. Cable Car costs are $4 one way but if you use a Snappercard, which you can get in every kiosk or night shop, you can save 50 cents.
Fun Things to Do in Wellington: Cuba Street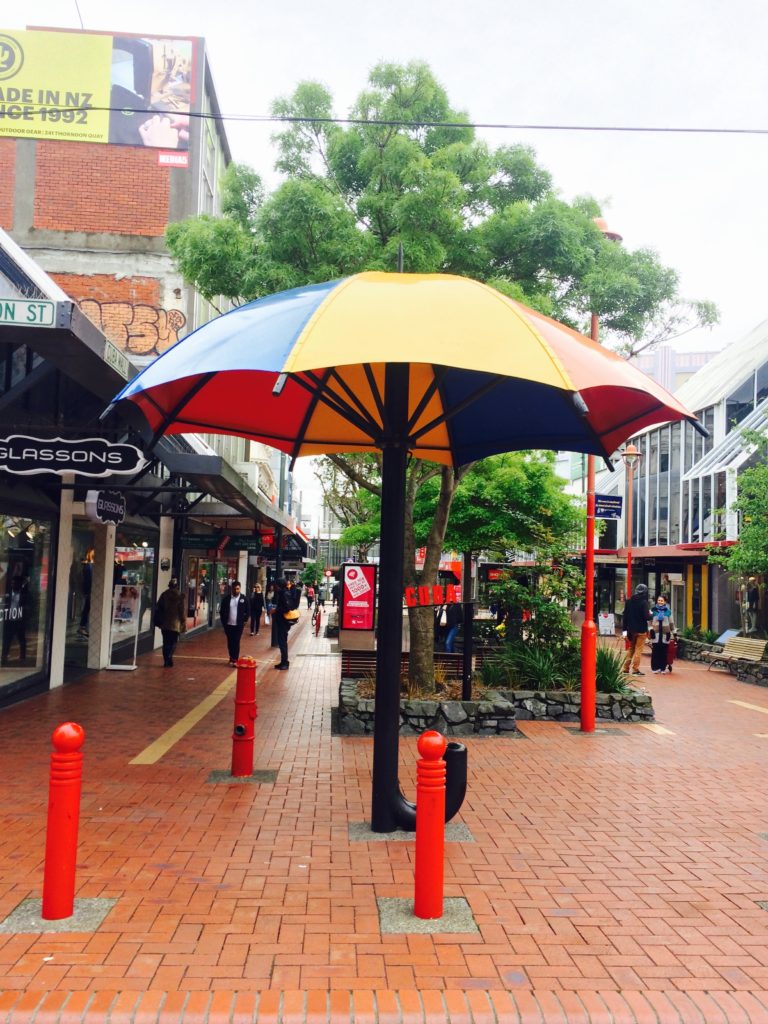 Last but not least walk down the cult Cuba Street of Wellington. It's famous for it's trendy cafes, vintage clothes shops, street artists and cool sculptures. One of them is the Bucket Fountain that will definitely make you wet. Cuba Street it's a place where you can observe sometimes weird, sometimes interesting locals and maybe even make some friends.