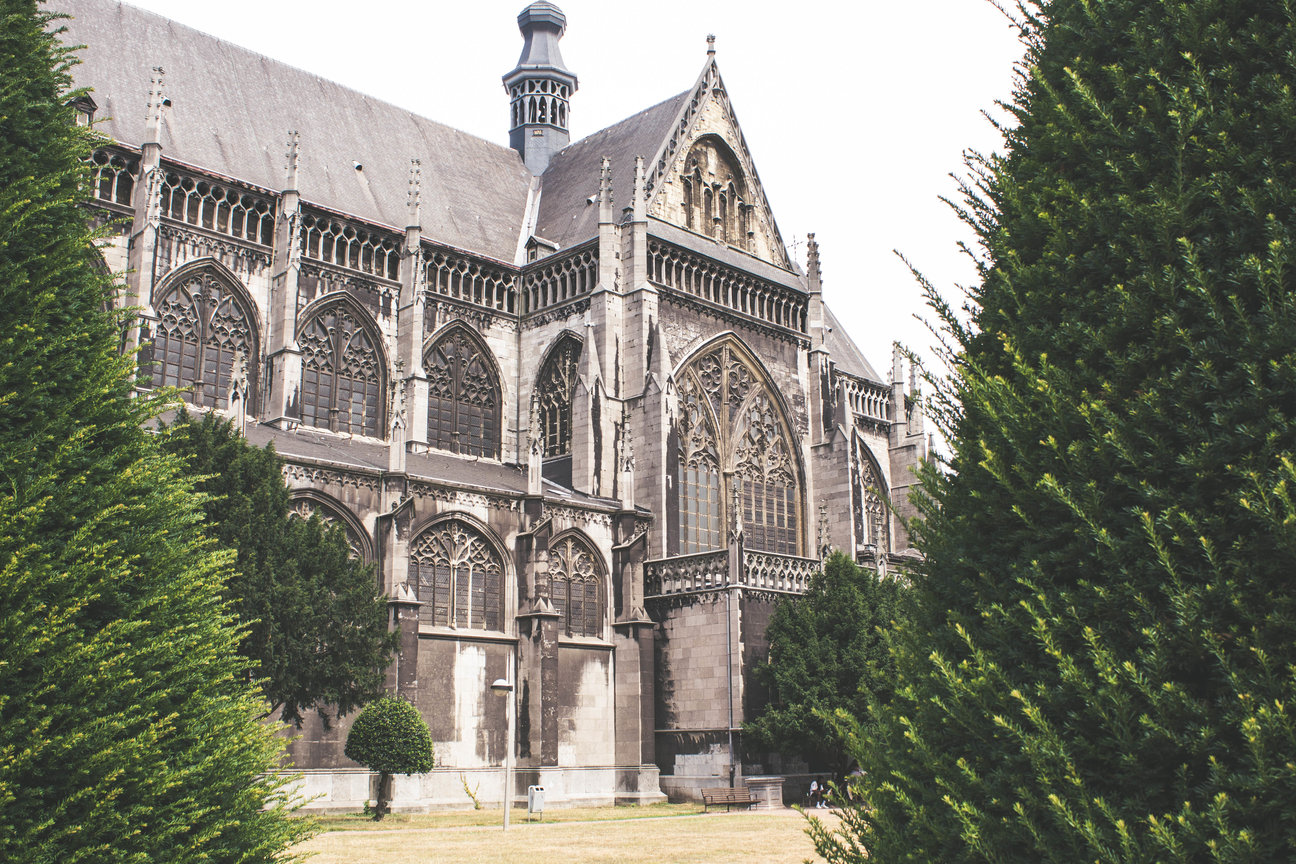 If you are wondering what cities are worth of day tours in Belgium then definitely visit Liège. Liege offers various tourist attractions and it's the third largest city in Belgium after
Brussels
and
Antwerp
. This charming place is also the largest city in the French-Speaking region of Wallonia. In just one hour from Brussels by train you will reach the medieval and historical treasure of Liège.
Not everyone knows but Liège is one of Belgium's most important industrial centers. The city was one of the first places in Europe to start mining coal and has a long tradition in manufacturing. Due to the industrial heritage I didn't expect to discover such beautiful architecture and variety of interesting museums and churches.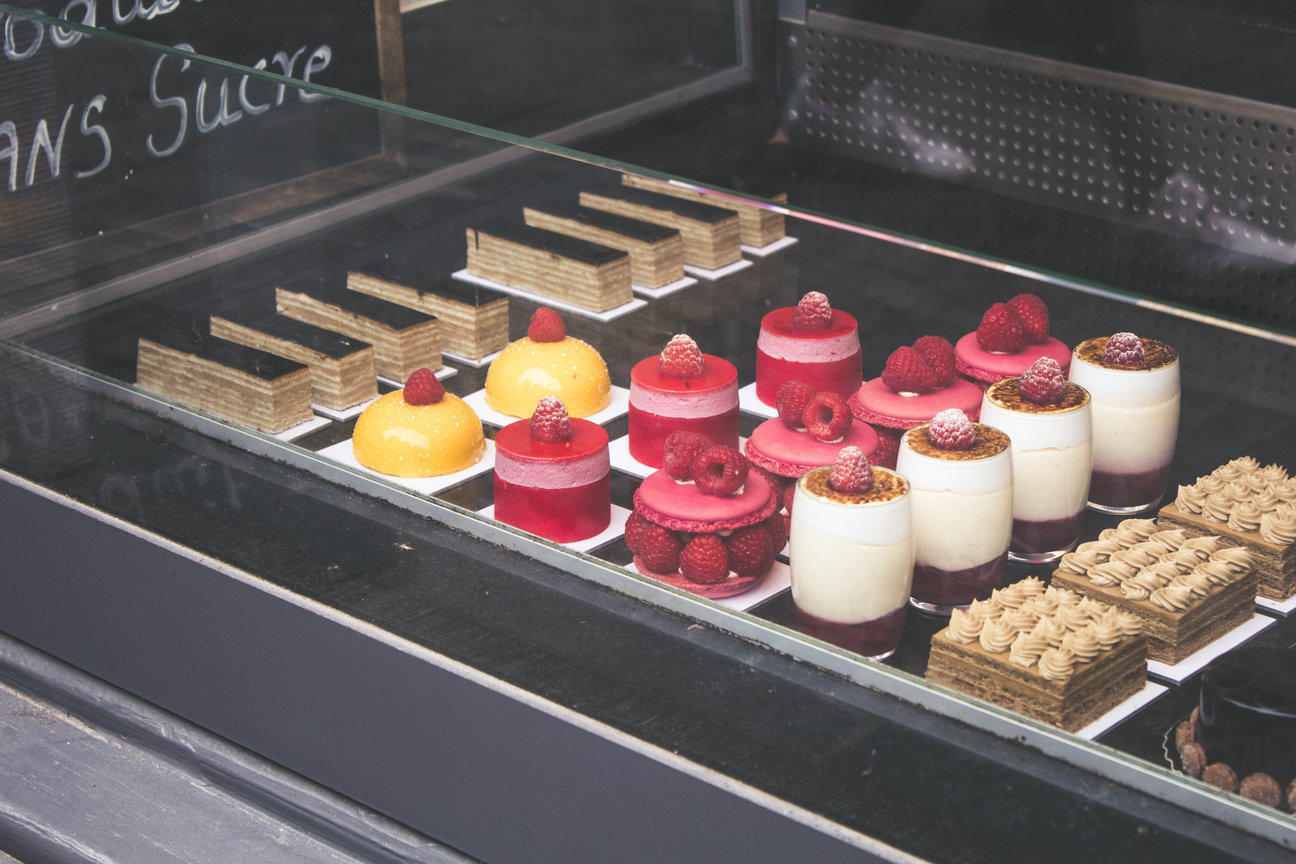 Where to stay in Liège, Belgium?
We stayed at Appart-Hotel Léopold Liège Centre in the historic heart of Liège surrounded by lovely bars. It's next to the Liège's old City Hall which you can admire from your window at night when it's gloriously lit up by red spotlights. Our room was tidy, with clean bedding, towels and a comfortable double-bed. It also contains a kitchen with basic kitchen utensils, nice bathroom with a great shower, towels, soaps and shampoo. There is free Wi-Fi and a flat screen TV but unfortunately with mainly French channels. Although we could still enjoy the nature documentary on BBC.
Marvel at the Liege-Guillemins Station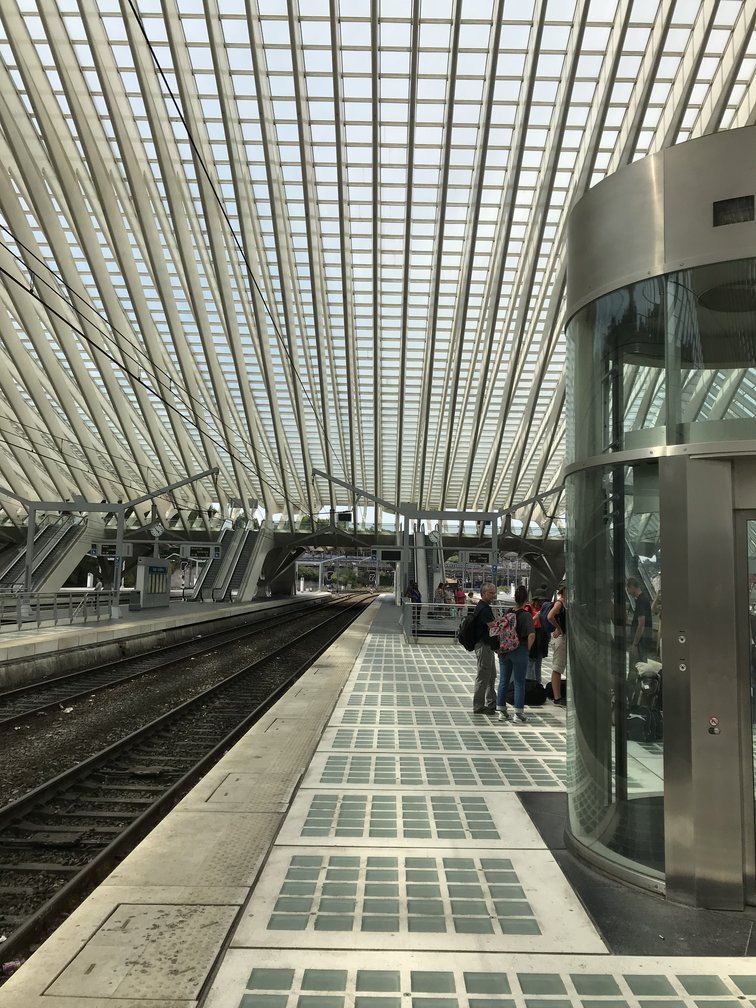 First things to see in Liège is futuristic and iconic central station. The breath-taking building was designed by the Spanish architect Santiago Calatrava and is made of steel. The modern building completed in 2009 might remind you of a sci-fi movie and it's an ideal spot for photography.
Best of Liège: Learn About Art at the beautiful Grand Curtius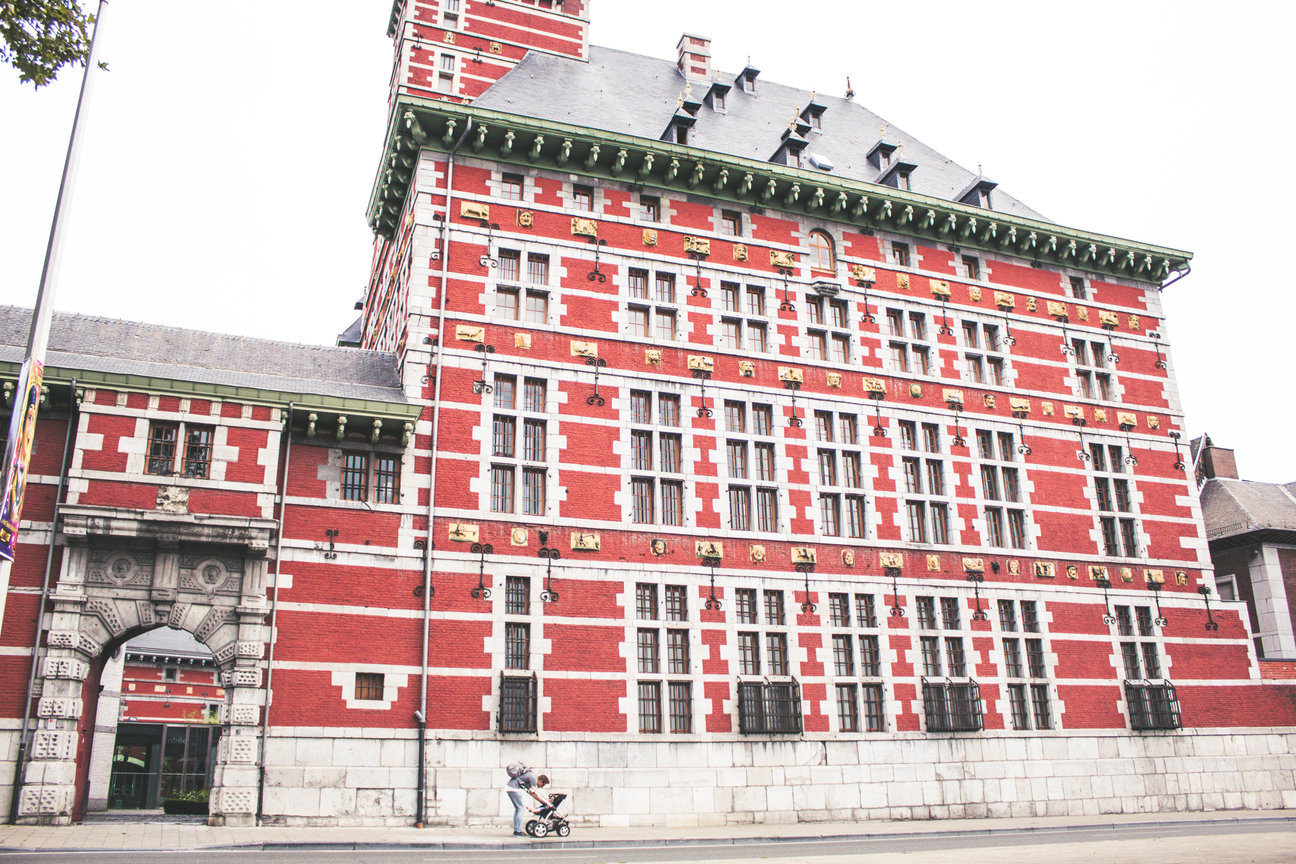 The Grand Curtius Museum is an archeology and art museum from the 17th century. The impressive red building belonged to a wealthy entrepreneur from the city and it was his personal idea to bring together four different museum collections in order to form the large collection.
Places to visit in Liège: Montagne de Bueren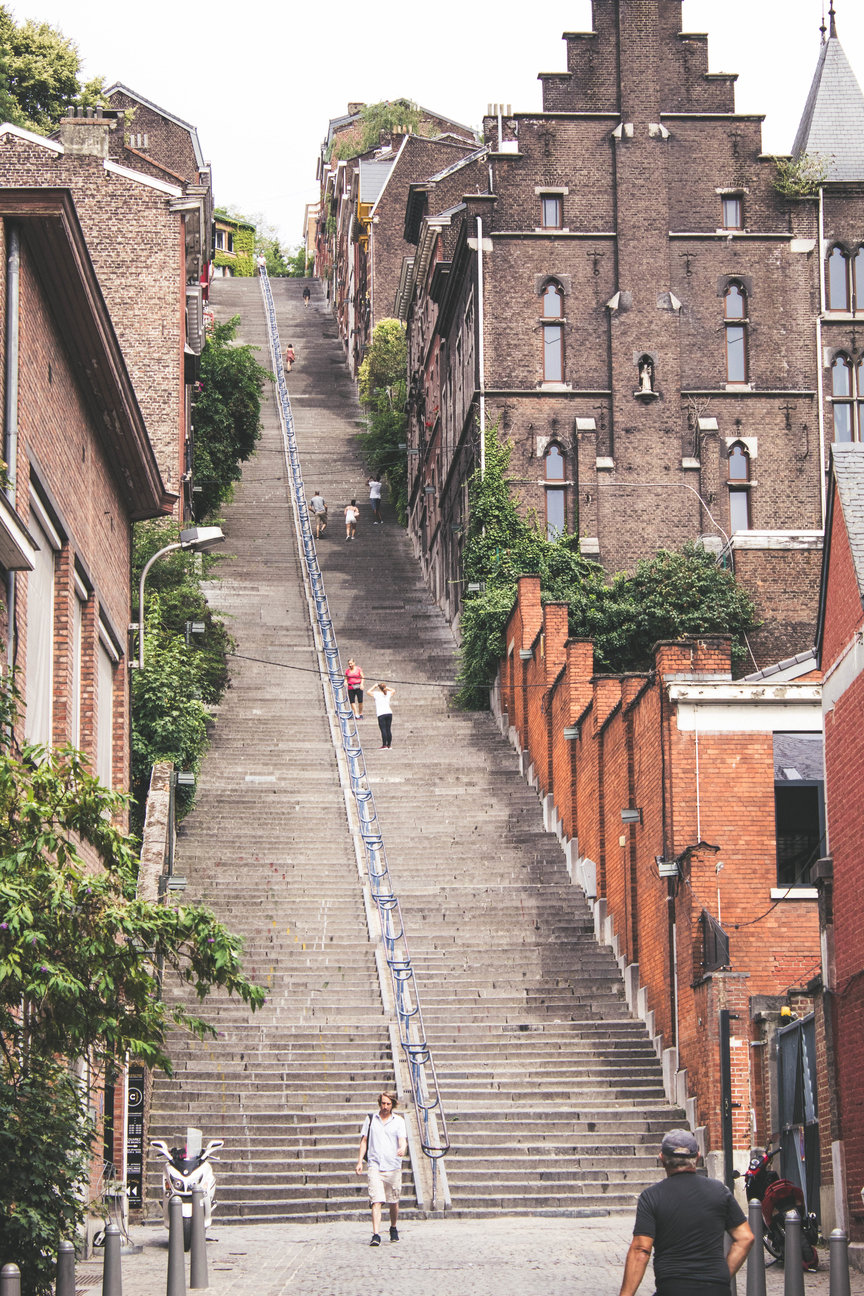 With a steep 30 degree slope and a good amount of 374 steps Montagne de Bueren has been nominated as the most extreme stairway in the world. Climb the stairs, take amazing pictures and enjoy the panoramic view of the city.
Visit the Collegiate Church of St. Bartholomew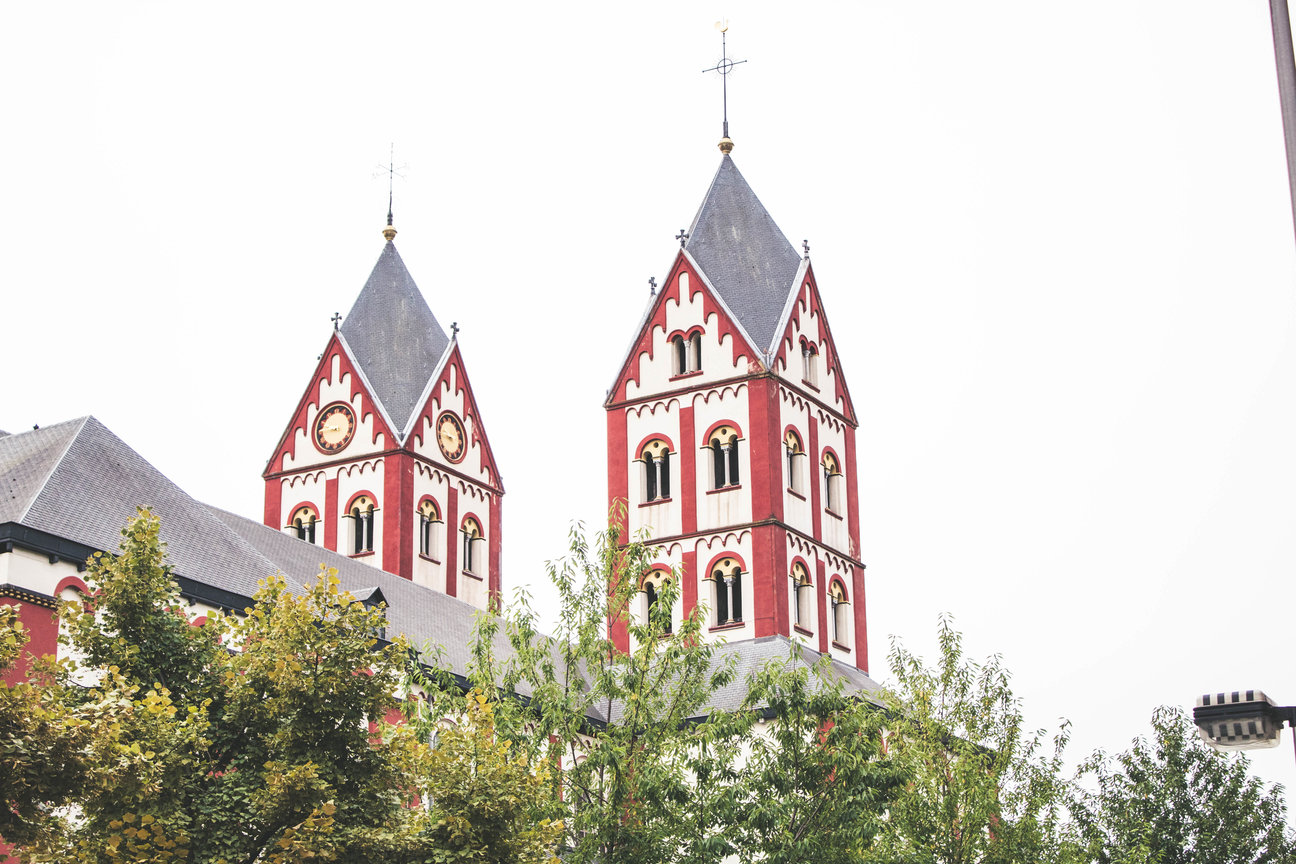 Founded in the 11th century, this gorgeous church was built in the Mosan style. Mosan describes a medieval style of architecture and metalwork centered mainly around Liège and is characterized by a mix of styles popular in neighboring countries: France and the Netherlands.
Popular drink of Liège, peket
The alcoholic drink peket is made from juniper berries so it's basically gin. It can be drunk straight as a shot but is typically mixed with fruit flavors, usually lemon. There are various flavors and you can taste them in the La Maison du Peket.
Where to eat in Liège?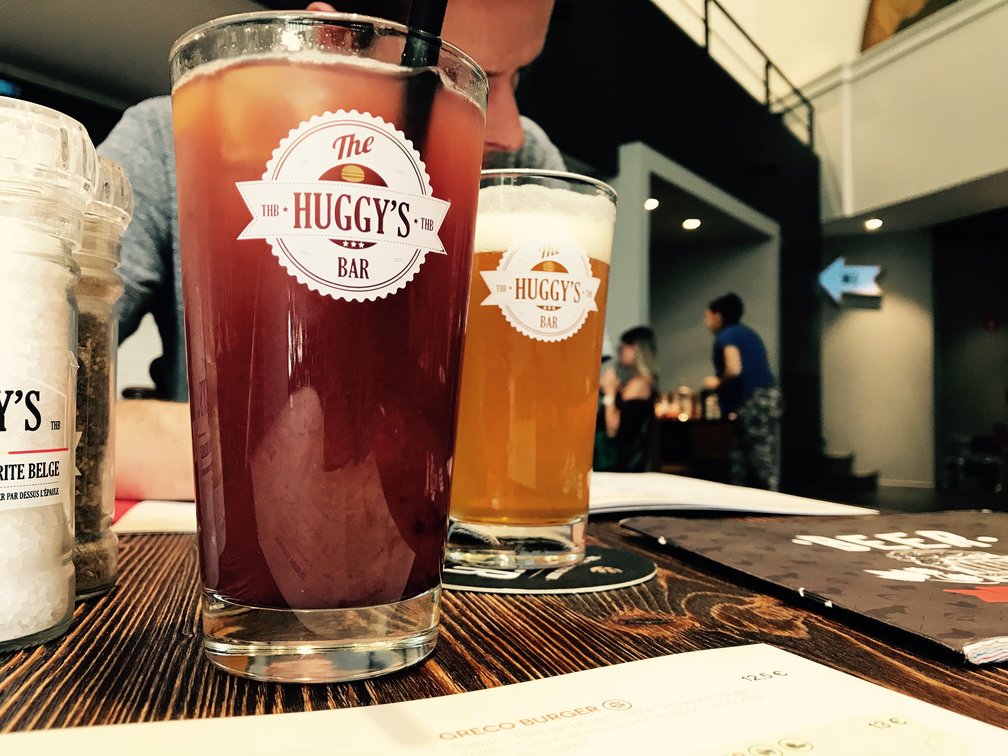 Yes, of course you can try the traditional Belgian food à la my grandmother can cook it at home. I would suggest to taste burgers from a new and hip place The Huggy's Bar. The great fact about this place is that all ingredients are produced in Belgium, the majority in Liège. The philosophy of the company is to keep close attention to a positive environmental attitude.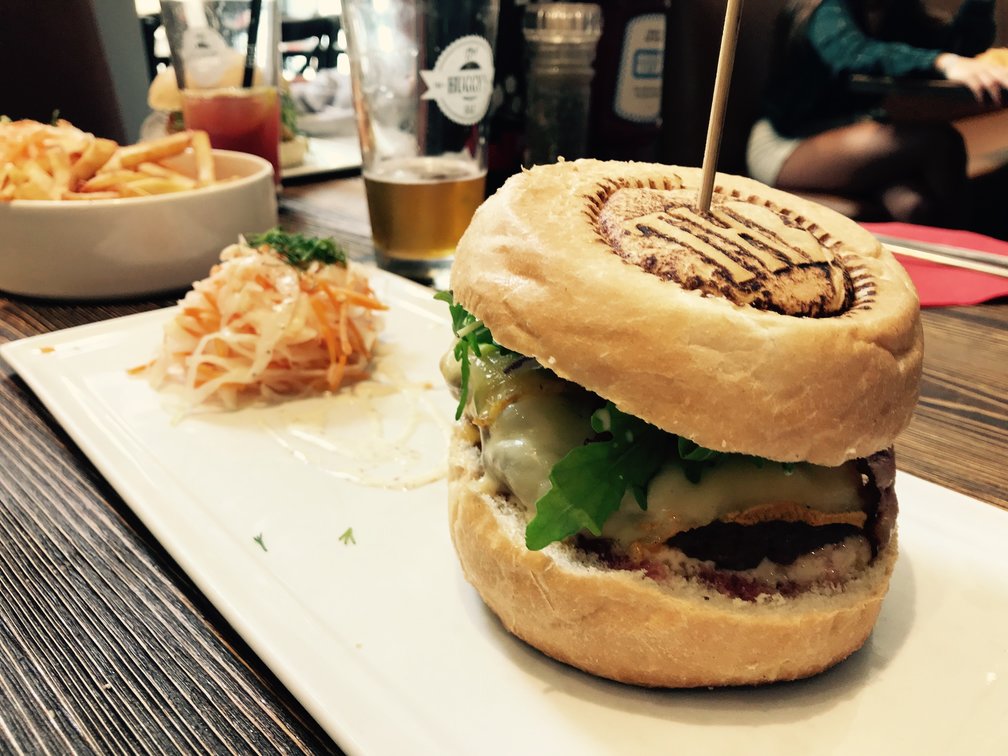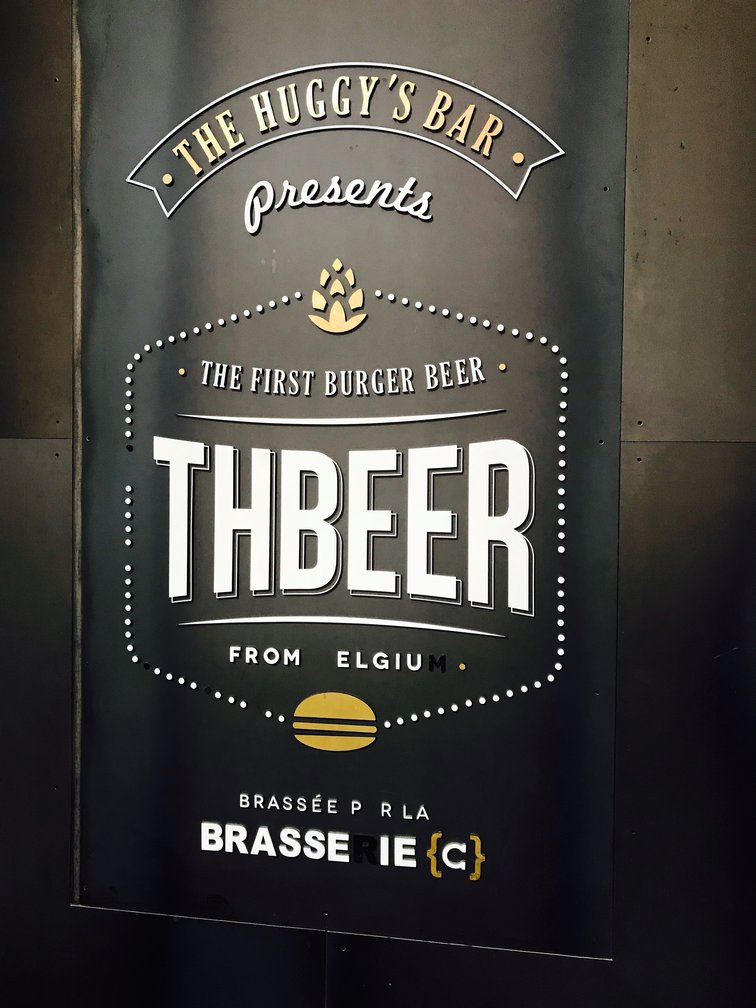 The Huggy's Bar offers a casual and laid-back atmosphere with a friendly service. There are 40 various burger combinations paired together with Huggy's 8 self-brewed beers. We ordered the Avocado Burger with beef and bacon, cheddar, guacamole, tomato & red onions and Huggy's secret sauce and the Chimay Burger with double bacon, beef, red onions, rucola and chummy cheese of course. Our order came with an unlimited amount of coleslaw and tasty Belgian fries. The burgers were very juicy and sumptuous with fresh products. If I have to give one point to criticism it would be only that the buns were too soft and fell apart. A grilled version of them could make it the best burger. Nevertheless we enjoyed it. Definitely try the Trinity beer if you prefer a bit more character in your glass. My personal highlight was a Galler Chocolate Milkshake which left me speechless for a moment.
Loved it!
If you are planning to visit some other cities in Belgium you can find more information about trips to other wonderful cities in Belgium.