So, you are planning your trip to New Zealand, one of the most beautiful countries in the world. Before you start packing for New Zealand there are things to know before travelling to New Zealand. Unfortunately not everything is wonderful in the land of hobbits: the mood of the weather can change in an instant. You may experience all four seasons within 24 hours, that's why you should think about your packing list really carefully. There are some travel essentials for New Zealand, that you doubtlessly need to take with you to be prepared for every scenario and enjoy the fantastic time in NZ's wonderland!
Paperwork: New Zealand Visa
Very important is to take your Visa, Passport, Credit card and ID with you. New Zealand authorities are very strict with the identification of foreigners. They won't accept driver's licenses everywhere, especially if you would like to drink alcohol in one of the places, like a vineyard for example.
New Zealand Travel Tips: Dangerous Sun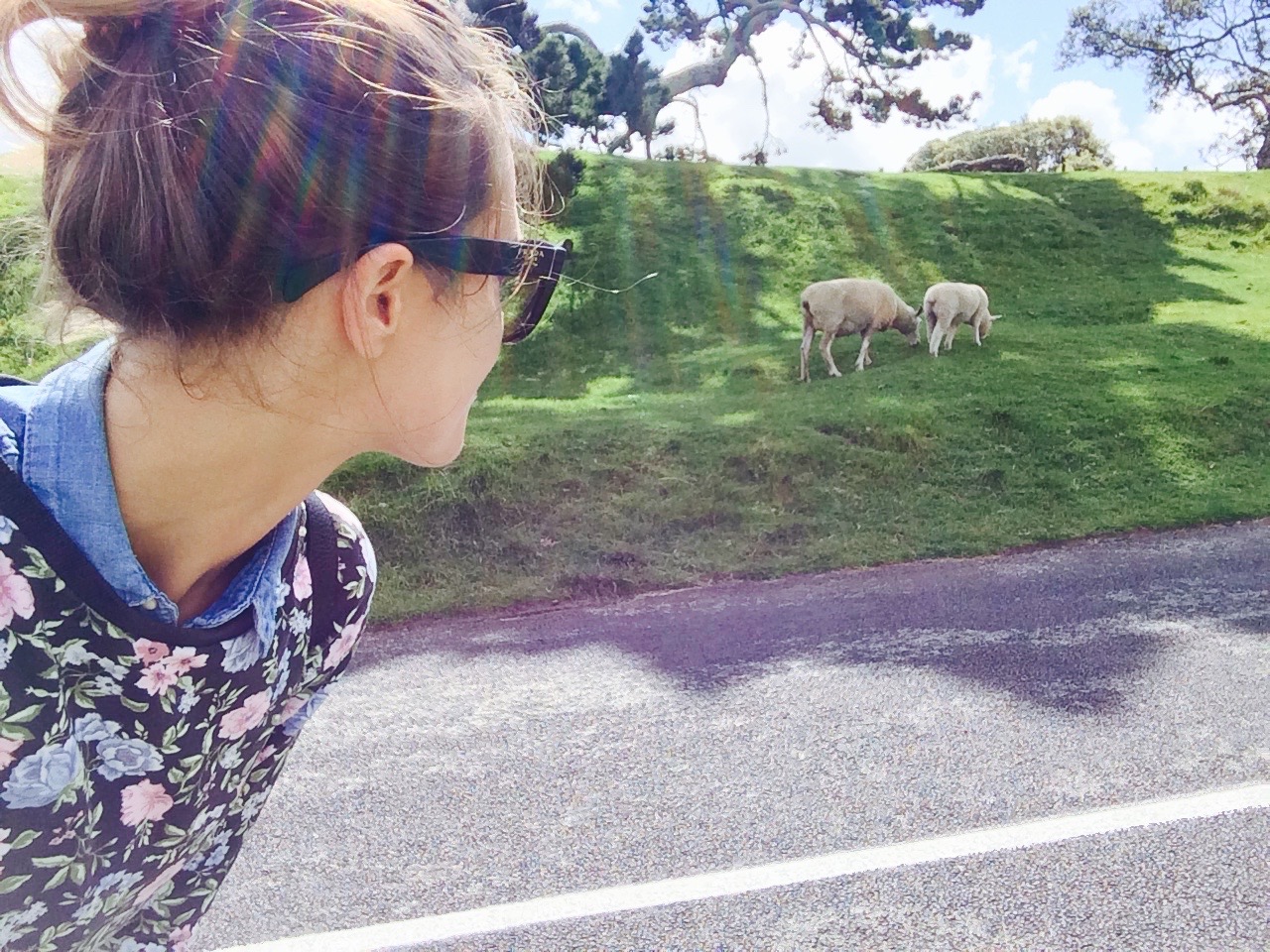 One of the most important New Zealand tips is going to involve the dangerous sun. The sun in New Zealand is very bright and dangerous for your skin, because of the ozone layer, that's why it's essential to use sunscreen with a minimum factor of 30. You should put it on your skin even if it doesn't feel so hot. Afterwards it's important to use some moisturizer. Sunglasses and hats will be your best friends in New Zealand too.
Packing fo New Zealand: Rain Gear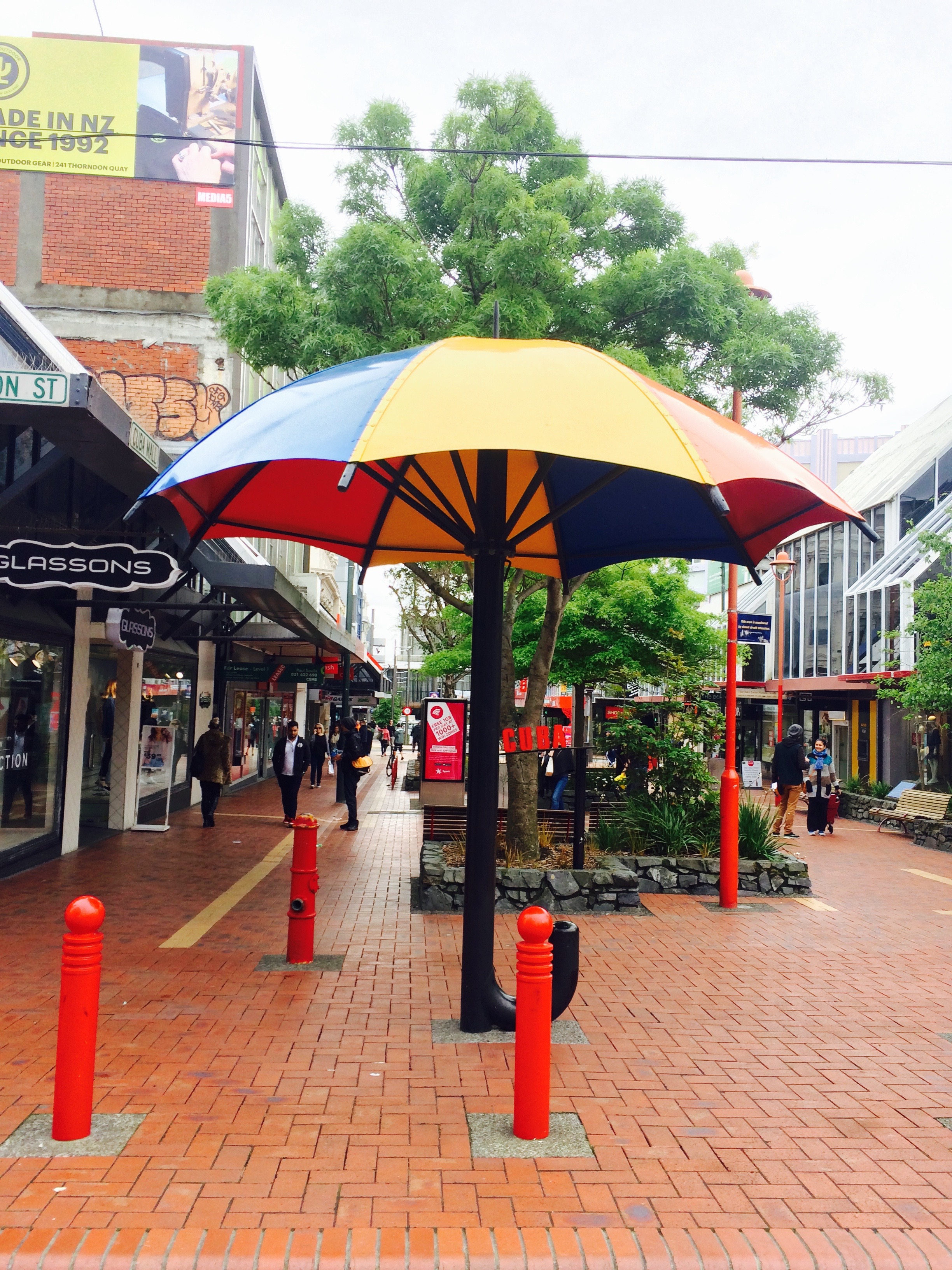 As I already mentioned the weather in New Zealand can be very changeable. So if you are packing for New Zealand you should definitely take super waterproof thick jacket with you. It's very windy on the other side of the planet and umbrellas are pointless. They will just break or worse, even poke someone in the eye. I'm sure you want your travel buddies to see the picturesque views of New Zealand with their own eyes.
Things To Pack when Travelling: Comfortable Clothes
Crucial things to pack for a trip are comfortable footwear and clothes. New Zealand is a wonderland, where you will wander around with big surprised eyes, full with the tears of joy. Ok, let's not exaggerate but you will definitely walk a lot there, that's why you need a good pair of trainers or walking shoes and comfortable, flexible long and short pants for activities. Sport underwear for girls is also an amazing choice to make your journey easier.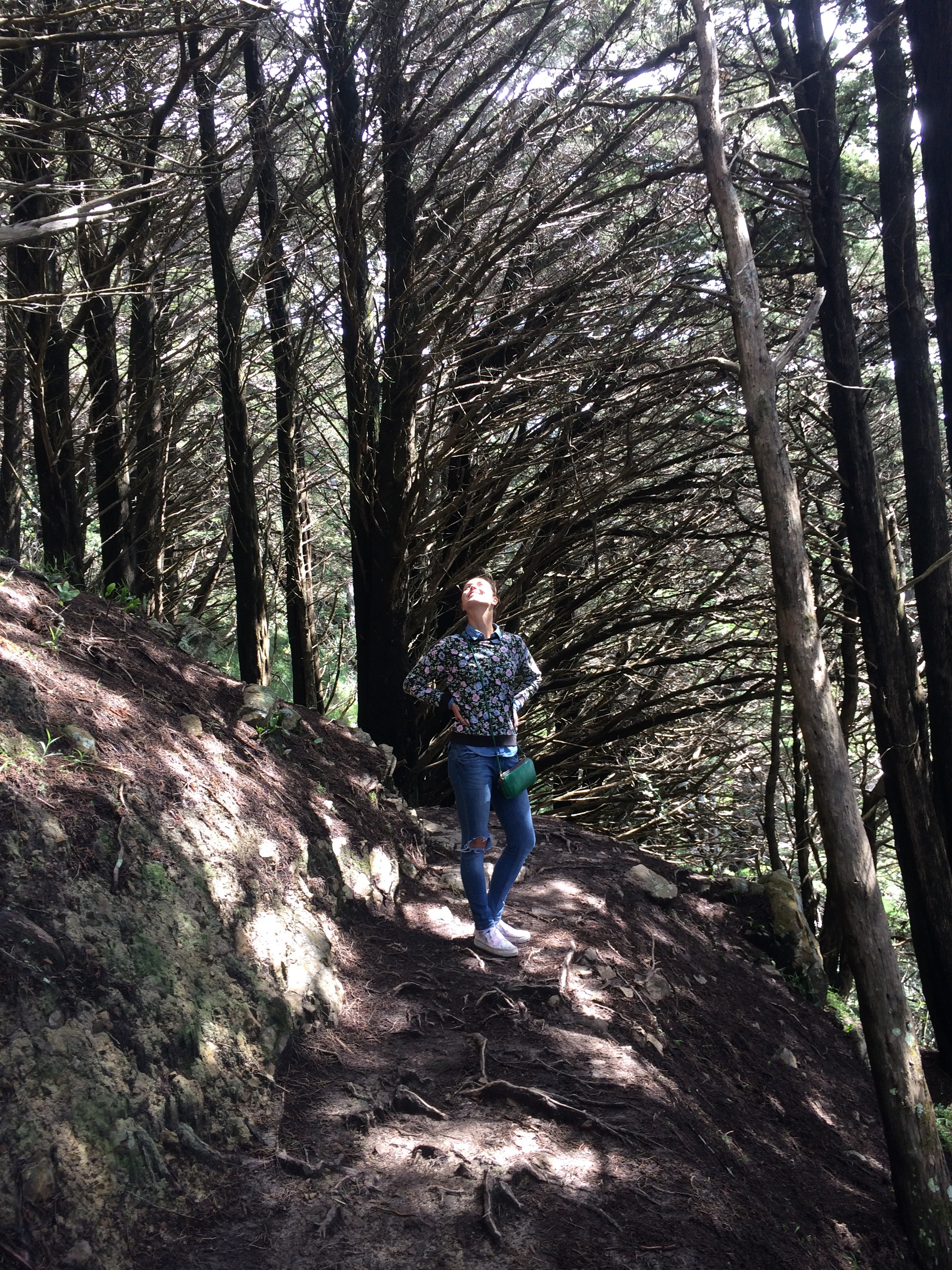 What You Must Pack for New Zealand
Travel essential for New Zealand is doubtlessly are electronics. In New Zealand you will see the diverse mix of natural beauty, that's why it's important to capture it on a good camera. Afterwards you will have the opportunity to look at the pictures 10-20 years later and think what a rebel you were. Electronic chargers, laptop, power bank, adaptors (the same like in Australia), speaker will be your second best friends after the great people of New Zealand.
What to wear in New Zealand: Infinite Layers
I warned you in the beginning about the moody and unpredictable weather in New Zealand. So my travel packing tip for New Zealand is to take a bit of summer clothes, swimwear, flip flops but also shirts with long sleeves and warm socks to keep your body temperature stable during the cold nights. In general it's just practical to wear an infinite amount of layers, so you can also save some space in your backpack or suitcase.
What to Pack for Backpacking in New Zealand
In general you will obviously need a bit of money, because New Zealand is an expensive country. Your budget should depend on what kind of activities you would like to experience and how long you want to stay in the land of hobbits. Another tip take some bug protection with you, it will save your skin from annoying itchiness. If you forgot to take one with you, definitely get 2B Natural Insect Repellent. It's a product of New Zealand, made by locals out of organic oils. It will protect your skin like nothing else, trust me! Don't wait too long and have a date with adventure!