What can be better than a spontaneous escape for a weekend from your life full of routine? First you need to go through your ultimate weekend packing list for a perfect getaway. Just fetch your bag and head up to the path of the short city adventure!
For some people packing is a pre-play for a great vacation for others it's torture, because you would like to bring enough things matching to all kinds of scenarios. I believe there is nothing impossible and the key to success is tactical packing.
Essentials for Your Weekend Travel Packing List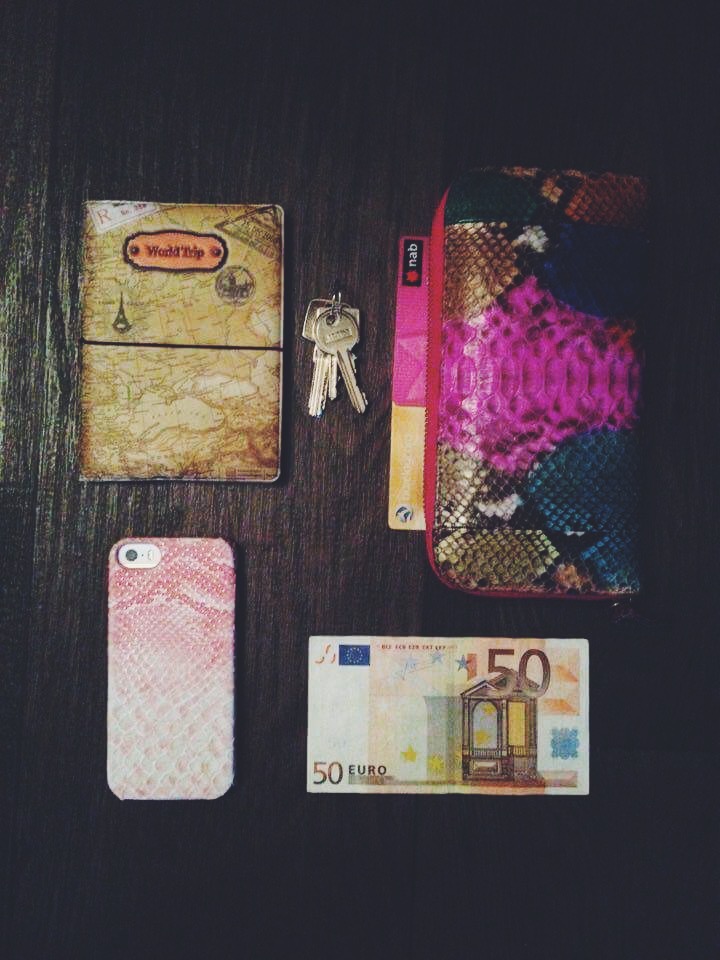 Wallet
Passport
Cash
Credit Card
Mobile phone
Tickets
Keys
Driver's license
Toiletries for the Weekend Travel Packing List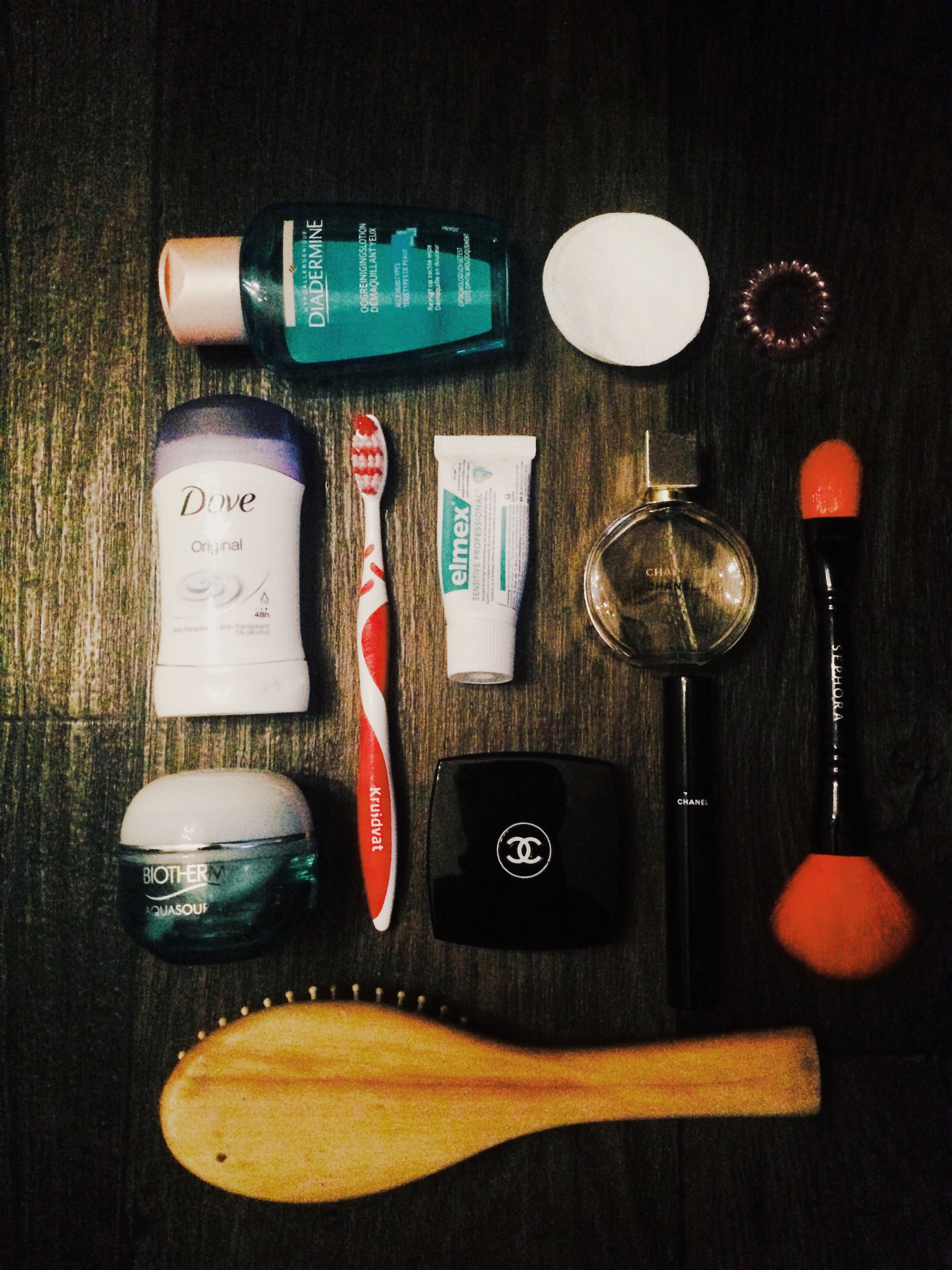 Tooth brush
Tooth paste
Make up + make up remover
Pads
Moisturizer
Shampoo & Shower gel are not always necessary, especially if you are visiting your friends or staying at a hotel
Prescription meds
Hair brush
Deo
Parfume
Hair elastics, bobby pins
Basic for your Travel Packing List
2 pairs of underwear
2 pairs of socks
Important extra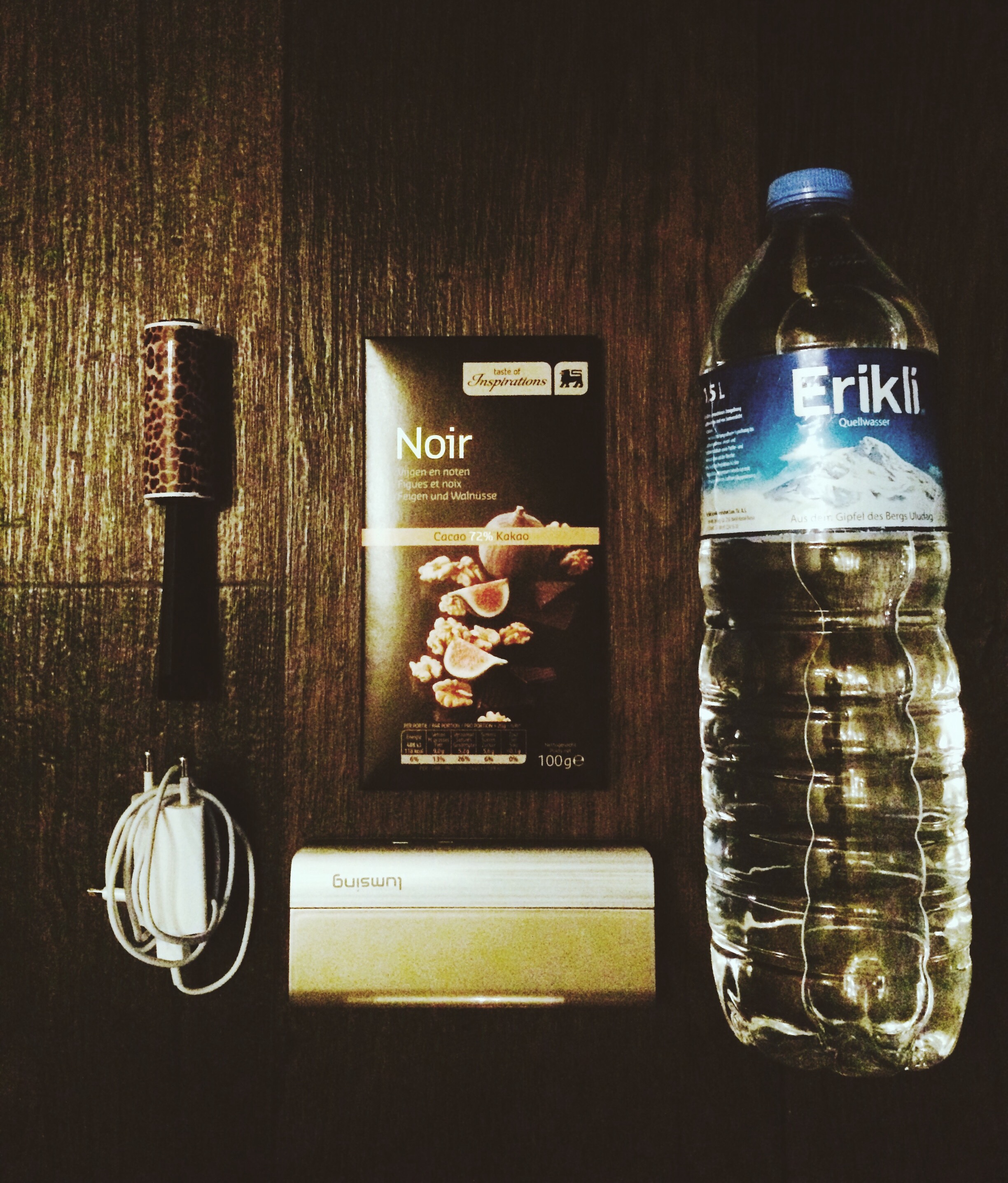 Charger for the phone
Power bank, I'm using a Lumsing® 16000mAh
Snacks like nuts, chocolate, fruits for the road
Water
Umbrella
Clothes cleaning roller, if you would like to look neat
Clothes for the Weekend Travel Packing List
This is the hardest part for girls, because we would like to take everything that we have in our wardrobes. Unfortunately it's impossible, so try to choose out of the following items:
1 Skirt or dress
1 pair of pants
2 T-Shirts
Pullover
Cardigan or Jacket
Boys, again, lucky you, you won't have any complications with that:
3 shirts
1 pair of pants
Pullover
Jacket ( depending on the weather of course )
Shoes
There are two options for girls:
2 pairs of comfortable shoes
1 pair of comfortable shoes + high heels
And only one option for guys, lucky you!
1  pair of your favorite sneakers
Accessories
Sunglasses
Jewelry
1 belt
1 scarf
The important aspect that I would like to emphasize, is that you don't need much for a weekend trip. And even if you will forget something, you can still get it at your destination, by the end it will be a souvenir. Just be careful with essentials, they should be definitely in your bag. Bon voyage!