There's a reason why New Zealand has quickly become a hotspot for travellers from across the world – it's one of the most beautiful countries out there. With that being said, stray from the norm and consider the lesser-frequented destinations New Zealand has to offer.
Here are just five ways to see the country from a different perspective. But before you plan your journey here is the list of important things that you definitely need to take with you!
Cruise through the fjords
Despite their popularity, Milford and Doubtful Sound are two of New Zealand's best natural sights. The majesty of these fjords is undeniable; lush greenery, cascading waterfalls and calm waters make for one of the most naturally stunning settings in the entirety of the world, let alone the country.
Cruises are popular in the area, but you can also disembark if you wish to explore the fjords on foot. Milford Sound is undoubtedly the more popular of the two, so consider escaping to Doubtful Sound instead – it's equally as beautiful, but with hardly any crowds around to detract from the experience.
A traditional road trip
Why not traverse New Zealand on the road? There are countless routes to be discovered on both the North and South Island – why not hire out a campervan and make your journey your own? Tongariro National Park is a popular choice for many travellers looking to discover a feat of nature – it's here that you'll discover a world of geothermic wonder.
Or, you could consider the Bay of Islands Loop – this way, you'll be discovering the best of the natural beauty of the North Island whilst also seeing Auckland, the iconic city with attractions and sights such as the famed Sky Tower and Viaduct Harbour.
Experience authentic culture in Rotorua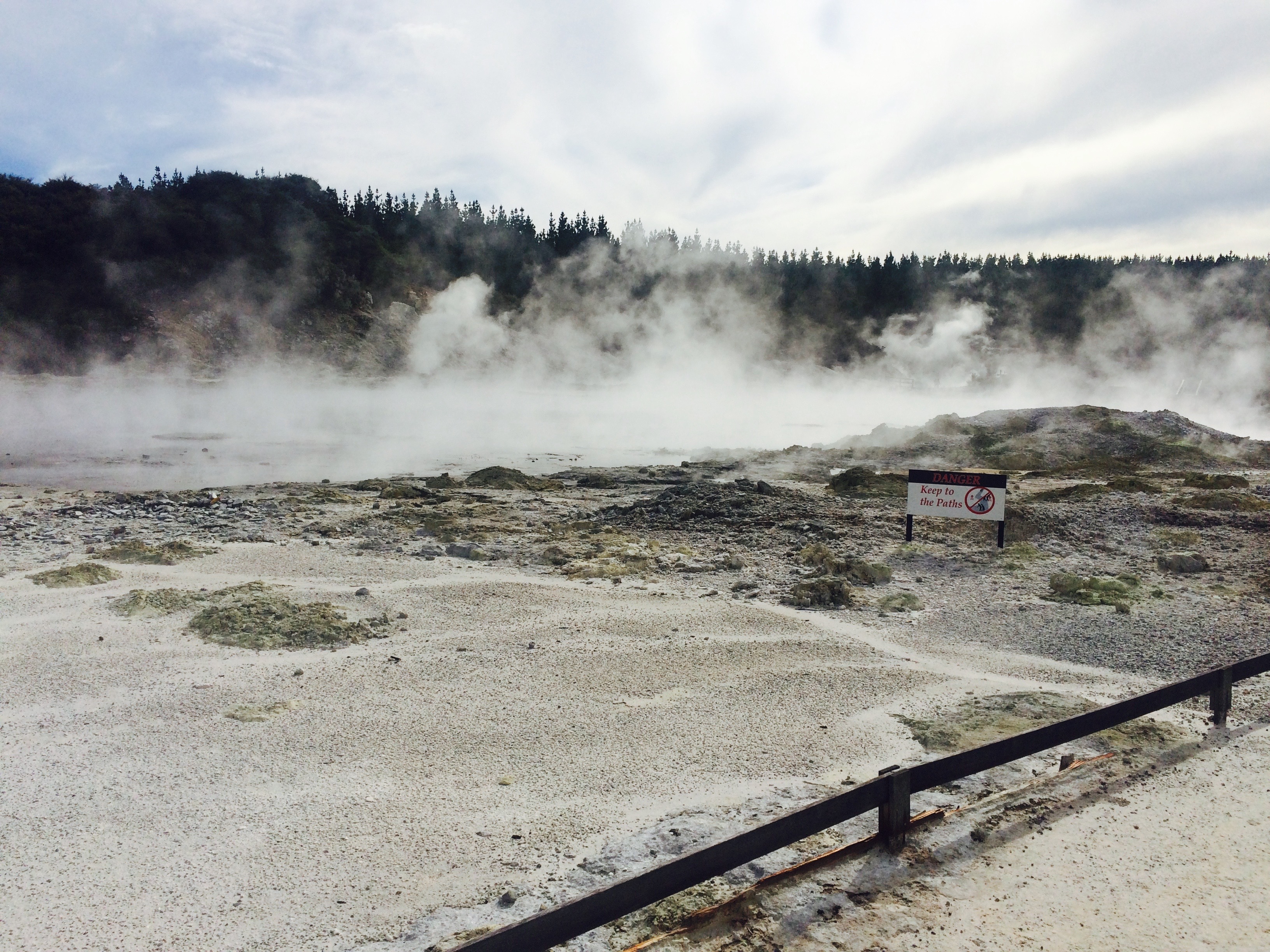 Head to Rotorua if you want to discover the most prominent instances of Maori culture on offer. After all, this town situated on New Zealand's North Island is home to the highest Maori population in the country – nearly 40% of Rotorua's residents are Maori.
With geothermal activity abound and the Maori people practicing manaakitanga – that is, the art of the host giving the best of themselves, their time and their history – you'll be in for an authentic and exciting experience when visiting Rotorua. Consider attending a Mitai Maori Night, with food and entertainment courtesy of the Maori people.
Escape to Lake Tekapo
Lake Tekapo is one of those places that goes under the radar for many travellers, despite its many reasons for being a hotspot. There's a mountain to hike – Mount John should be scalable by anyone – hot pools to bathe in, and even one of the world's largest dark sky reserves which allows for some beautiful views of the night sky.
It's also the perfect destination for the active traveller, with hikes unparalleled by anywhere else in the country throughout Lake Tekapo. And the lake itself is a sight you can't miss, a glistening pool that's best seen at winter – this way you can immerse yourself in some of the adjacent hot pools.
Lose yourself upon Great Barrier Island
If you're looking to get off the grid and find somewhere often unvisited by many travellers, Great Barrier Island is the place to go. In fact, this island is so isolated that it goes without any supply of electricity – instead, the residents rely on solar and wind power.
With such a lack of development comes an authentic natural experience, and you're left with just you and your surroundings – there aren't even any supermarkets here. People say once you visit you'll be overcome by a sense of peace and belonging – be prepared to stay a little longer than you had prepared for.
Here are also tips where to go if you visit the North or the South Island of New Zealand.