Wellington is famous for it's culinary variety and delicious food. On every street you will discover a cute café with tasty pastry, fancy restaurants with sumptuous food or quirky bars with a wide craft beer scene. But I will tell you about a real insider of the culinary capital, located on Taranaki Street in Te Aro, where everything is made with love and passion. It's a pioneer of Wellington's steamed and filled pieces of dough since 2012, House of Dumplings, which is owned and founded by Vicky, the Queen of Dumplings. It's an ideal place for takeaways or a quick appetizing top quality lunch.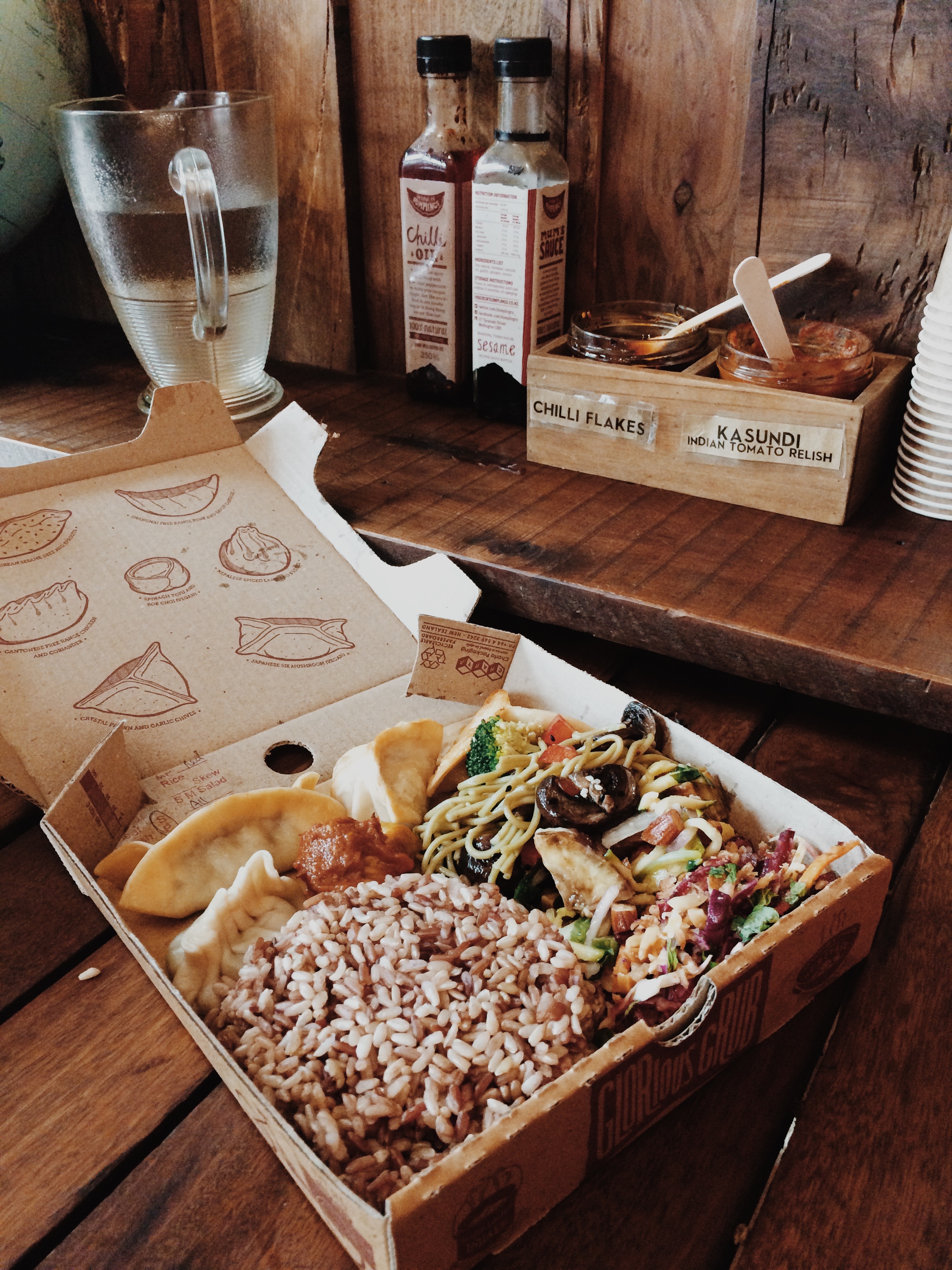 For those who have never heard about dumplings, it's a small mass of leavened dough cooked by boiling or steaming. The most common dumplings are filled with meat or vegetables, but in the House of Dumplings you will find curious and mouth watering combinations of dumpling flavours. The easiest way to discover your individual favorite one is to try them all. In Vicky's place you can order not only steamed but also pan fried dumplings, the Western version of Asian kitchen. I couldn't pick just one ideal flavour, so here are my three winners: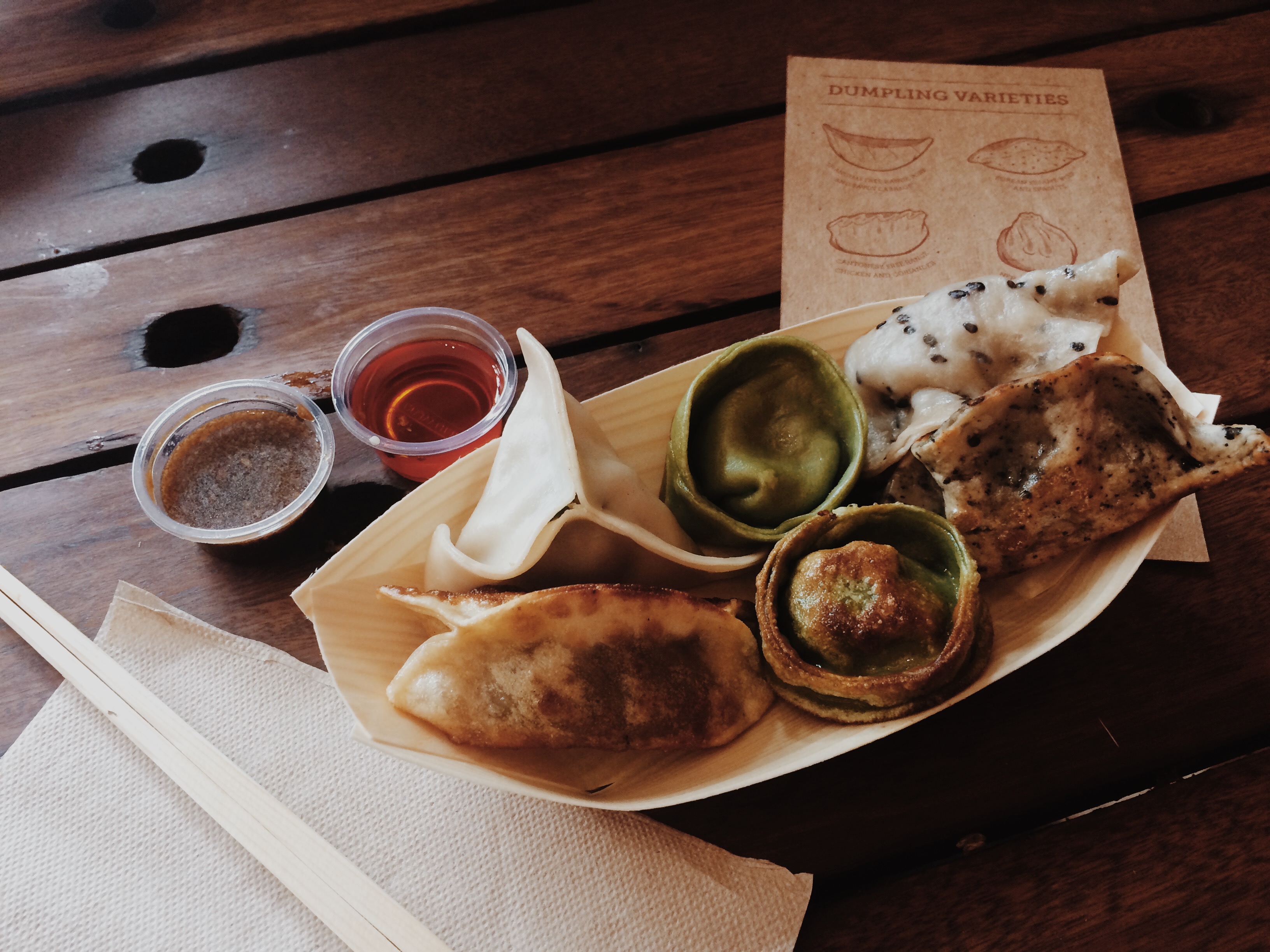 Crystal Prawn Garlic Chives, steamed – prawns are always delightful and if you mix them with sesame oil, pepper and garlic chives then you will reach culinary heaven.
Japanese Six-Mushroom Dumplings, fried – the composition of six different types of mushrooms wrapped in carrot dough are just too tempting.
Sweet Almond Dumplings – filled with a savory nutty mixture and served in a cute bowl, it's something that I've never had before. If you are foodie, don't hesitate to try them!
Vicky's House of Dumplings won an NZ Food Award in year 2016 for her carefully handmade yummy doughs. The crucial secret of the tasty dumplings is using only local ingredients, natural flavors, spices and herbs. Another are the irresistible sauces: Mum's Sauce and for the extremists, Chilli Oil, based on recipes handed down from generations. You can even purchase this liquid divinity in a bottle for 15$ or both of them for 25$. It's a good deal, the only danger is you can get addicted to it.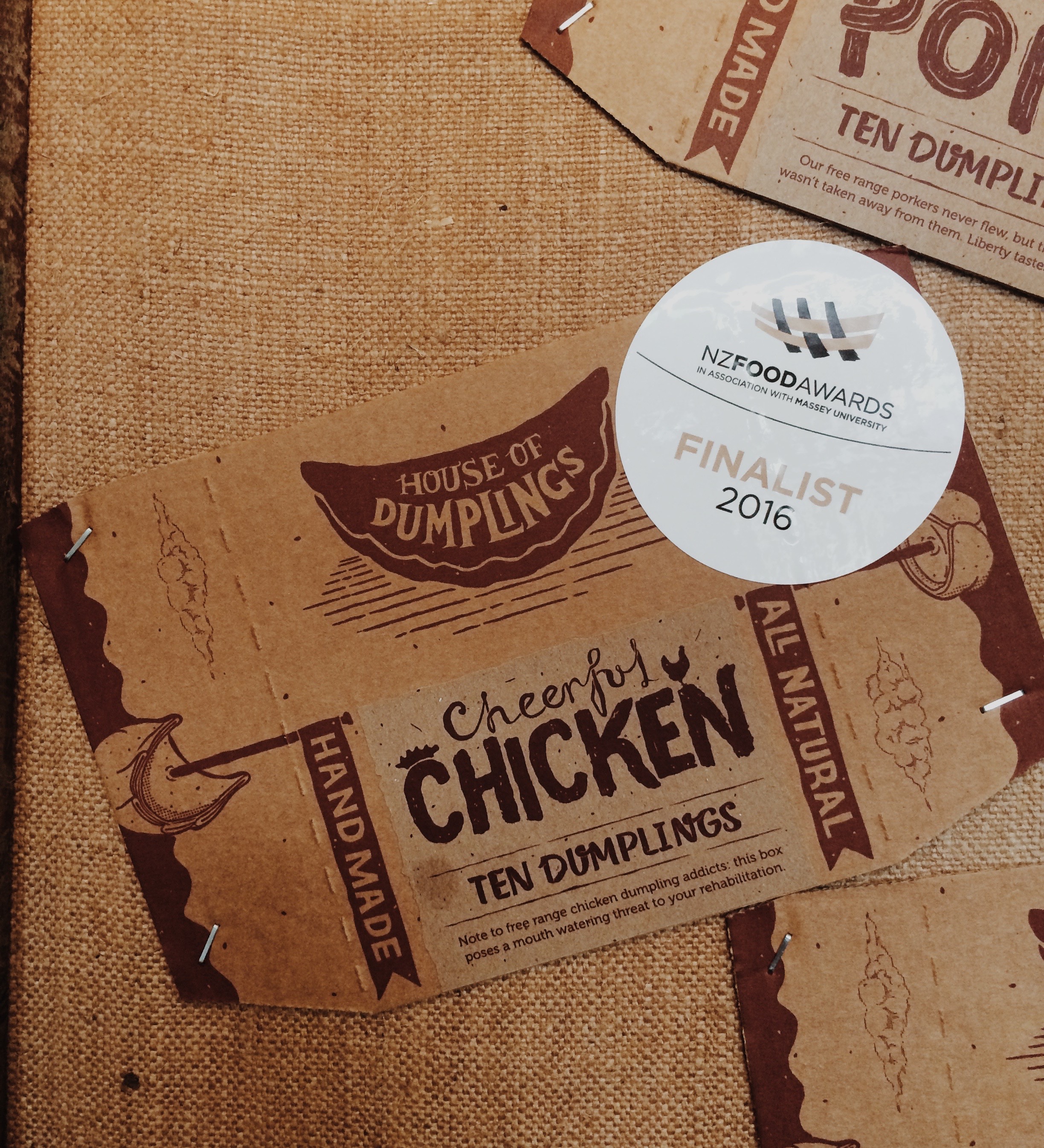 If you prefer to enjoy your dumplings inside your own four walls, you can buy a prepared frozen box of your favorite flavours directly in the shop or in various supermarkets, soon even in Countdown. For the street food lovers there is an opportunity to savor the steamed doughs on Cuba Street Market, Wellington Night Market and Harbourside Market. So there is no way to escape Vicky's creations!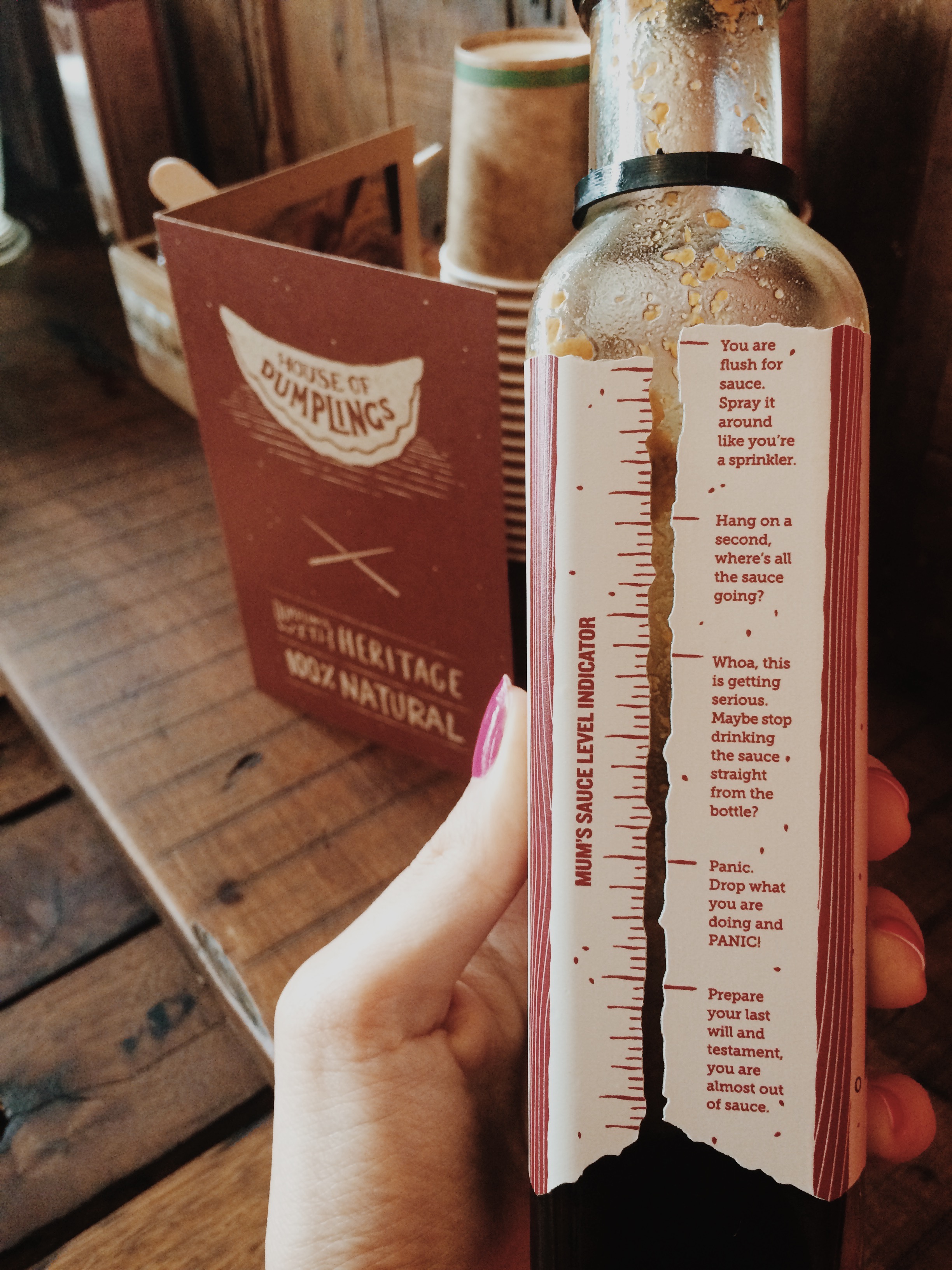 Last but not least you can learn how to make tasty dumplings with your own hands. Interactive and passionate foodies can have a private class. In a group of 15-20 people the dumpling queen herself will share her secrets and teach how to create a perfect masterpiece. If you don't like to socialize you have the option to follow Vicky on Youtube.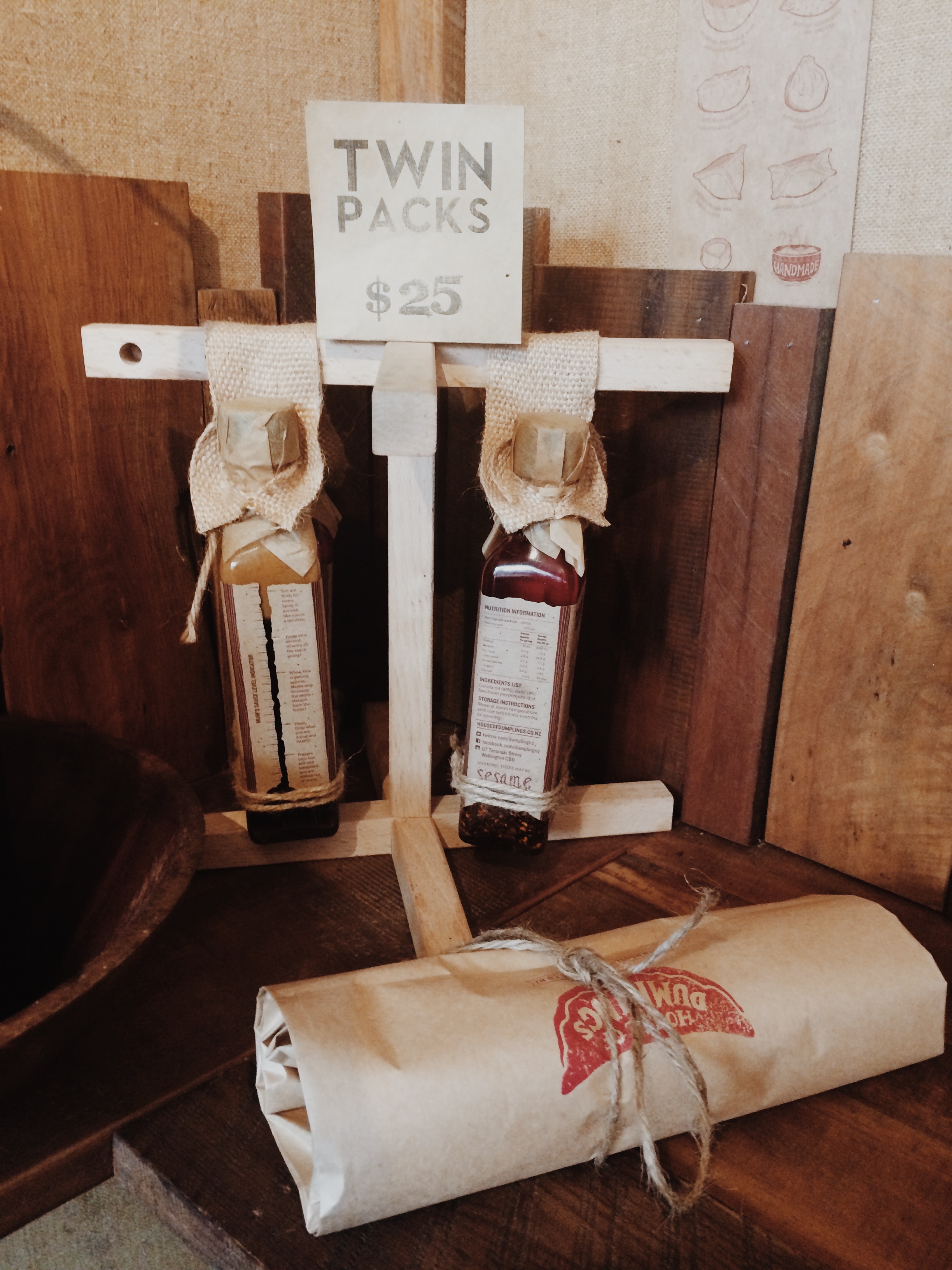 Conclusion: if you like healthy, natural and satisfying food made with good vibes then House of Dumplings will be your number one spot!