The Kapiti Coast is the name of the coastal region in the south-west of New Zealand's North Island. It lays just 40 minutes drive or a 1 hour train journey from central Wellington. The area offers infinite beach paths of grey sand along the coast and a relaxed, quiet atmosphere of the little towns like Paraparaumu. Wellington's district is an ideal spot for travelers and locals who have an affinity for wildlife, nature and hiking. From the beach side of Kapiti you won't miss the sight of the big Island's silhouette across the water, it's the main attraction, Kapiti Island. But before you decide to visit it check the essential packing list for it!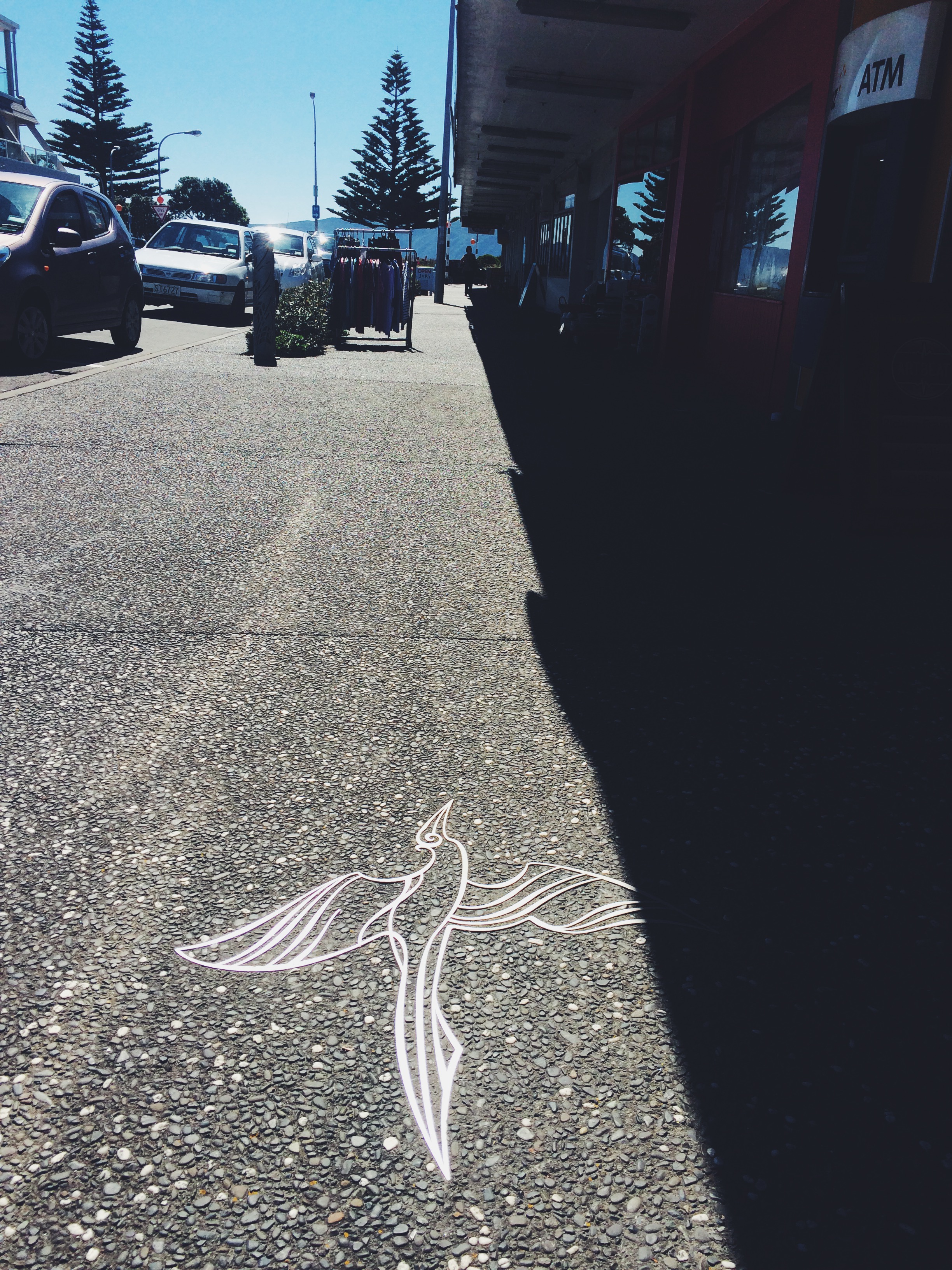 Why you should visit Kapiti Island in New Zealand
Kapiti Island is the most important sanctuary for the rare native birdlife of New Zealand. It's also one of the few accessible nature reserves and it's rich in history. In 1897 Prime Minister Richard Seddon introduced a bill to Parliament in order to conserve and protect the flora and fauna of the Island's territory. So the habitat of the area has been created to keep the endangered species away from the threatening ones such as mammalian predators and pests. The government needed to use drastic methods to provide essential breeding grounds for marine animals and sea birds: 2000 goats were removed in 1928, the cats were eradicated by 1935 and over 20.000 possums were killed in a period of six years.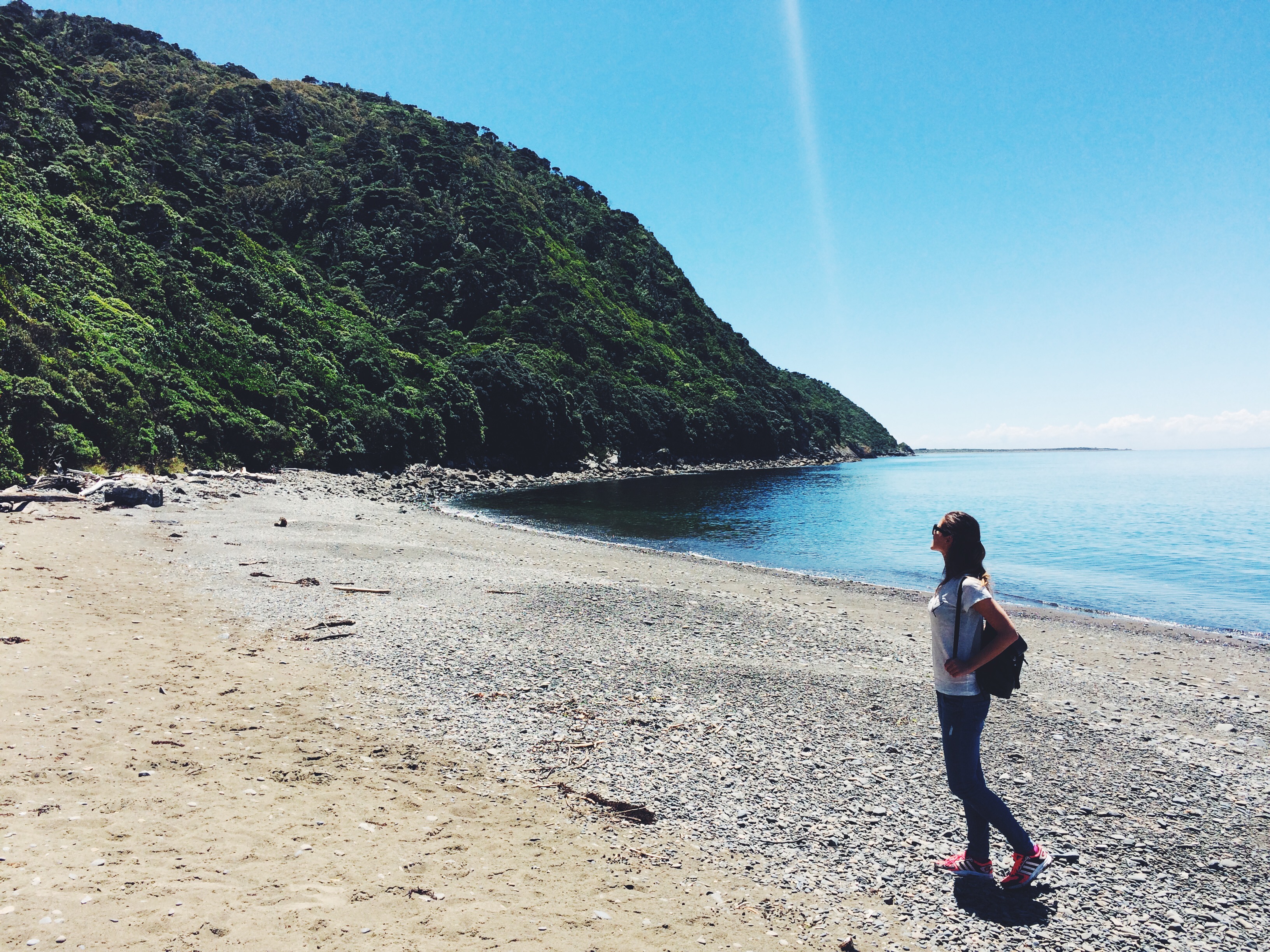 Stunning Kapiti Island is 10 km long and 2 km wide, furthermore the amount of visitors is strictly limited, to keep outside influence to a minimum. In this world-renowned bird sanctuary you can see many endemic bird species that are already extinct on the mainland. The most famous are Kaka, Weka, Kiwi, Hihi, Kakariki, Kereru and etc. There are also various tracks with beautiful paths flowing through the forest. The fittest and most adventurous can reach the summit, Tuteremoana, which sits 521m above sea level.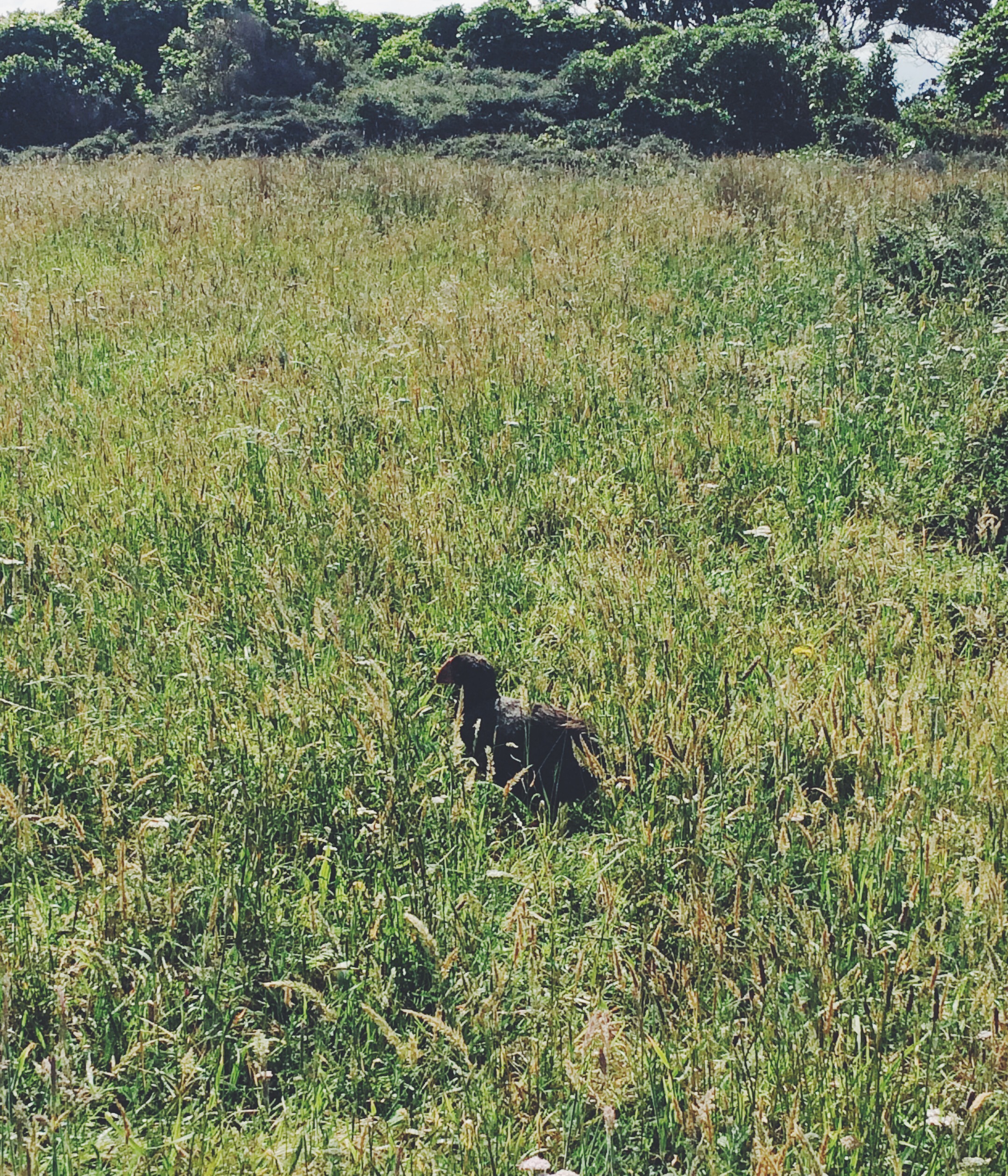 The best way to visit and to explore the unique island is with Kapiti Explorer. They offer a day trip to the sanctuary. The journey starts from the Boating Club near Paraparaumu beach at 8:45 am. If you decide to come from Wellington as I did, then you need to take a train at 6:49 which will cost you $11,50. From Paraparumu you can take bus 260. The final stop will be just a stone's throw away from the departure spot. From there the boat will bring you to nature and bird lovers' paradise.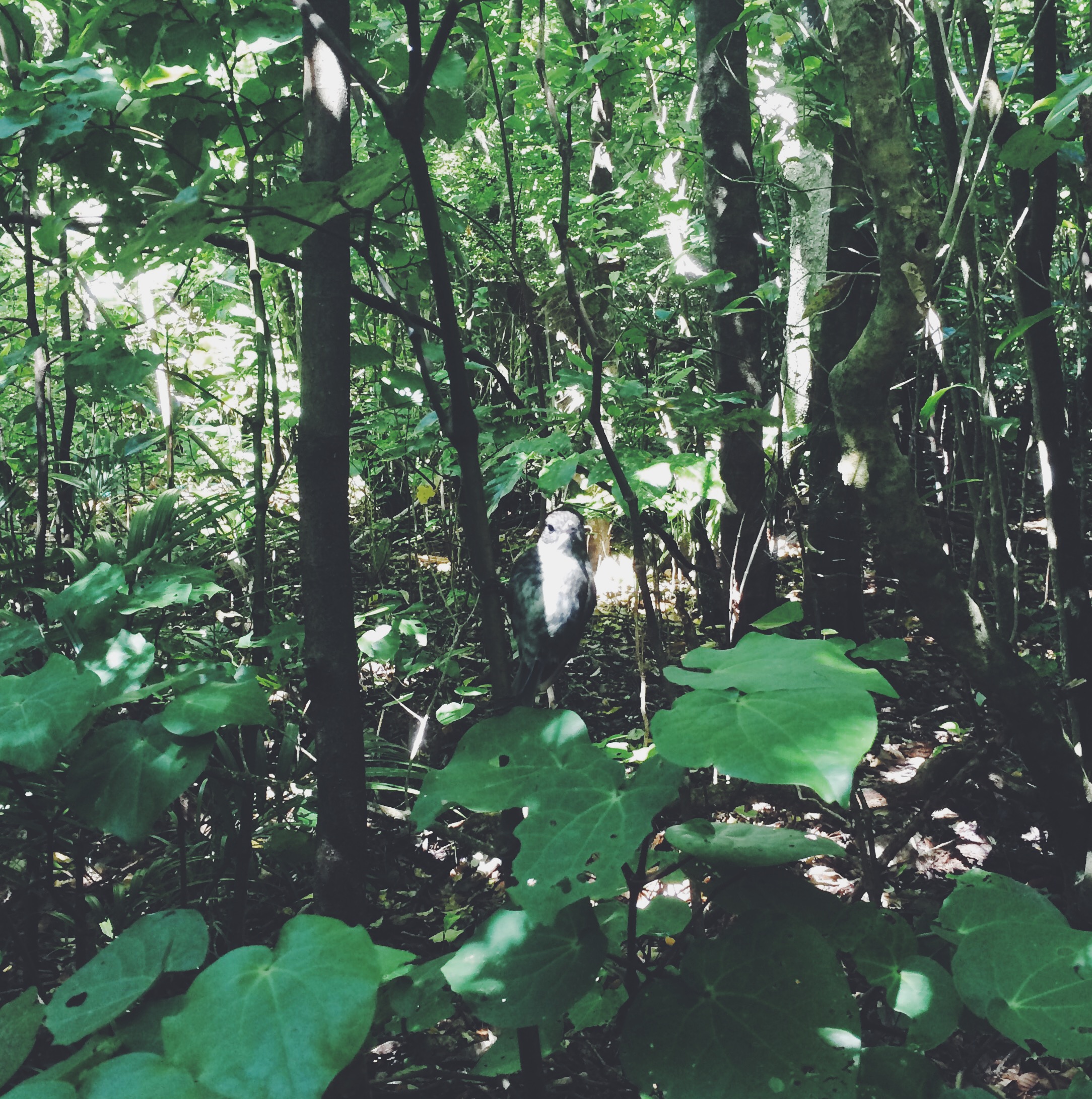 I would definitely suggest to book a guided tour to learn how to identify the rare species of New Zealand and to discover the secret nests of various birds like the cute little blue Pinguin, whom is living deep in the forest of this sanctuary. Acquiring this precious knowledge will cost you a mere $12 per person!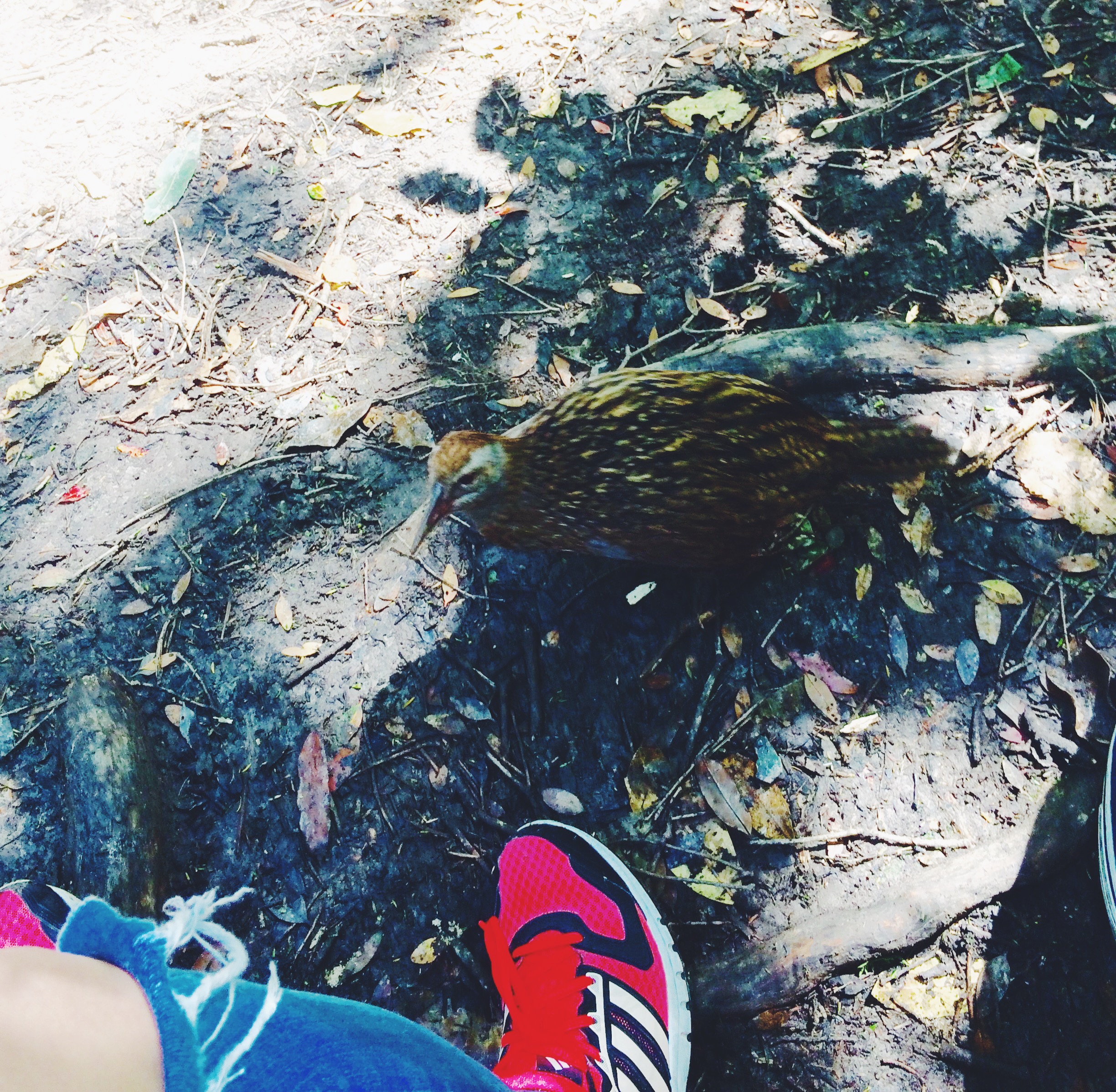 Where to eat in Kapiti, New Zealand
After a long day of exploring the island and getting to know various bird species you will arrive back on the mainland probably very hungry. Anyway this is what happened to me and luckily I discovered a cozy little beach restaurant Marine Parade Eatery on the main street, 50 Marine Parade. It's the only restaurant in Paraparaumu which has an amazingly colourful and modern design with a big passion for lovely details. You can also enjoy the view of the sea and relish the warmth of the sun from the restaurant's terrace. And if it's too hot outside which can doubtlessly happen during the summer period, try one of their refreshing New Zealand made streaming soda drinks.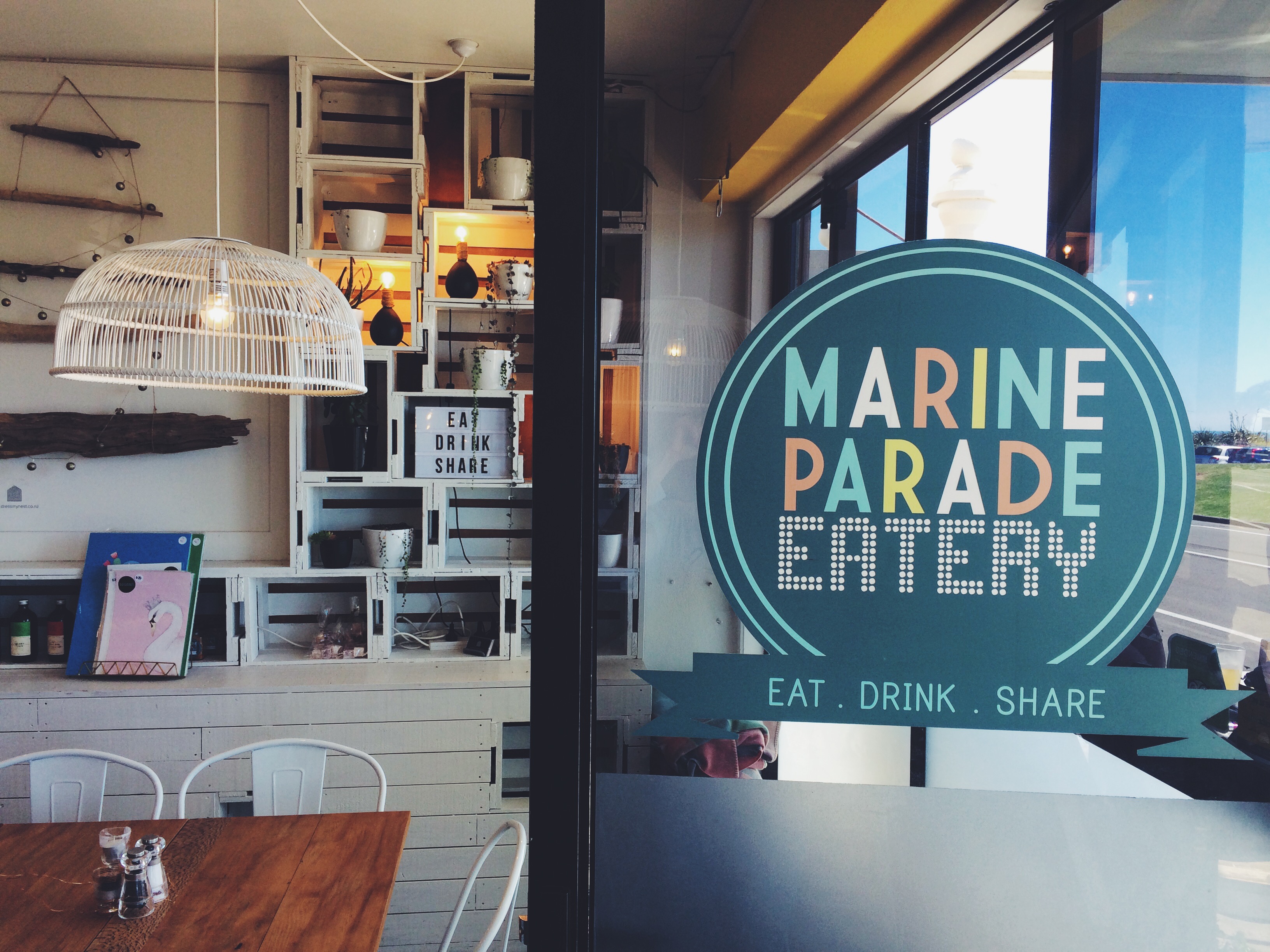 Marine Parade Eatery is a perfect place to savor a delightful bagel with a cup of energizing coffee for breakfast or have a marvelous lunch or dinner served with magnanimous portions of delicious healthy food. Every treat is unexpectedly tasty in this little gem of Kapiti, whether it's the chocolate cake or one of the main courses. The friendly and smily staff will help you to find the perfect choice for you and even if you would like to alter your meal the chef will be more than happy to accommodate your wishes. Additionally Marine Parade Eatery makes all kinds of customers happy: Vegetarian, meat addict, seafood junky or sweet like sugar.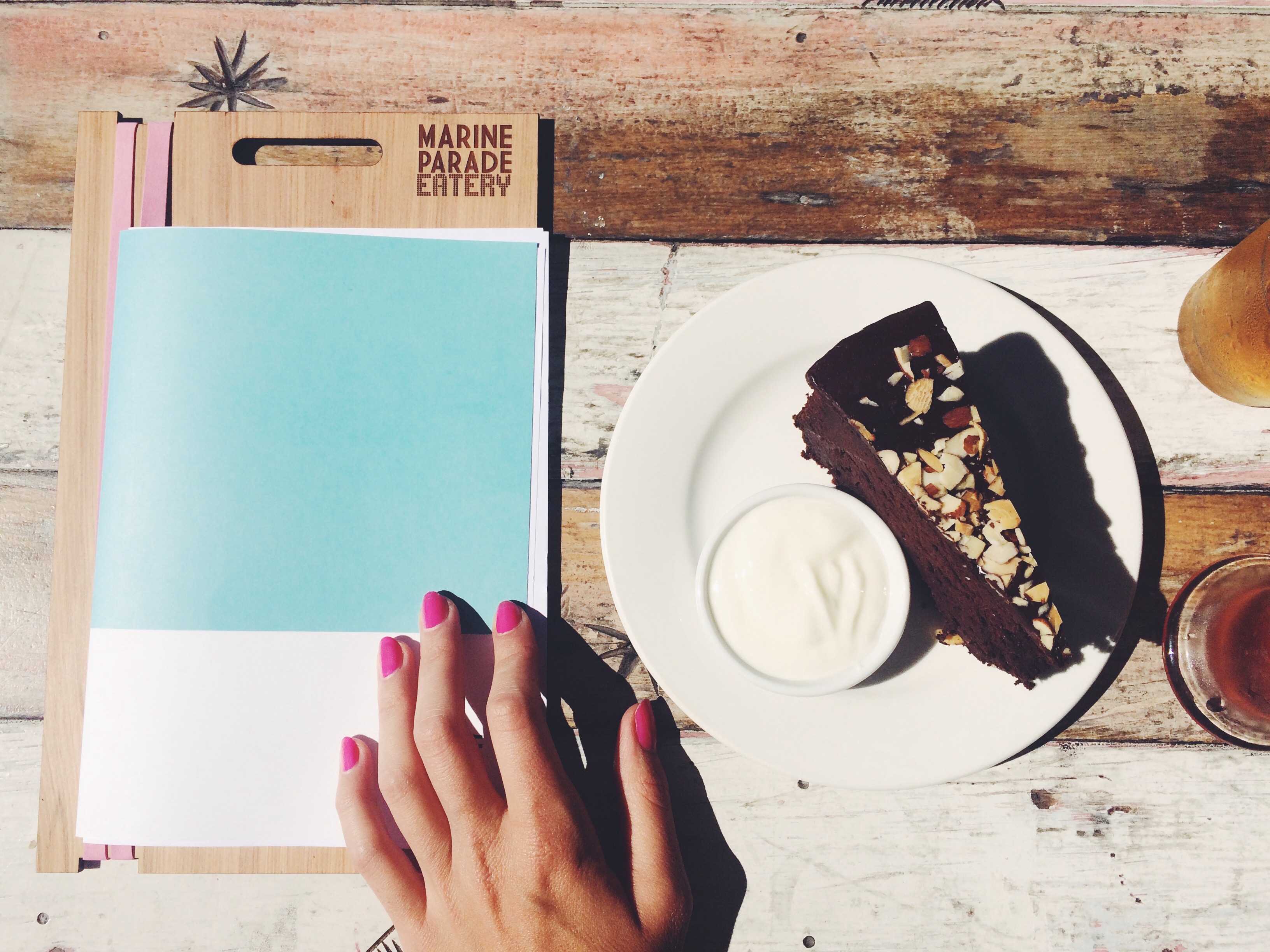 We ordered seared beef fillet with blue cheese and anchovy butter, duck fat potatoes buttered baby carrots and broccolini and red wine jus for $34, pan fried fish with edamame, snow pea, peanuts, coriander, chili and miso dressed soba noodles for $32 and last but not least macadamia nut and swede coleslaw for $10. The food is divine and the coleslaw salad was the best salad that I've ever tried: The incredible combination of roasted macadamia nuts and yoghurt mixed with garlic dressing let us reach culinary heaven. The fish and meat were done on point, juicy and full of flavours. I enjoyed my meal with a glass of French Les Embruns Rose, which was a terrific choice. The beef fillet went well together with the cold beer of the day: The Garage Project pilsener.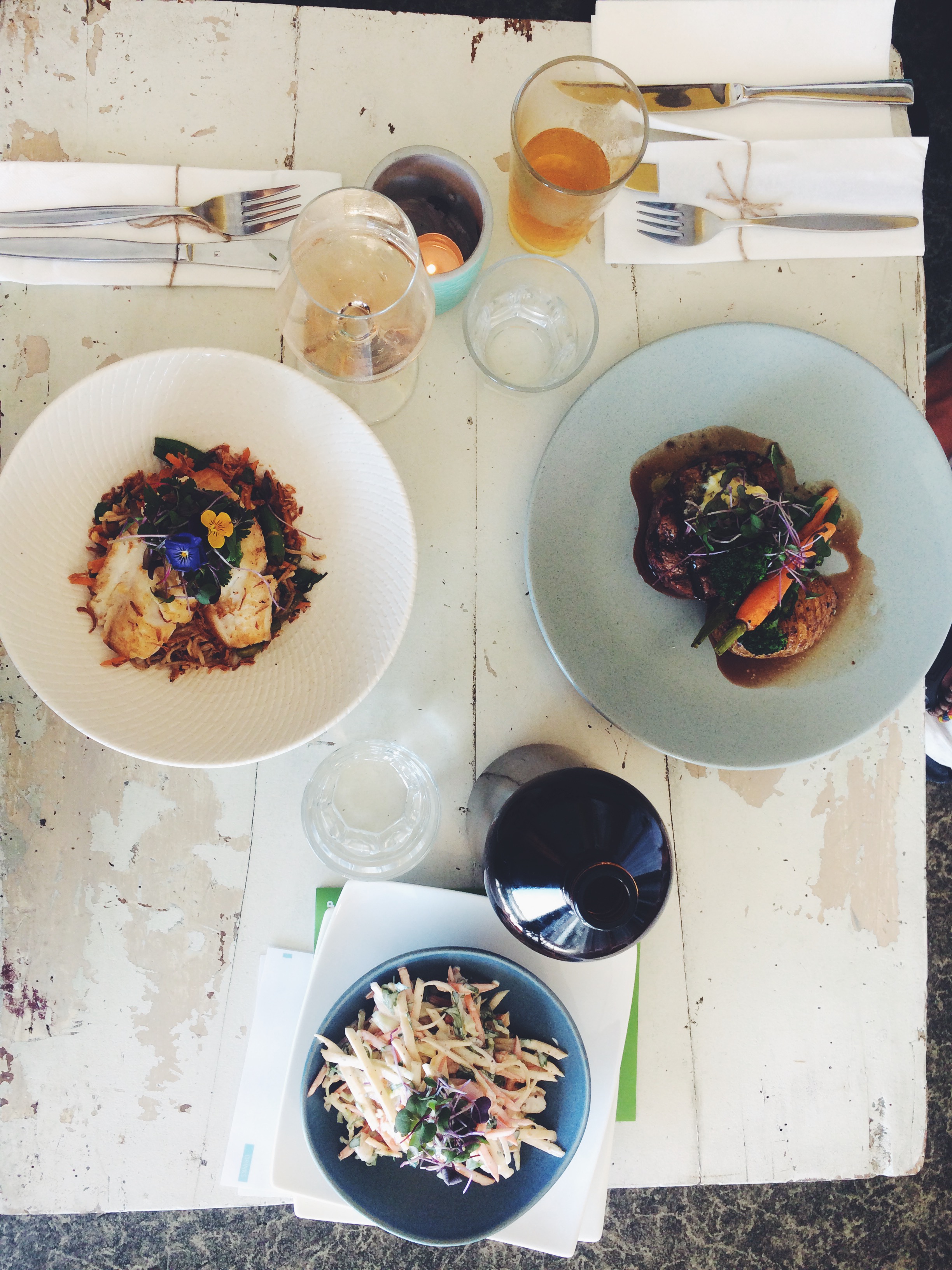 I would highly recommend to stop by Marine Parade Eatery and experience memorable culinary magic. Just be aware of the opening hours if you want to go out for dinner, it's only possible on weekends after 5pm. Moreover every Sunday from 3:30 pm your exquisite meals will be accompanied by live music (and hopefully good weather!).
If you are planning to visit the South Island of New Zealand too here are some awesome tips!