Melbourne is Australia's second largest city and is famous for having numerous different facets. It was also ranked as the world's most desirable city to live for the sixth year in a row. And no wonder, it has everything what your greedy soul would wish: free spirit areas, full with backpackers, hippies and extremely creative people, a business city center, where you can observe beautiful women with high heels and Chanel bags and men in their sexy suits. Australia is very proud of it's dynamic and cosmopolitan cultural capital, they even call it the brunette girl with a personality, while Sydney is a blondie with fake breasts. But before you plan to visit Down Under check the essential packing list for Australia so you will be prepared for everything!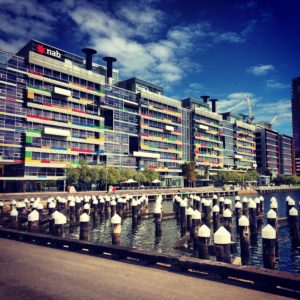 Melbourne is the city that never sleeps, it's full of entertainment and life. It's the best place to experience various cool bars, cafes, restaurants, festivals and events. There are so many subcultures, styles and vibrant arts to explore in this tremendous city, so you definitely need to stay longer than just a few days to experience the real vibes of Melbs. In the beginning you might enjoy the architectonic beauty of the city, but to absorb it's life you need to immerse yourself in one of the unique and charming suburbs.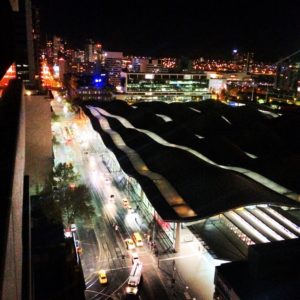 This terrific city of Australia is not only popular for the best coffee in the world but also for it's wide food scene with it's extra ordinary and exclusive food fusions. Because of it's cultural diversity, the adoption of different influences is shown likewise in the food. For the real foodies Melbs is the epitome for the delicious Eden on earth. Furthermore Melbourne hosts some of the world's biggest sporting events like the races, the Grand Prix and the Australian Open, among others.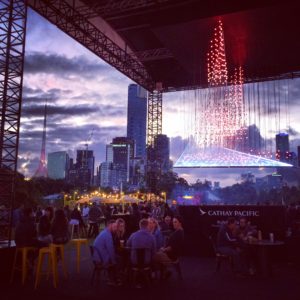 Unfortunately nobody is perfect, so the great metropolis has it's weak side: the weather, that changes every five minutes like a girl's mood. Melbourne has been described as having four seasons in one day, so you can never predict what to wear when you go outside. But let's not focus on the negative aspects but inspect the magnificent corners of Melbourne's districts.