Nowadays we can't imagine our lives without flying when it comes to holidays, business trips or any long distance travel. It can be fun and exciting but nevertheless it can also be tiring, especially if your flight is in the early morning or late evening and your only cherished thought is to reach your final destination asap. This is when Airport Transfers like Uptransfers comes in handy!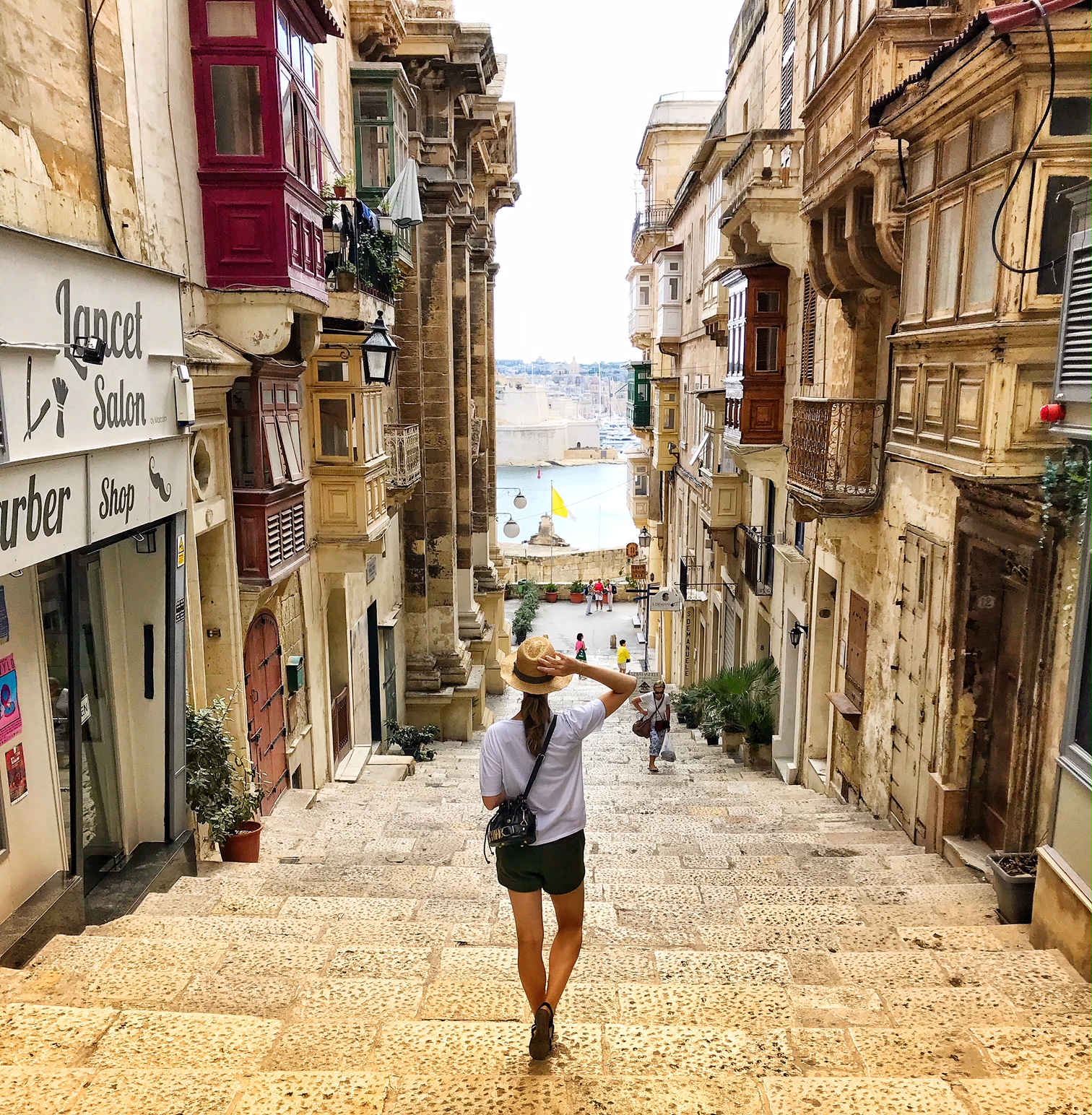 I was traveling back home from Malta to my small but cute town Bruges with my partner and our little baby boy. Our plane was landing in Charleroi Airport near Brussels which is a 2 hour drive away from Bruges. We were arriving in the late evening, that's why I wanted to avoid any hassle in this small, crowded airport after our 3 hour flight and took to ordering an airport transfer to Brugge. There are various companies, but I had read nice reviews about Uptransfers, who provides Airport Transfers from and to airports around the world so I decided to experience their services.
How to book an Airport Transfer?
First of all it was very easy to book the Airport Transfer to Bruges online. You just need to decide if you need taxi service one or both ways, afterwards from which airport you should be picked up and where it should go. The number of passengers has no influence on the price only on the size of the car. And last but not least the day and time of arrival is doubtlessly also crucial.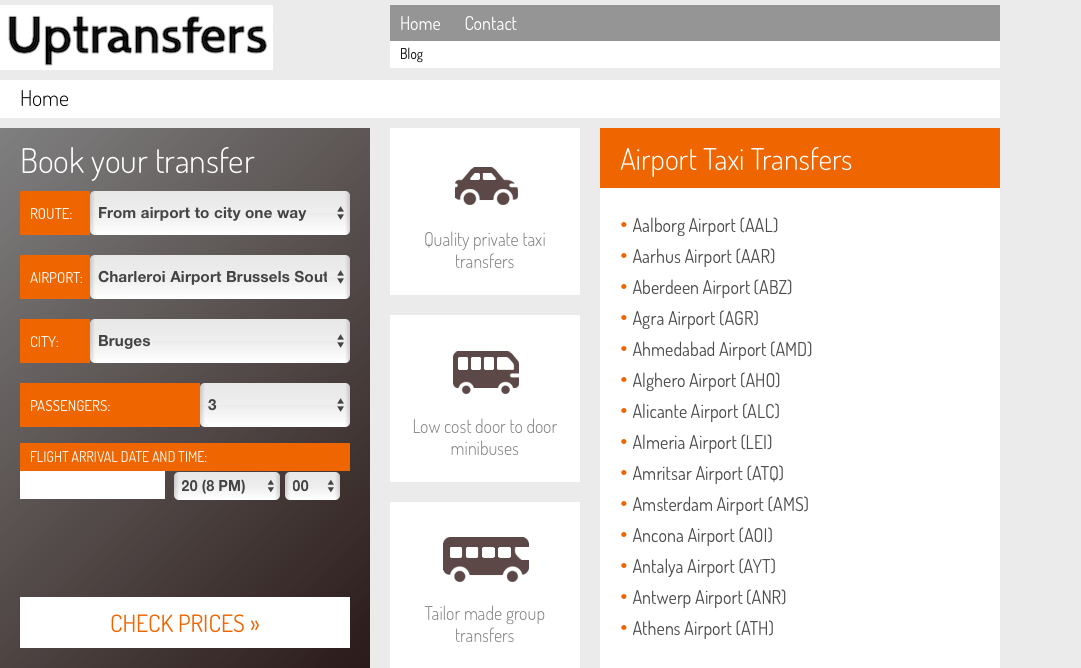 The awesome thing is that afterwards you will see the prices, no hidden costs and you can choose the car or maybe bus that suits your taste and budget. In the last few steps you need to fill up some information regarding your flight, your name, mobile number and email address. After confirmation you will receive the email with all transfer details and the rendez-vous point. The payment option in this case is cash to the driver.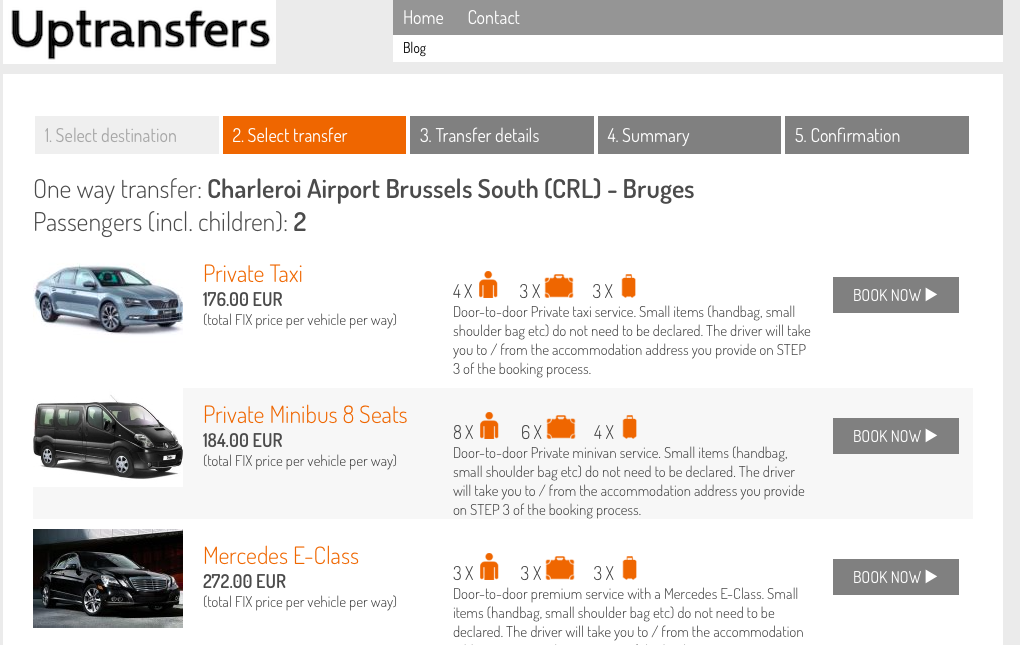 Unfortunately our plane had a 1 hour delay, nevertheless our driver was still there waiting for us. We could identify him immediately because he was holding a sign with my name on it. I can articulate myself in three languages but unfortunately not in French and that was the only language the driver spoke but it didn't bring any confusions. The driver was very polite, professional and helpful with our luggage. There was a very comfortable and clean baby seat prepared in the car for our little boy. The car looked tidy from the outside and inside. Important to mention it smelled good too. Another fact that gets 10 out of 10 points is driver's competent steering skills: He was not making sudden turns or stops, not speeding on, driving very smoothly and following all the traffic rules. After riding along in taxis in Malta it was a big change and also very considerate of a sleepy baby on board.
We arrived at our destination faster than expected, safely and without any superfluous hassle. Uptransfers provided our journey back home with everything what you would expect from the reliable Airport Transfer to Bruges: a great vehicle, good offer and qualified driver. I would recommend this company to anyone who wants to escape the airport mess and chaos and get to their place on time.