Staycations in Belgium are becoming more popular among the people. A great aspect about it is that travellers can get to know their own country from a different perspective. Furthermore I'm convinced the majority will realise that your home country can offer you numerous beautiful treasures to enjoy yourself. Additionally you don't have to travel for thousands of kilometres to enjoy an awesome vacation. So how about a wellness and spa holiday in a tranquil Belgian area to unwind?
Perfect Getaway: Naxhelet Golf Club in Wanze
My partner and I were searching for a romantic and peaceful getaway to celebrate our anniversary, we found the 4* hotel Naxhelet located between Namur and Liege. We saw that In 2019, Naxhelet was awarded 20th best hotel in Belgium so we couldn't stop ourselves to book a superior room with breakfast.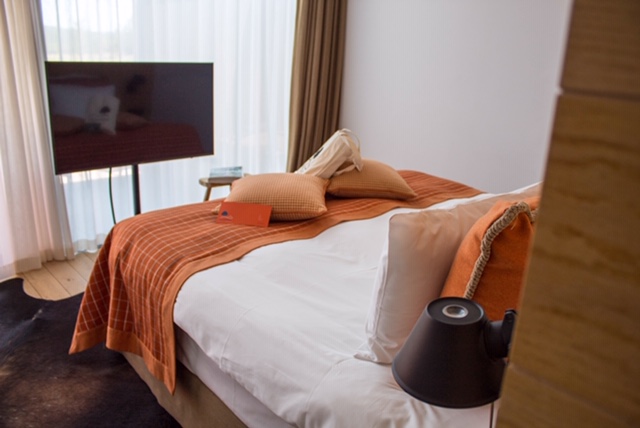 When we arrived at the hotel we were positively surprised about the magnitude of the green field where it was standing. It felt like we were in the middle of nowhere which is great after being surrounded by crowds in our own home town. Naxhelet hotel with 28 rooms and 5 suites is an old 17th century chapel of the castle. It looks simple and at the same time authentic on the outside. Inside it provides cozy spacious areas with tasteful design and contemporary furniture. The friendly and professional staff was happy to welcome us and accommodate any questions.
It's doubtlessly an epitome for every golf lover: Naxhelet Golf Club features no less than 30 holes designed by the internationally recognized English architect Martin Hawtree. It offers big green fields where even ones who don't golf can have a lovely stroll and take memorable pictures.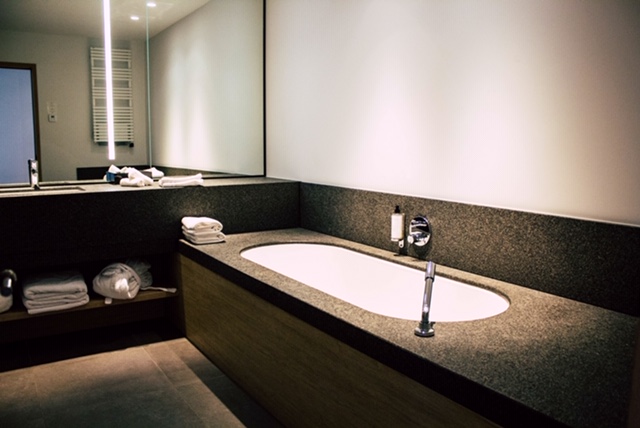 Naxhelet, Wellness Hotel in Belgium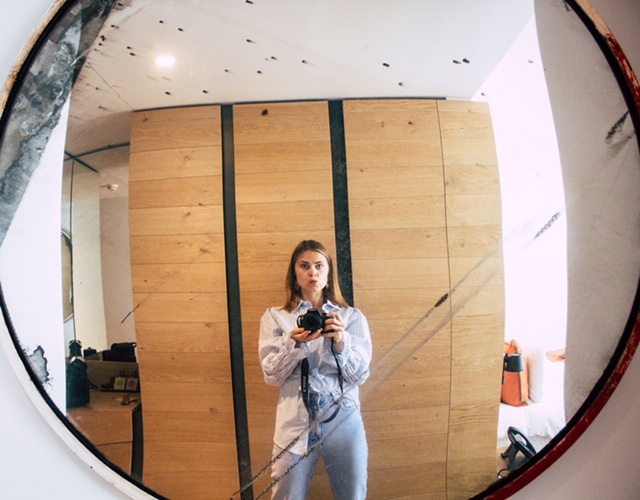 The journey to the wellness area of Naxhelet hotel starts of course with the room that we've booked. Spacious ambient with an even more spacious private bathroom left us speechless. Our room had a huge terrace with a view on the green golf course. First of all we enjoyed the coffee and some sparkling water from the fridge to relax after our little trip to the hotel.
The room at Naxhelet had everything what we needed for a relaxing getaway: Smart TV (mainly with French channels), comfortable big bed and extra towels nicely arranged in the eco bag so we can take them with us to the wellness area. Also bath robes and slippers are provided with all other bath necessities like shampoo and body cream.
Everyone who books a room has access to the wellness & fitness area. This was our main intention, to immerse into the oasis of relaxation. The wellness area had everything that a spa lover could expect: Indoor swimming pool, sauna, hammam, ice fountain, salt cabin and a sunny terrace. It is also possible to book various treatments for face and body. Good to know that the treatment products are free of chemical preservatives, parabens and GMOs.
Restaurant at Naxhelet Hotel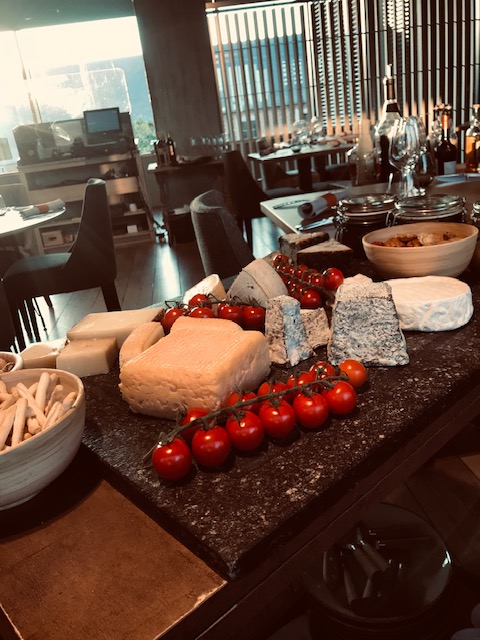 To finish our magnificent day we booked a table at the Naxhelet La Cuisine. We decided to order 3-course menu with variety of cheeses as a dessert. The restaurant offers a seasonal menu and most of the products come from local suppliers with the intention to reduce environmental impact and to support trade in the region. The wine drinkers will be spoiled for choice but we were fancy for a good old gin & tonic. It suited perfectly to the warm lovely evening.
Next to the restaurant you can find a warm and cozy Clubhouse with a wide selection of drinks and cocktails. There is also a menu with local and international meals. The restaurant and clubhouse share the terrace overlooking the golf course. Enjoyable view!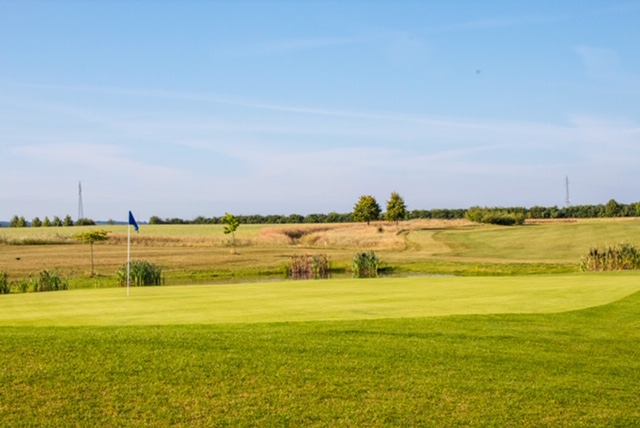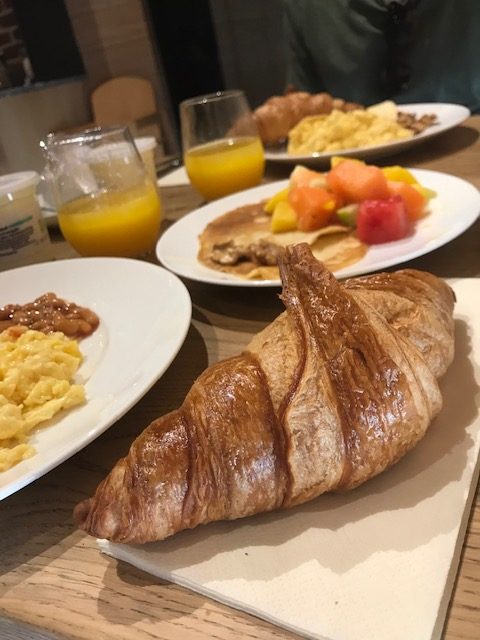 After delicious dinner you can go and explore the spacious surroundings, visit the garden with fruits and vegetables, take a walk along the little lake with it's majestic swans or simply go to your room and relax on the big soft bed. And the next day will start with satisfying healthy breakfast and new adventurous.
You want to continue exploring Belgium? Here are some more hidden gems of Belgium: Spend a weekend in Durbuy, Ardennes or visit Terhills Hotel in Maasmechelen or spend some time in a romantic Bruges.