Wellington is famous for it's culinary creativity and constant development of new delicious recipes. But on the 26th – 28th of May at Westpac stadium it will surprise us with an amazing exhibition "The Wellington Food Show". It means all courages foodies can come to taste and purchase various local and international delicacies.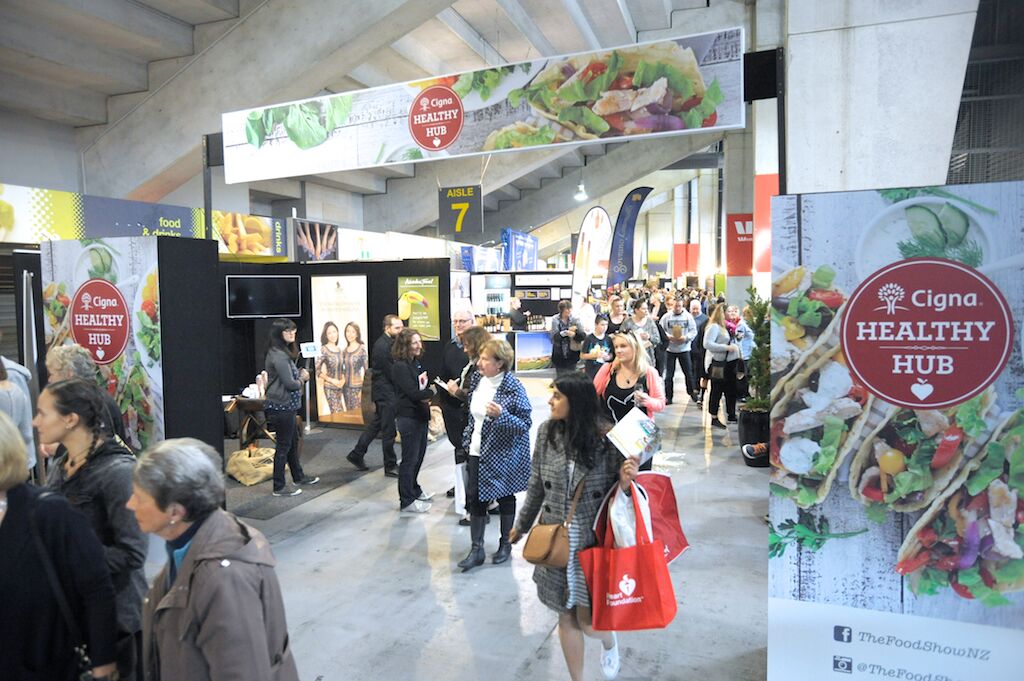 Numerous exhibitors will spoil visitors with sumptuous cheeses, grass fed Angus beef, handmade dumplings, deluxe chocolate, ice cream and many other healthy and high quality products. I already had an opportunity to taste some of the products like "West Coast Cocoa" Dark Deluxe Hot Chocolate. Just one spoonful of this delicious powder, including a lower amount of sugar mixed with hot milk will keep you warm and happy for the whole winter! Another item that surprised me with it's great taste is the pure and raw wildflower honey from J.Friend and Co. This honey is very rich in fresh floral and fruity citrus flavours. So I'm looking forward to see what else will expect us at The Wellington Food Show.
The highlight of The Wellington Food Show will be the cooking theatre where culinary stars will demonstrate magic in the kitchen featuring cook Annabel Langbein, Simon Gault, Annabelle White (looks like the name Annabelle is blessed to be a great cooker), Michael Van de Elzen etc. So we all can learn tips and tricks how to prepare delightful and mouth watering meals at home.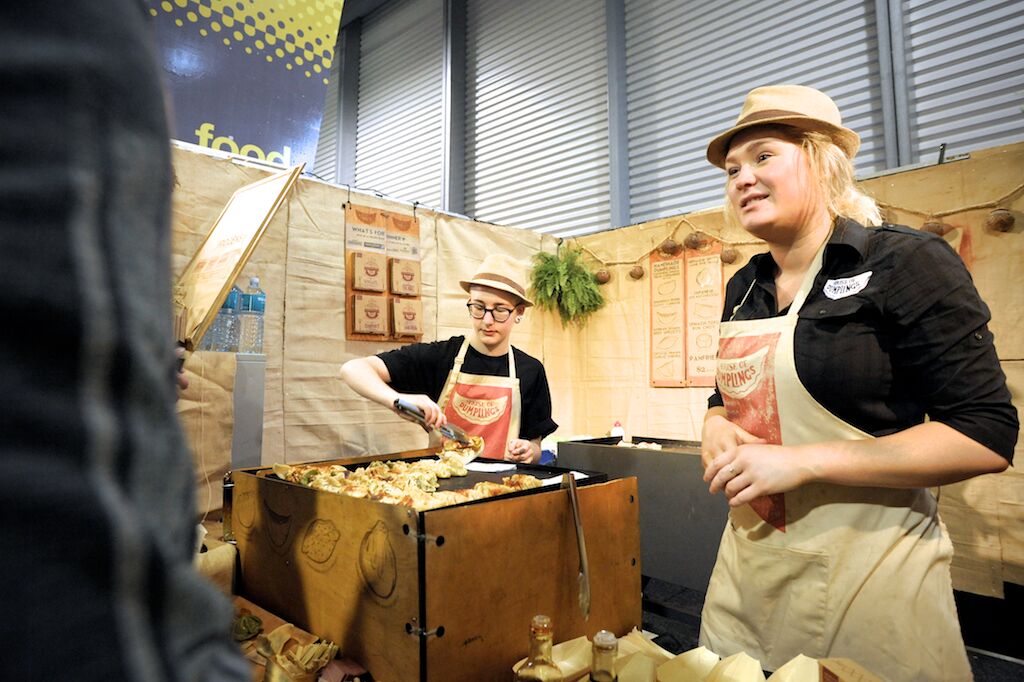 There is no fun without liquid beverages like coffee or craft beers. This is another highlight to expect: a variety of brewers, wineries and more! So you see you on one of these days at Westpac Stadium tasting one of the nourishing or handmade treats.