Charming Wellington is famous all over the world for it's huge variety of delicious food and beer breweries. New Zealand's culinary hotspot blooms and shows it's best even more during the summer period, celebrating the stunning weather with numerous outdoor events. One of them is Wellington Wine and Food + Craft Beer Festival, which spoils Wellingtonians with endless tasty eats, fine wines and refreshing beers, all in one place. This year everyone can enjoy the festivities at Waitangi Park in the heart of beautiful Welly.
The relaxed atmosphere and good vibes are the main component of the festival here in our beloved Wellington. But what is food, beer and wine without music, dance and entertainment? That's why over 22 local food and drink vendors, like Crab Shack, Hillside Kitchen and Cellar and The Arborist will be coupled with the live music. Foodies and adventurous taste testers will find a paradise captured in one spot. It's the best way to spend the time with your friends, to recharge your batteries with positive energy and make the summer time memorable. You can just stroll, sip, nibble and enjoy the rich cultural tapestry Wellington offers. With a glass of the exclusive wines from the best regions around New Zealand like Marlborough you can immerse into this urban event complimented with party feelings as the sun sets.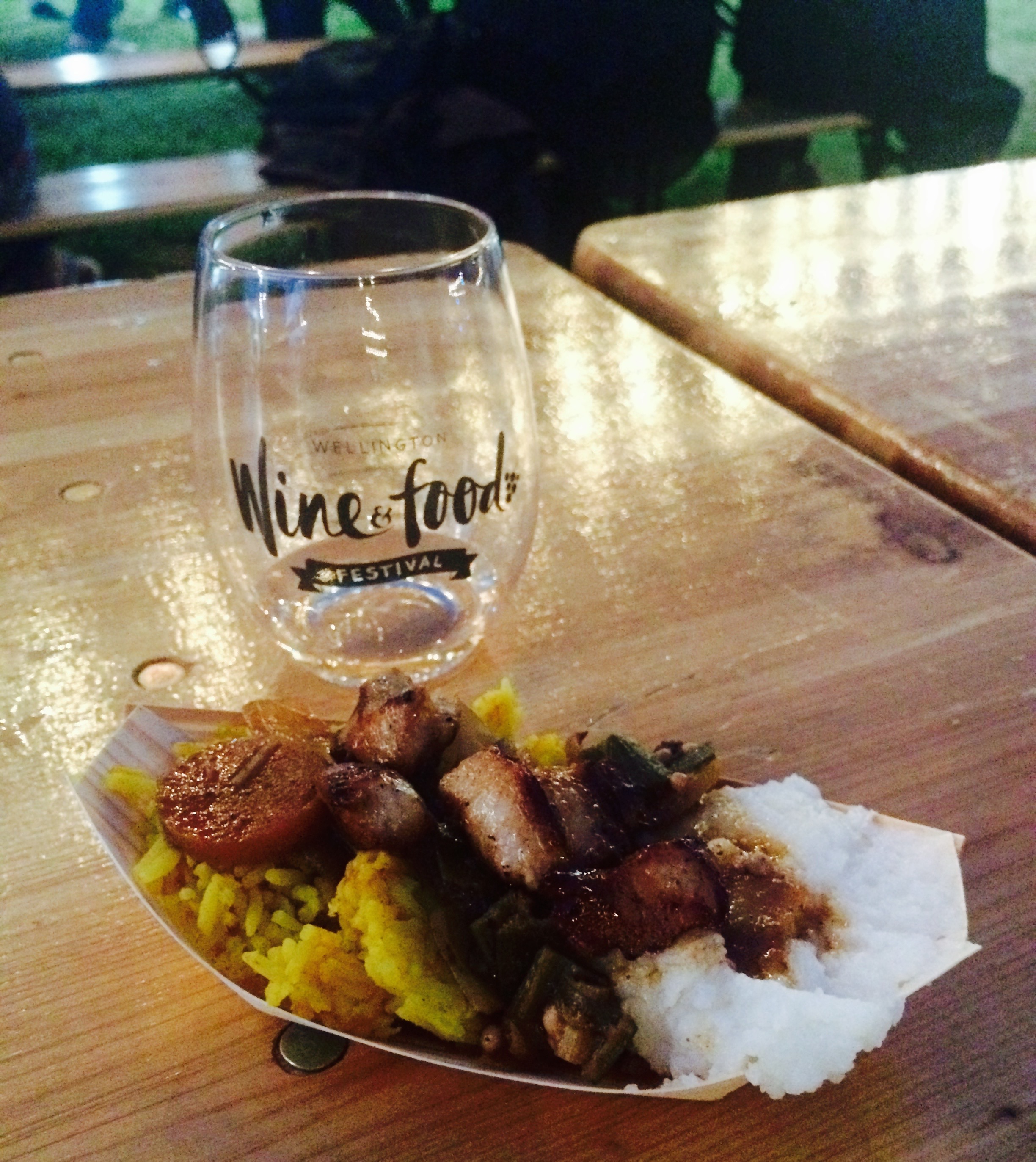 To rejoice into the most of Wellington's Wine and Food oasis on the 10th and 11th of March, the festival has been divided into three sessions: Friday evening, Saturday afternoon and Saturday evening. As a result it's the perfect start for the weekend on Friday after work, starting at 5pm with decadent drinks or all the well-known ciders and beers. You are driving back home? No problem, there is a wide range of non alcoholic mocktail creations available to fill your glass.
Ticket prices are more than acceptable this year because it's all about wine, food, outdoor entertainment and a vibrant Wellington crowd! Just be fast enough to get the early bird discount and to ensure that you will be a part of the incredible happening this year at Waitangi Park! To save you time with searching for tickets, just click here to get one or two.
The festival is all you need to make the summer of 2017 unforgettable! Cheers!