One of the great products that I haven't found in any online articles but discovered through my friends is a babynest. It's an exciting journey to become parents. Nevertheless it can also be very stressful because you are constantly figuring out what you definitely need in your household to make your's and baby's life more comfortable. . I'm also mentioning it here because it's an essential item for traveling with your baby. You can use your nest anywhere around the house and furthermore it's perfect for travelling as your little one can rest anywhere stress free!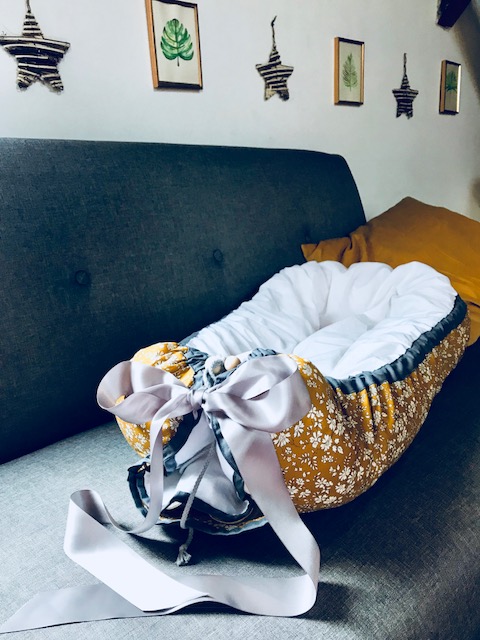 But not all baby nests are the same, there are various brands with various qualities. In my opinion the greatest one is from the danish brand Snabelreden. It's not only gorgeous but it's also filled with the 100% organic natural material kapok and sewed in GOTS certified organic cotton fabric. It means there are no bad materials included and nothing can harm your baby.
The importance of baby nest for babies
Newborns spend a lot of time sleeping, so it is crucial that their sleeping area is safe. All Snabelreden babynests were designed with safety as a priority: It protects the baby from falling and provides a secure comfortable space for the little one. Just place it on a flat surface, away from any edge that it could fall from and let your baby immense into the sweet world of dreams.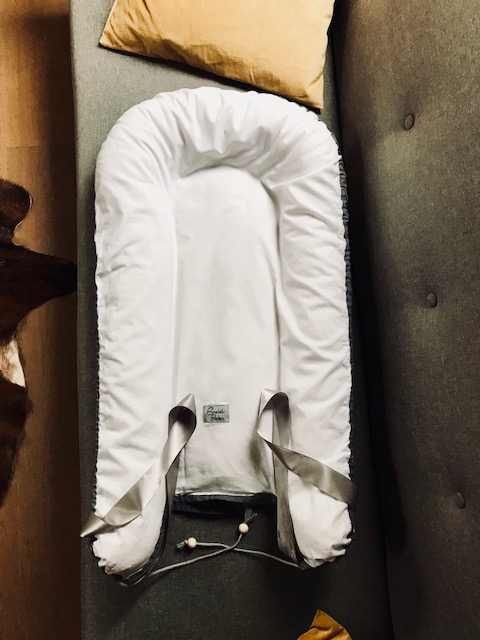 How to wash baby nest
If you are wondering how to wash it then I have great news for you! You can take off the cover and wash it in the machine on 30°. However, the inside pillow should be washed by hand – because of the kapok. It is very slow to dry completly. But it is possible to wash it in 30° in the machine, and then tumbledry it for 1-2 hours on 60°.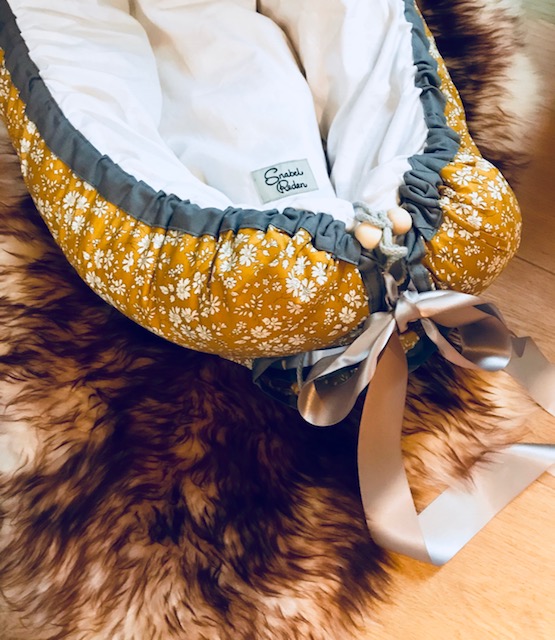 The only thing that I need to warn you about is that it's very hard to choose just one Snabelreden babynest, because all of them are unique aesthetic masterpieces. I was the lucky one to provide you with a 10% discount, just use the following giftcode: KATETHEGREAT10